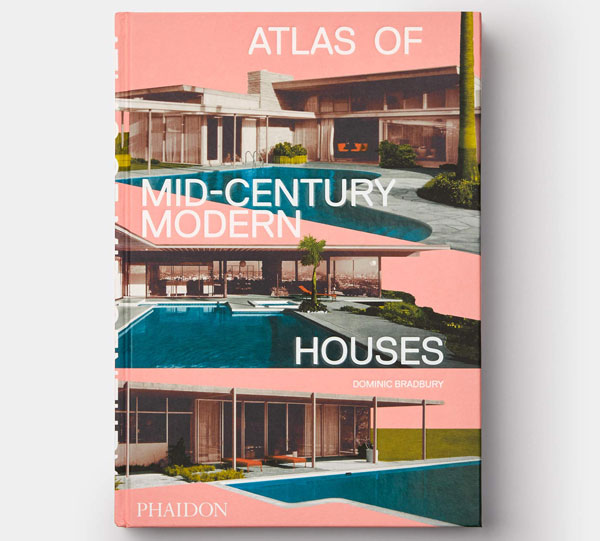 Coming soon from Phaidon, the Atlas of Mid-Century Modern Houses by Dominic Bradbury looks like an essential purchase.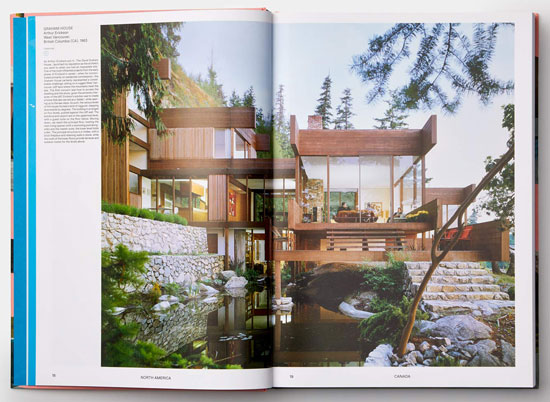 You might know the name of the author from previous works, such as the impressive Modernist Design Complete from last year and the must-have Mid-Century Modern Complete from back in 2014. This volume looks to follow on nicely from both.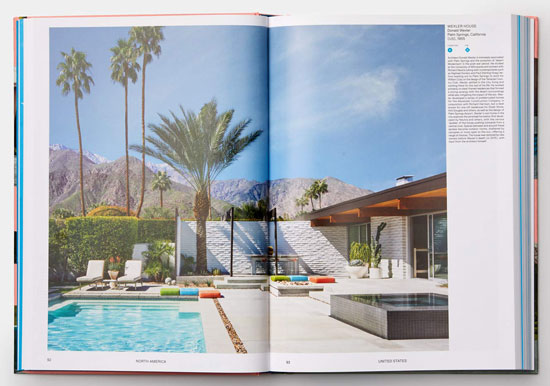 A large-format book covering 500 pages and packed with 250 illustrations, this is described as 'a groundbreaking global survey' of the finest mid-20th-century homes.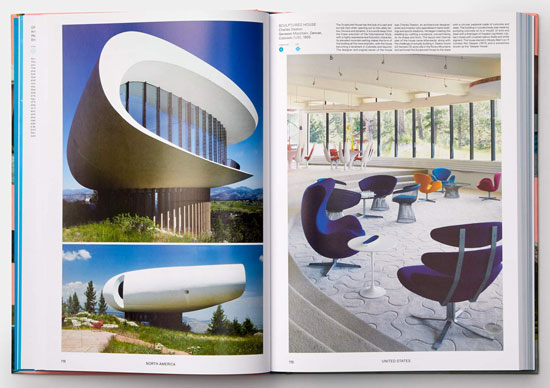 It brings together more than 400 of the world's most glamorous homes from more than 290 architects, showcasing the work of the likes of Marcel Breuer, Richard Neutra, Alvar Aalto, and Oscar Niemeyer alongside extraordinary but virtually unknown houses in Australia, Africa, and Asia.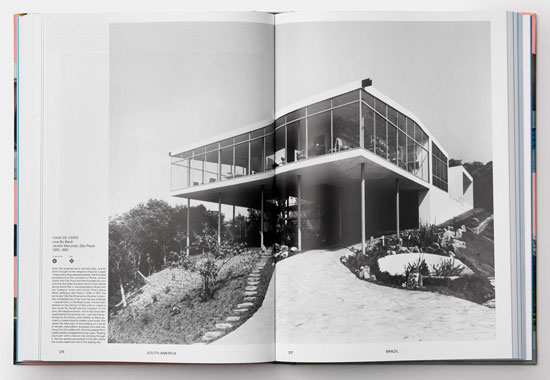 A look at the preview pages also shows that it features a few houses that have been picked up by this site in the past. I definitely see Farnley Hey House and the 1960s Ryder and Yates modernist house in Woolsington, near Newcastle, which went up for sale just last month. I'm guessing quite a few others too.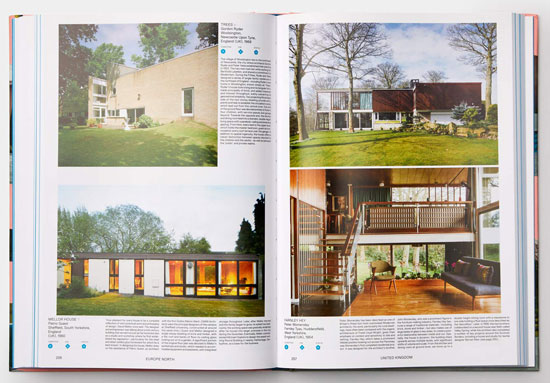 As you would expect of both Phaidon and the author, the book is a thoroughly researched, comprehensive appraisal and as such, a must-have for any fans of 20th-century architecture but in particular, lovers of mid-century modern design and houses, especially if you are looking for some architectural inspiration. If you are reading this, then I am guessing that's you.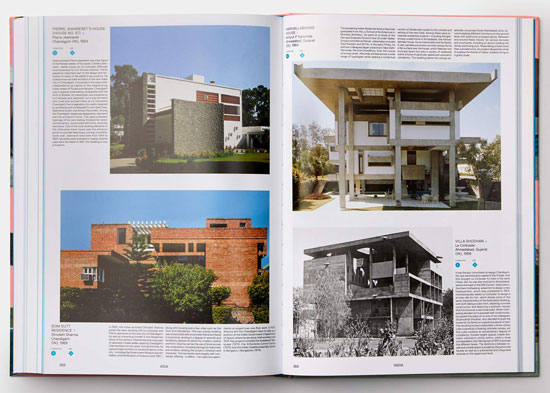 The only downside is the price. Phaidon releases books that are things to treasure and as you might have guessed, the book doesn't come cheap. If you want to pre-order a copy ahead of the 3rd October 2019 release date, you are looking at £100 for the hardback book.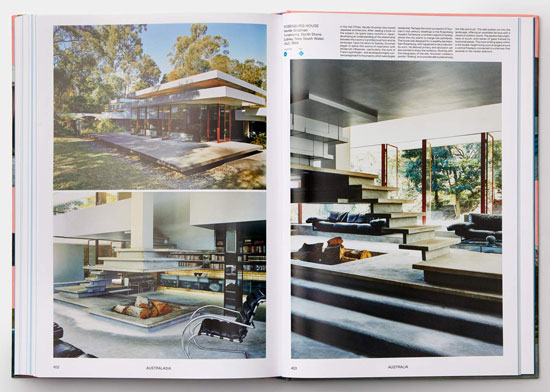 Yes, that is quite an investment, but it's also a thing of beauty you will enjoy for months and perhaps years to come.