Selling your house on the WowHaus website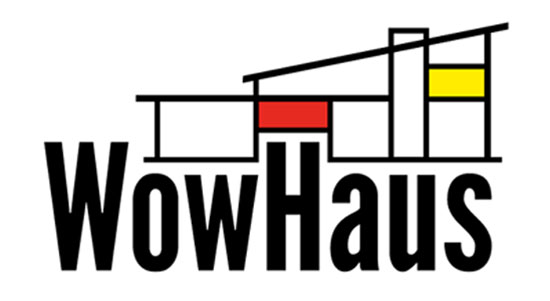 We get asked constantly about selling your house directly with WowHaus. We are currently looking into ways to do that, but nothing is planned for the immediate future. However, there are ways to do it indirectly right now.
Basically, if you have a house that is of interest architecturally, we would obviously like to write about it on the site. Therefore there are two ways of doing this:
1. You can sell the house yourself using one of the many online estate agents, many of which have plenty of ongoing offers to beat traditional high street estate agents. Those include companies such as House Simple, Yopa or Emoov.
Once you have signed up and get your house on the market, we would happily feature it. However, it's probably best to get in touch with us first to make sure the house fits the remit of the site.
2. You can go down the traditional route of selling your house with an estate agent on the high street. When you have your property on the market, get in touch with us. Again, check with us to make sure the house fits the site.
As we said, we are working towards offering direct selling on the site at some point in the future. If this is something you might be interested in, do get in touch. It could spur us on to do it a little faster.
If there are any questions you want to ask about selling with us directly or indirectly, please do get in touch.