House finding and selling with WowHaus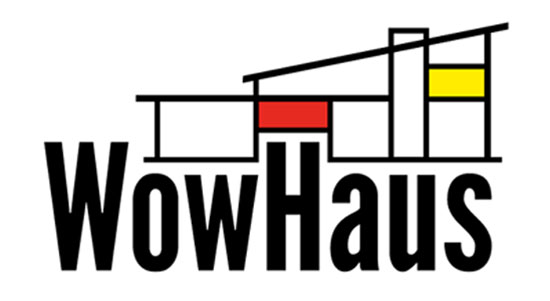 I get asked constantly about house finding and selling with WowHaus. The simple answer is that I do not sell houses – there are professional agents to do that. House finding? I might be able to help.
Basically, if you have a house that is of interest architecturally, I would obviously like to write about it on the site. But it does need to be up for sale. You probably know the options, but basically, they are selling through a traditional agent or selling via one of the new breed of agents where you do much of the work yourself.
At the end of the day, it's your call. But I do not sell houses via this website. It's a skilled job and not one I aim to do. What I would suggest is that you find an agent that understands the architectural merit of your property, whatever the era. Someone who loves it as much as you. And if they want to talk to me about featuring it here, all the better.
In terms of house finding, that's a little different. Obviously, the articles and updates here are a good way of keeping up with what is for sale, but time only permits me to write about so many. I see many more as I go through the listings.
I have thought about some kind of house finding service where I dig around and find something specific in the search area you are looking at and tip you off (even contact the agent and arrange a viewing) before anyone else sees it. But that would be a 'paid for' service. If you are looking at going down that route, then please do get in touch. We can talk it through.
But if you are looking for something a little more casual, I offer a bonus of a membership option for a very small monthly fee as part of the site-support service Buy Me A Coffee. That supports the website and its ongoing costs, but if you are a member and give me an area and house style, I will keep an eye out for anything I see as I trawl through the listings and pass things on as and when I see them.
Alternatively, there is that option of more time spent on finding something. I can work with you and talk through it, but it would be a more premium service. Either way, feel free to get in touch.