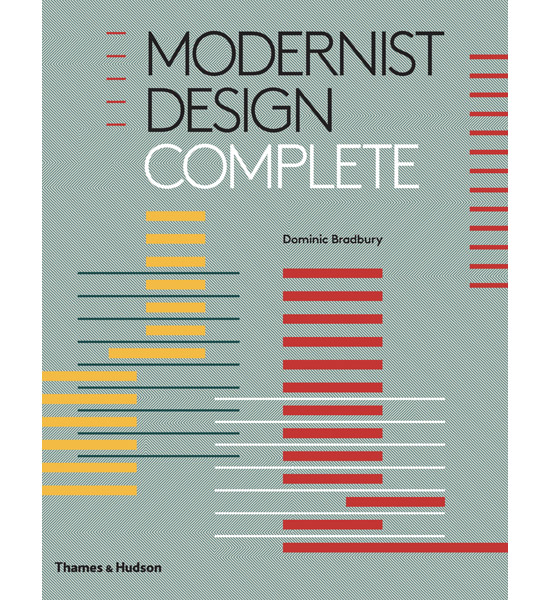 Perfectly timed for Christmas, Modernist Design Complete by Dominic Bradbury is out and heavily discounted at Amazon.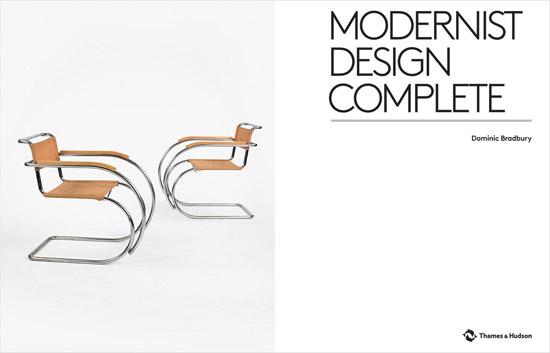 So great news on two fronts. In fact, three fronts, as this is pretty much essential if modernist interior design (and much more) is your thing.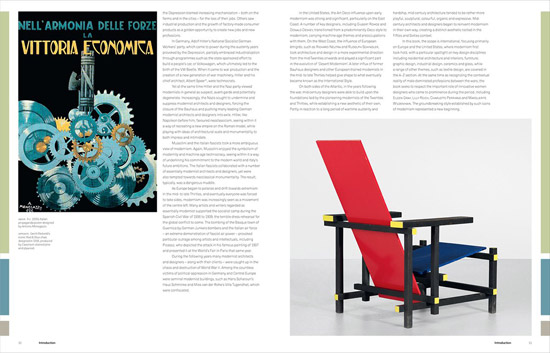 It is an ambitious overview of modernist design, mixing the greats with lesser-known figures associated with modernism, as well as casting its net wide when it comes to the subject matter.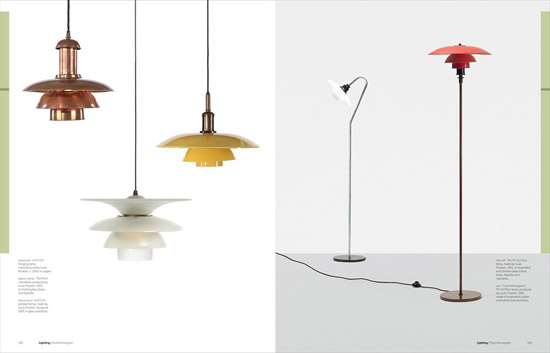 So sections on furniture, lighting, glass, ceramics, textiles, industrial and product design, graphic design and posters, architecture and interiors for example, plus profiles on the people looming large in those areas.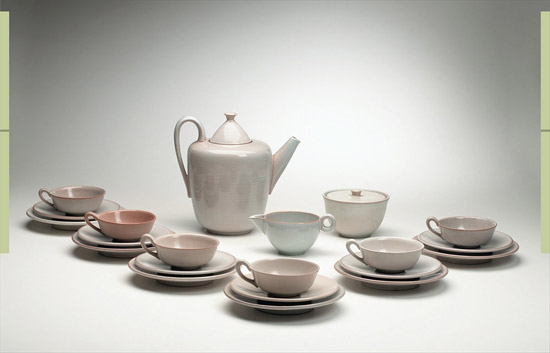 That includes the likes of Bruno Mathsson, Charlotte Perriand and Laszlo Moholy-Nagy, as well as architects Alvar Aalto, Le Corbusier, Eliel Saarinen and Walter Gropius. Quite a gathering. Also, there's an A-Z of designers, architects and manufacturers at the back end of the publication.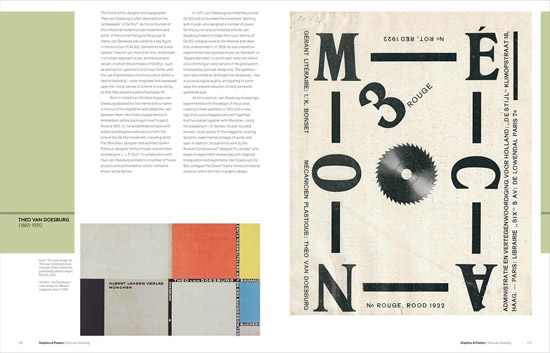 The book also features specially commissioned essays by established academics and subject specialists, and with nearly 650 illustrations, the majority in colour, it is also a rather wonderful reference book in its own right, whether you are a fan, a collector, a designer or an academic.
480 pages in total and an original asking price of £60. But right now on Amazon, you can pick this up for a more palatable £39. Definitely one for my Christmas list.
Find out more about the book at the Amazon website