All about the WowHaus site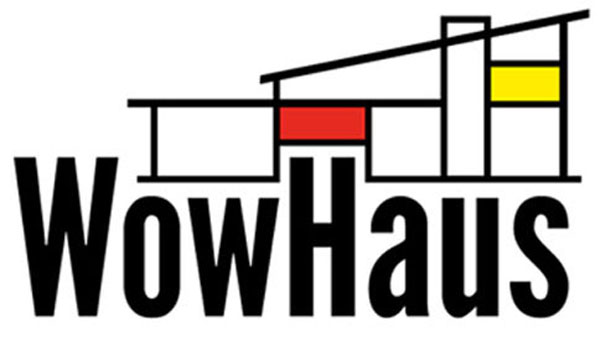 The WowHaus site was set up some years back for one reason only – to feed my passion for interesting property.
I (David) love houses. I love looking for houses, I love talking about houses and I love dreaming about owning houses I see for sale.
I know, judging by the site/social media traffic and the feedback I get, that I am not alone in this pastime. Interestingly, a lot of site viewers go beyond dreaming – I have heard of various visitors to the site actually buying the houses I feature!
But at the end of the day, this isn't any kind of business. I am a personal blogger and I simply share houses in order to find them appreciative buyers. With that in mind, I do ask for any contributions to help pay the costs of the site.
If you love what you see and read, please consider buying me a coffee to help pay the bills here. Every penny helps as it's tough keeping on top of things financially. I don't get a penny from agents for writing about these houses or get any money from the sale of these houses.
I also feature the odd but of interior design and more recently, I have started Our WowHaus, which is readers featuring their own interesting properties, even though they are not currently for sale. You can read the first of those features here.
As I hinted at above, the site has become very popular over the years and has picked up a number of celebrity followers, especially on social media. Talking of social media, I have quite a strong following of architecturally-savvy people on all networks who lap up all the houses that are posted. So if you are selling or you are an agent, please do get in touch to get your house in the face of a very focused crowd.
Awards and features in the mainstream press have followed along too. Many of the houses featured here make it to the national press not long after. It's one of the places where journalists find the houses to feature in the wider media.
Also, Channel 4's 4Homes section has listed WowHaus as one of its 'Favourite Househunting Blogs', the Daily Telegraph listed WowHaus as one of its Top 10 property websites for Buying or Selling your home and Eva Wiseman's column in The Observer mentioned that she would 'refresh wowhaus.co.uk' daily. Some praise for a site set up as a fun way to talk about property and architecture.
Other features have included The Daily Telegraph listing WowHaus at number five in its Top 50 Interior Design websites, the site has been shortlisted a couple of times as best architecture blog at the Amara Interior Awards, it has been selected as one of the Top 25 Arts and Culture blogs in the UK by Creative Tourist and one of the top 10 interior design sites at Vuelio.
I have also written a feature on the WowHaus site in the Conde Nast design bible World Of Interiors, as well as offering expert comment to various publications and newspapers about architecturally-interesting houses.
If you want to be a part of it, please drop me a line. I would love to hear from you.
All my love,
David