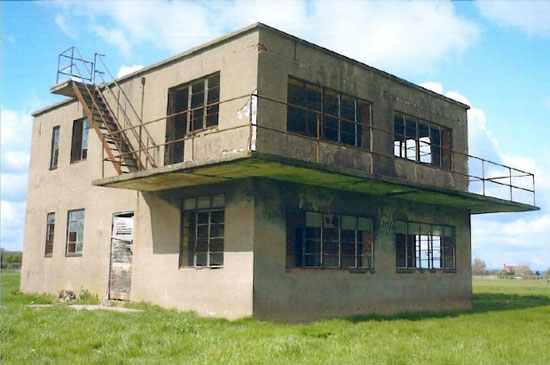 Huge thanks to @EnglishFolkfan on Twitter, who pointed us in the direction of this former airfield control tower on Berriewood Farm, Condover, Shrewsbury, Shropshire. If you want a project with character, this is it.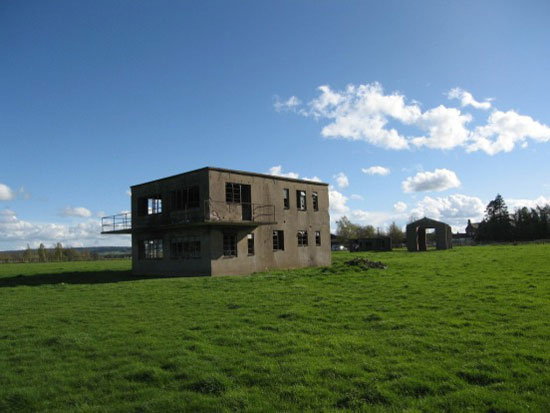 We would guess this dates from the 1930s or '40s, an old airfield building that could be turned into something rather stylish and modernist. Sort out the Crittall windows, find a peered door, fit out the inside in pretty much any way you like and you have your own bespoke period building.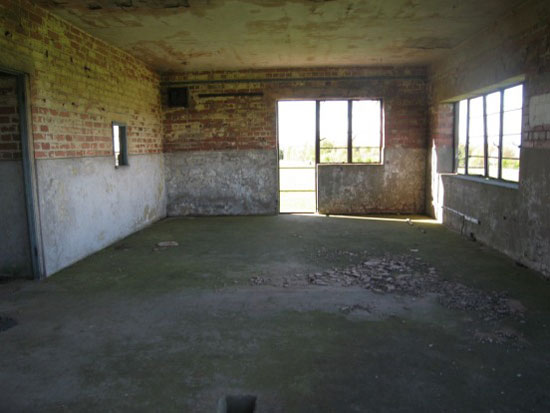 Ok, it's going to take a lot more work than that (not to mention some financial outlay). But you get the idea. It could be something special, matching the equally special views across the surrounding countryside.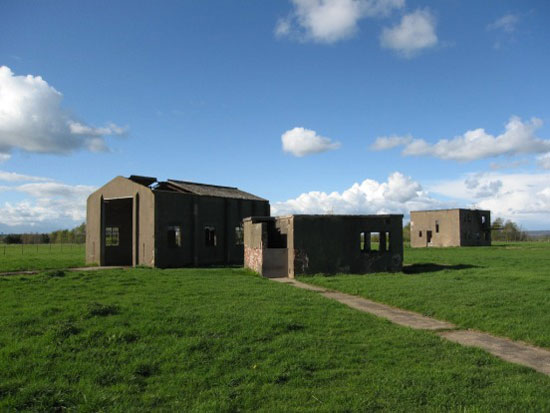 According to the agent, planning permission has been granted to convert the control tower to two storey living accommodation with 'roof garden', while the former fire engine shed has permission to be turned into a multi-purpose studio and a further small former outbuilding to a gym.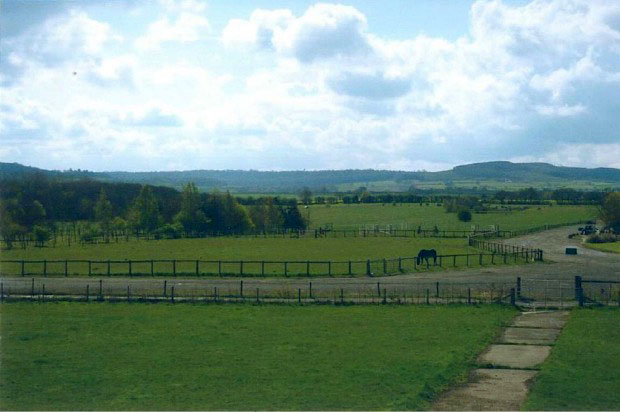 It sounds like the idea is to turn it into an equestrian centre, with talk of an additional large barn to provide stabling, tack room, storage and further ancillary accommodation. But I'm sure other ideas will be welcomed while the place is on the market.
The price is on application, with provisional plans for a possible renovation also on the listing.