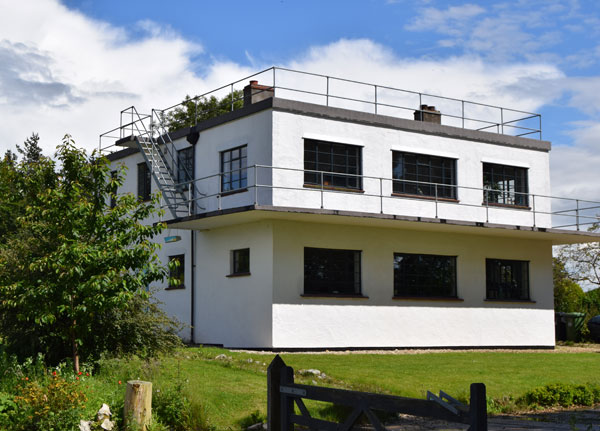 Spotted too late for our Modernist Holiday Lets round-up, but the art deco-style Control Tower in Walsingham, Norfolk looks like it well worth checking out for a short break.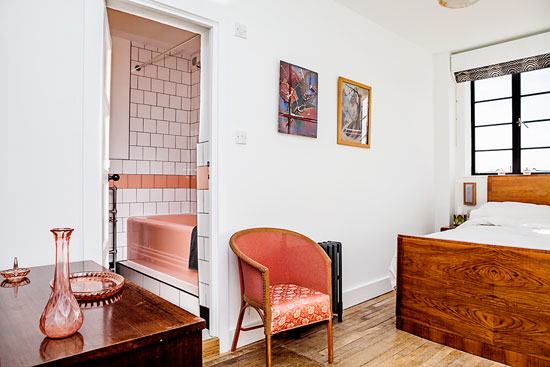 I am saying 'art deco-style' because, as you might have guessed, this isn't quite an original art deco building. As the name suggests, this is a 'Control Tower', originally used on the former RAF North Creake Airfield, which is found at Bunkers Hill, Egmere in Walsingham.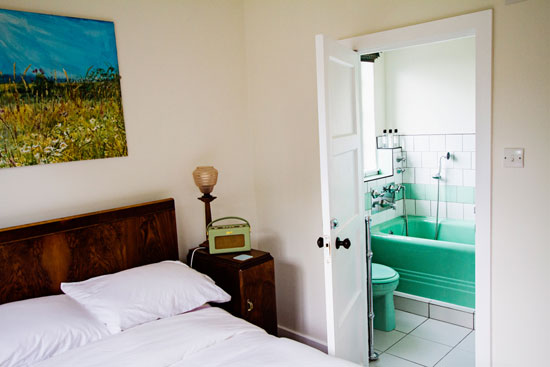 It was originally built in 1943 to control all 199 and 171 Squadrons take-offs and landings before falling by the wayside somewhat and never really having a purpose. That was until Nigel and Claire got hold of it.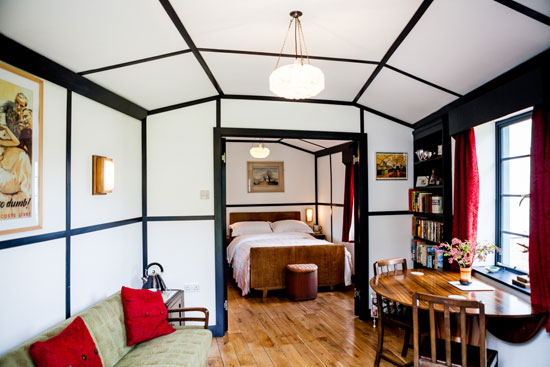 Fans of early century modernism and art deco, they bought the Control Tower in 2011, with the aim of setting up home there, as well as creating what describe as a 'unique' art deco B&B.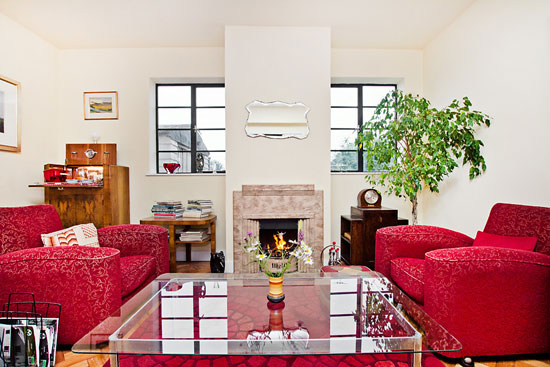 Once that labour of love was completed, the doors were opened in 2014 and once they were opened, visitors were free to enjoy the rooms, which have been fitted out with art deco fixtures and furniture to match the period exterior.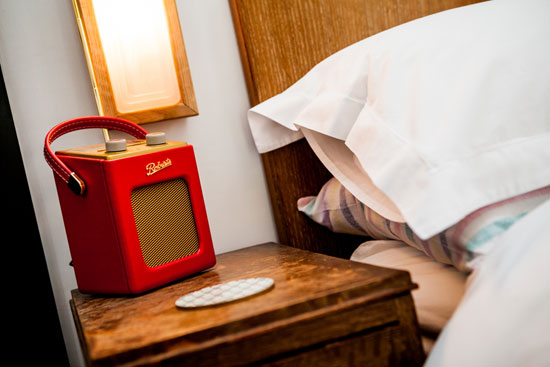 Take your pick from The Signal Room, which is a large double room with green en-suite art deco bathroom and views over the garden or go for The Board Room, which is a double room with pink art deco en-suite bathroom, The Stirling Suite, which is a garden annex double room with pink en-suite art deco bathroom and living room or The Controller's Rest Room, which is a smaller double with shower room.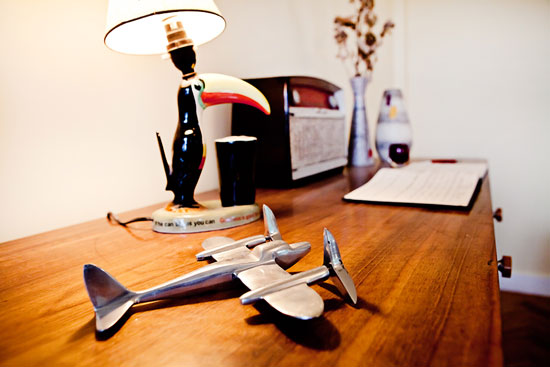 As a guest, you also have the use of the large living room (the former Meteorological Office), books and radios in your room, all the boutique B&B bits 'n' pieces you might expect, such as tea, local biscuits and locally made toiletries. Wi-Fi too…not everything here is vintage!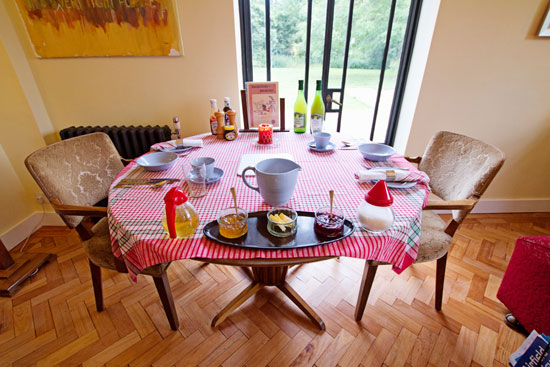 Of course, this is a B&B so you get the bed and the breakfast. In this case, a fully cooked vegetarian breakfast, with ingredients sourced from local suppliers where possible.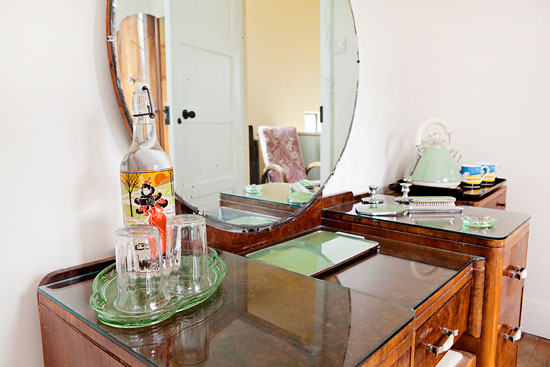 More details on the site and if you want to stay, prices are around £110 per night.
Find out more at the Control Tower website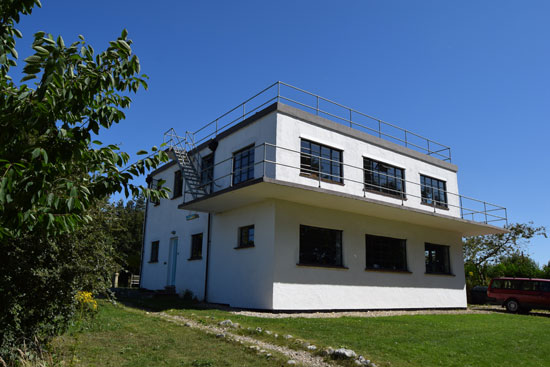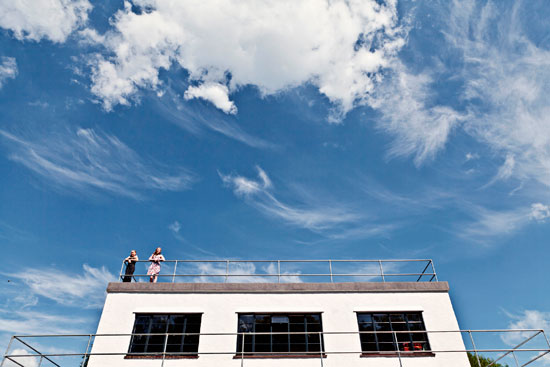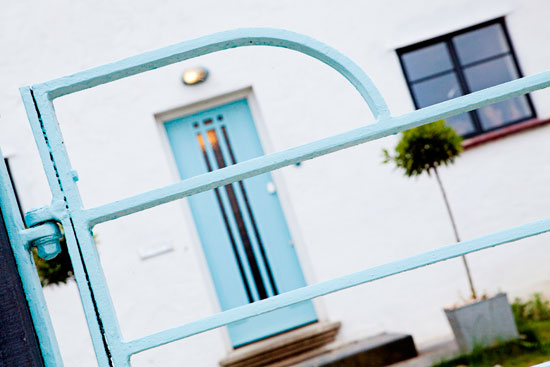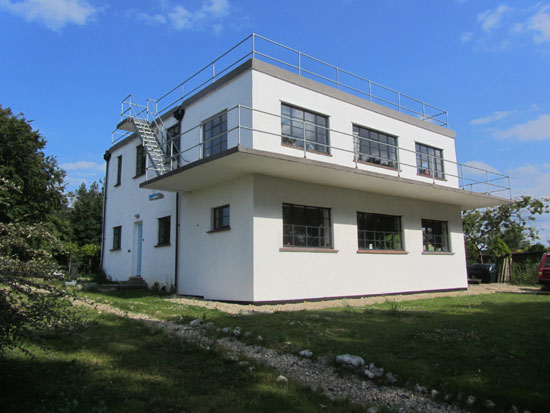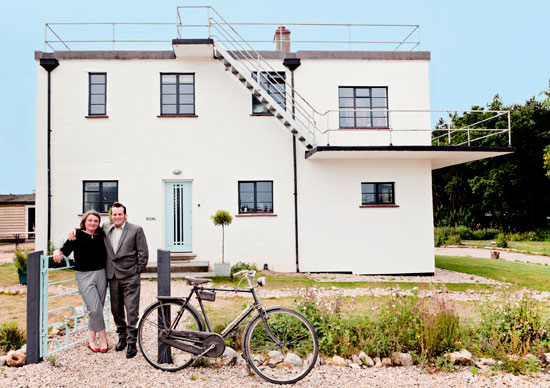 Property Location