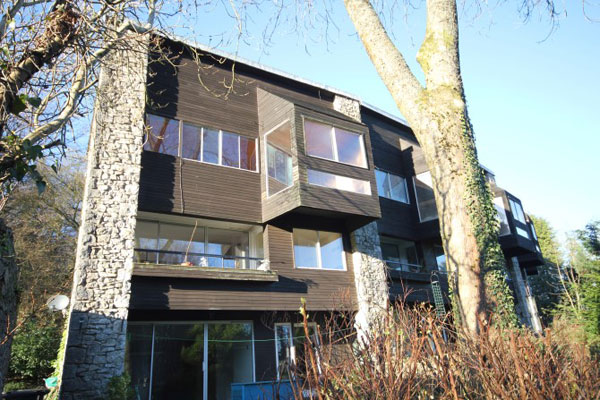 If there is a familiarity about this, it is because we featured another from this small development back in June 2016. But this is a different 1970s Keith Scott-designed townhouse in Beetham, Cumbria.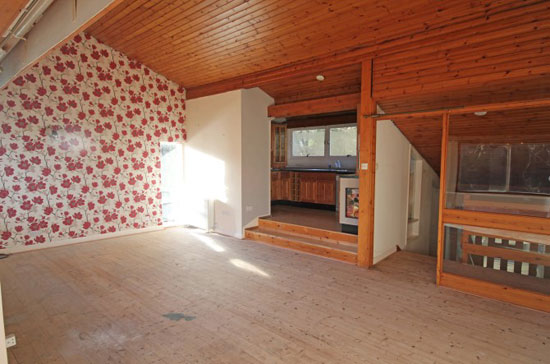 That previously featured house was one of two very similar, but much pricier houses appearing on the market last year.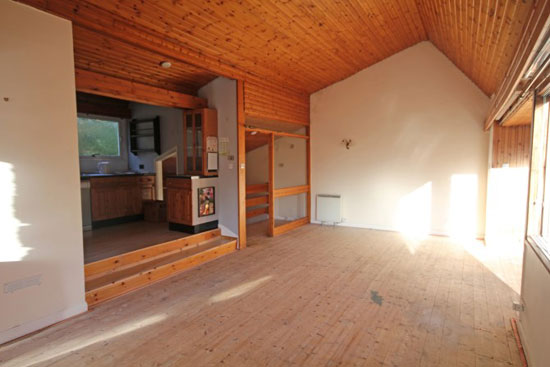 Like this one, they were part of Blackberry Hill, which was the work of Keith Scott of Building Design Partnership, a firm whose most notable work is probably the much talked about Preston Bus Station, a building we love dearly. At the time, we wondered if all the others might drop on the market too. Seems like that is the case.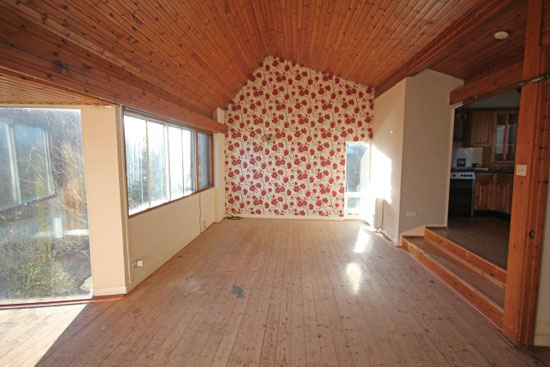 We have no idea why all of these houses, which have all looked fairly vacant, have gone up for sale. But they all look in very similar condition.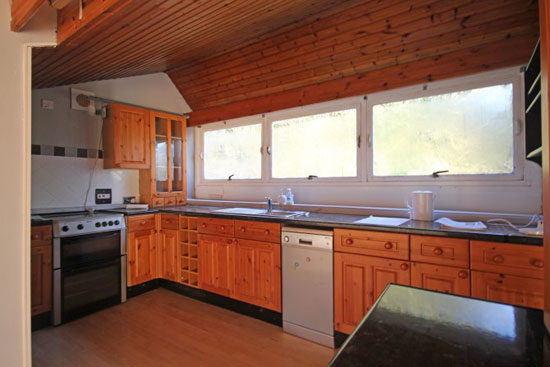 By that, we mean that the condition looks pretty much faithful to the original 1970s construction, but with some updates. All look to have an updated kitchen, as well as some decor that looks recent. But beyond that, not a lot has obviously changed. The agent does, however, say 'updating works are required', so a viewing will probably be required to estimate just what it needed here.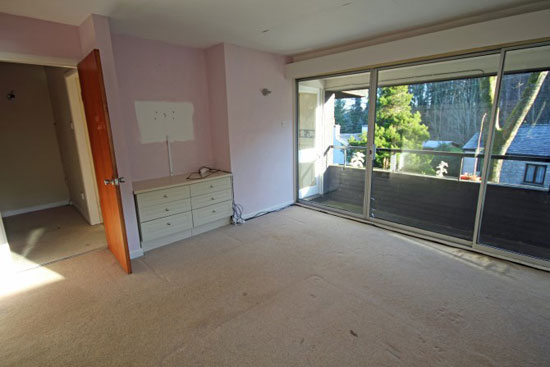 Regardless of that, I love the distinctive shape of this, the original wood ceilings, the balcony (which affords some great views) and the space this place offers.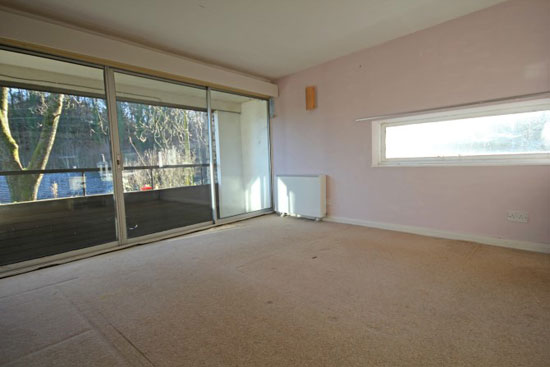 That space is over three floors, with a large open lounge dining kitchen space, four bedrooms, a bathroom and further WC. Externally there is a garden to the front and a large garden to the rear of the property.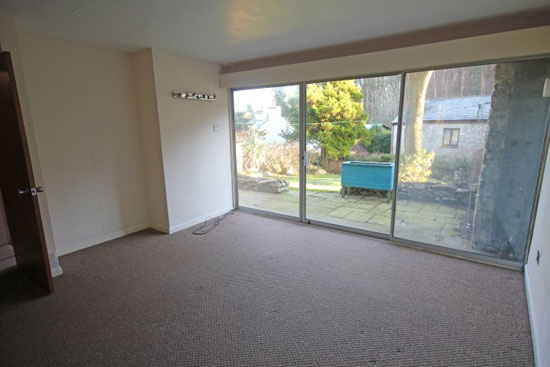 It is an auction property and as such, you will need to have the finance in place to bid. The auction is on 16th February 2017 and the guide price is £190,000.
Images and details courtesy of Auction House Cumbria. For more details and to make an enquiry, please visit the website.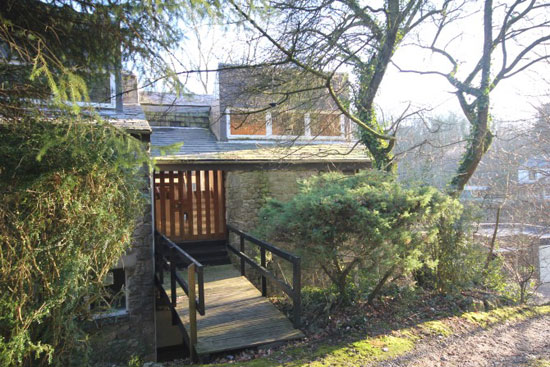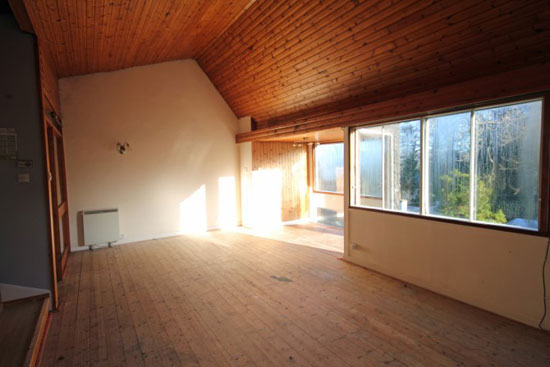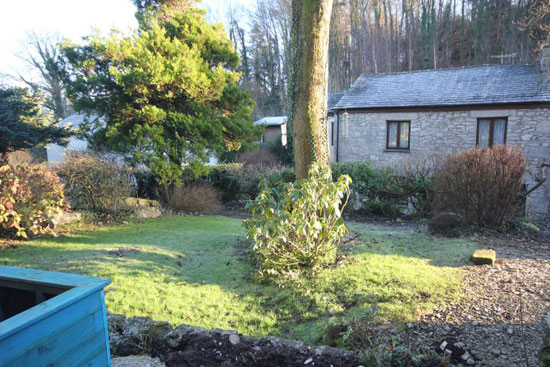 Property Location