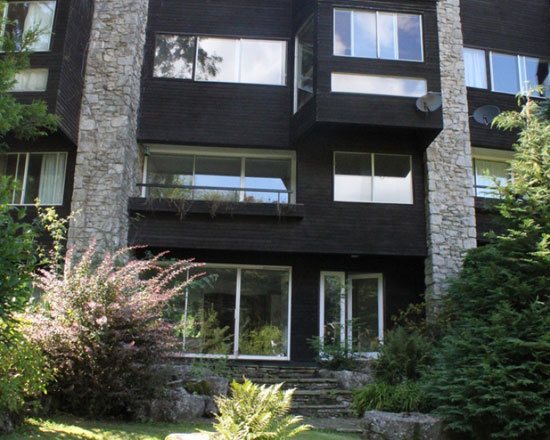 If the house looks familiar it is because this 1970s Keith Scott-designed modernist townhouse on Blackberry Hill, Beetham, Cumbria is the second if its type to go up for sale in a short period of time.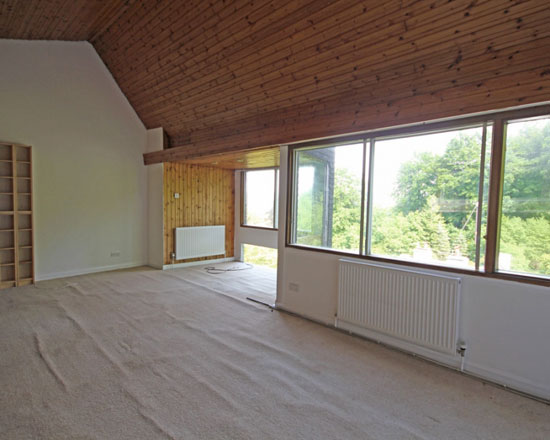 The first was featured on Modernist Estates and as such, the legwork to the background is already done.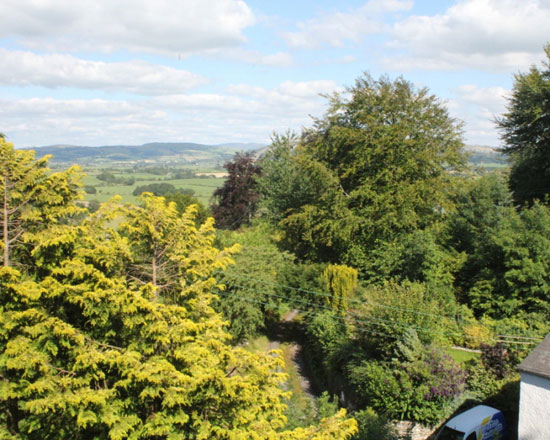 Helped by the wonderful Modernism in Metroland, we now know that this development dates back to 1970 and was the work of Keith Scott of Building Design Partnership, a firm best known for the iconic Preston Bus Station.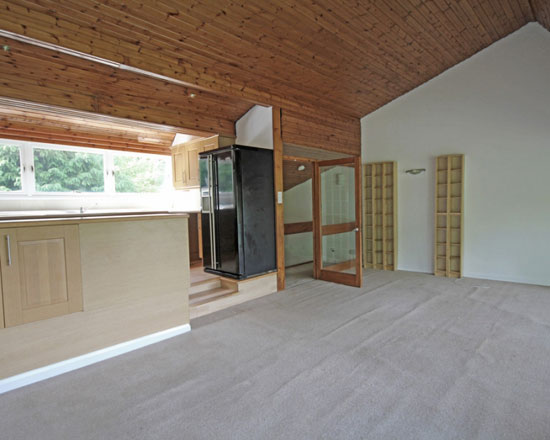 Do check out that first one, but I think we prefer this second property, which, although updated, just seems to have more of an authentic feel to it. There isn't much difference in truth (and if you are considering buying it's obviously worth viewing both), but I think the original ceiling on this one just swings it (and the cheaper asking price). Who knows, maybe the other three will go up for sale soon too?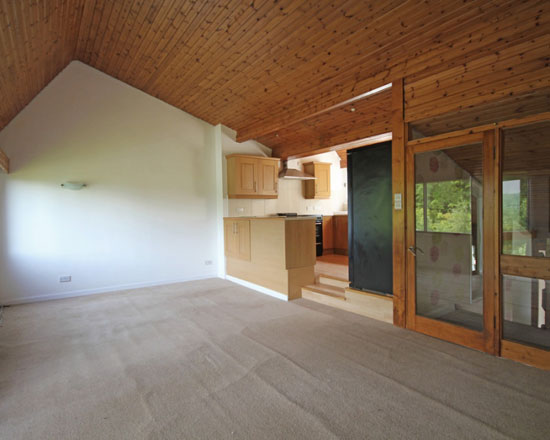 In terms of the design, the house is 'built upside down' to take advantage of the views across to Farleton Knott, Blackberry Hill, with plenty of interesting and quite open space beyond the front door.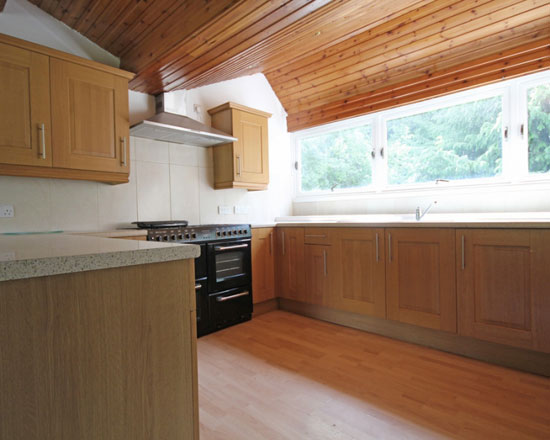 The key ares here is the large open lounge dining kitchen space, but you also get four bedrooms, a bathroom and a further WC. There are also some large lounge windows to take in the scenery, as well as a first floor balcony.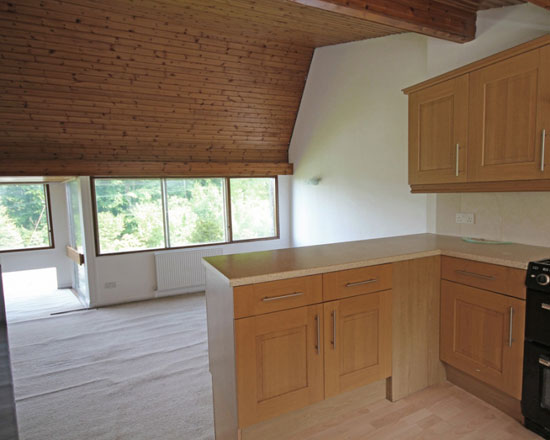 To the front of the property is a 'rockery style' area with exposed limestone and timber walkway leading to the front door. To the rear is a gently sloping garden area with lawn, terrace and mature shrubs.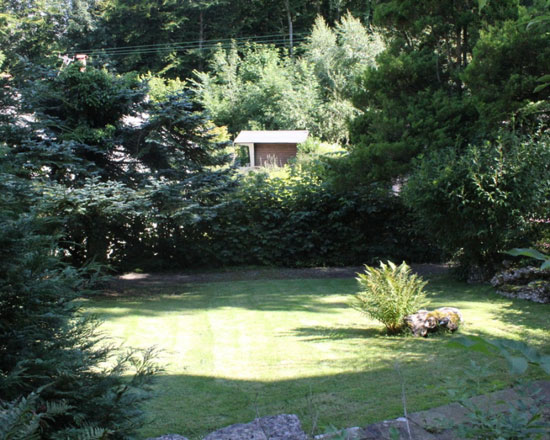 As for location, the house is in the historic village of Beetham, which is on the fringes of Dallam Park and on the edge of a limestone crag. it is also just two miles from Milnthorpe and only a short drive from junction 35 of the M6 motorway, should you be considering this as a weekend or regular getaway.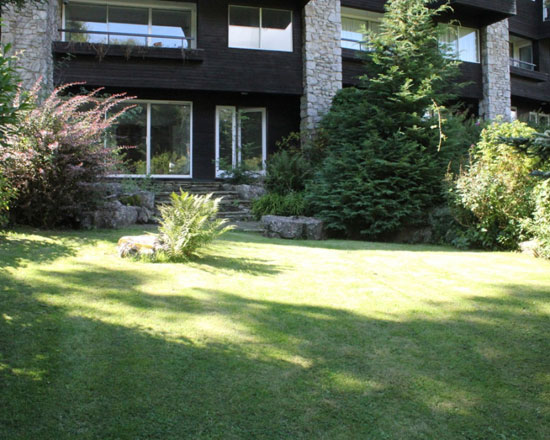 The house does need 'some updating works' according to the agent, which you can probably judge from a viewing. Looking at the photos, it looks like a case of just freshening everything up – but don't take our word for it, judge it yourself.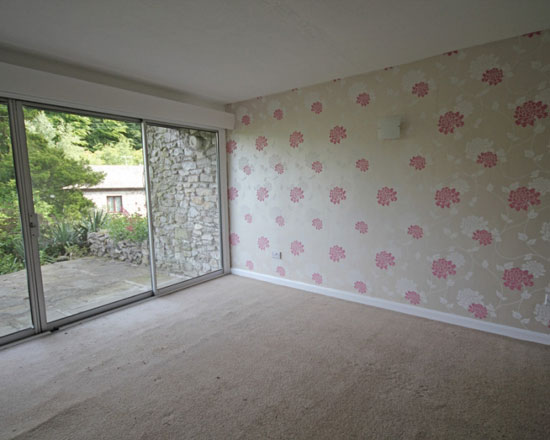 As we said, cheaper than the last one that appeared, with the asking price of this at £275,000.
Images and details courtesy of Milne Moser. For more details and to make an enquiry, please visit the website.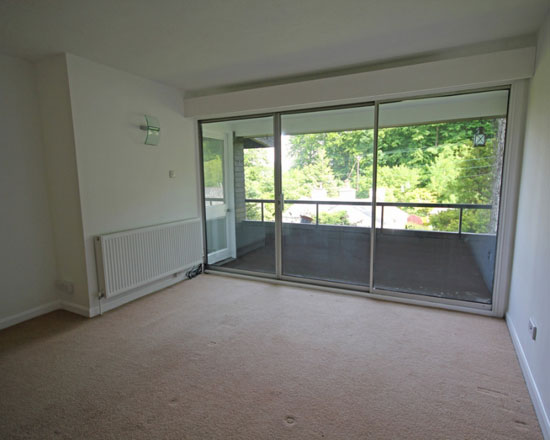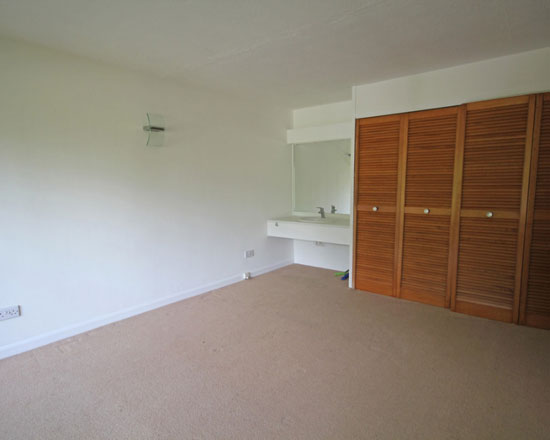 Property Location