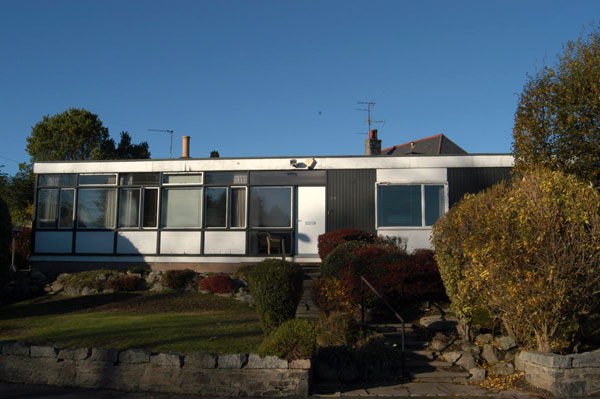 For those looking for something more affordable, this renovation project and 1960s modern house in Aberdeen, Scotland is up for sale.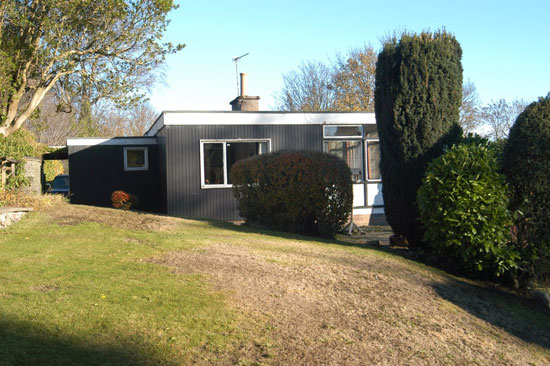 Thanks to James for pointing this out, which is, according to the agent, an architect-designed house 'of non-traditional construction' built in the 1960s. Beyond that, we know little. Well, I do know a small amount more.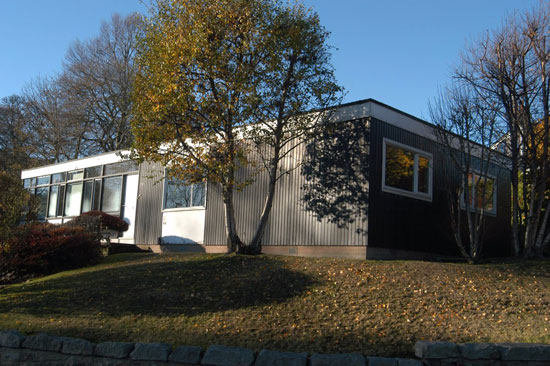 That's because James also mentioned that the house was 'designed by and lived in' by the then city architect. Sadly, I don't know his name. But it does add in a touch of local pedigree.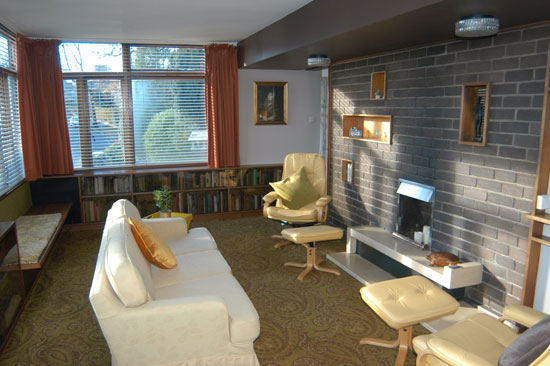 The house, it's fair to say, is something that might divide the audience. Some will love its 1960s looks, which are boosted by an elevated site and a location next to Johnston Gardens and Hazlehead Park.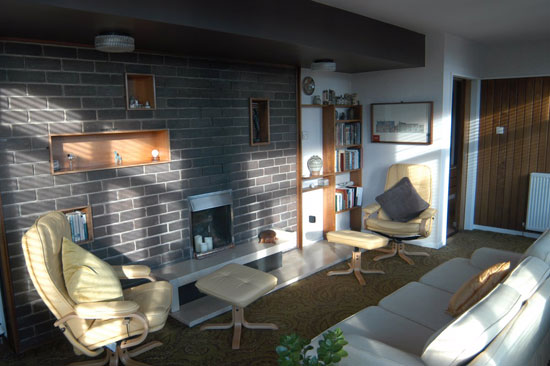 Others might see this as a rather dated concept and opt against renovation, perhaps looking at the idea of a new build project that is floated by the agent. Personally, I think the house, as this price, is something worth investigating.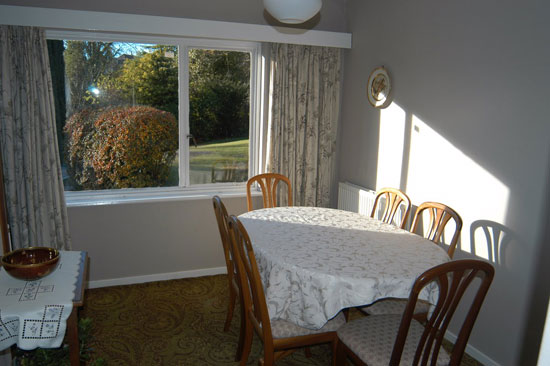 It needs work, that's for sure. You might like the paisley carpet and fall for the exposed brick fireplace with period lighting above. There are certain details that would work today, especially if you want to go for a retro vibe. A few interesting built-ins too.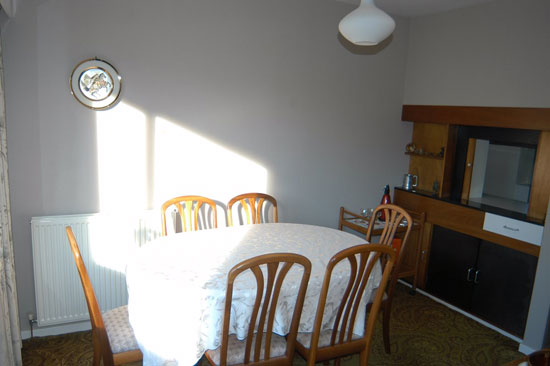 But there are areas that would need a complete rework. The kitchen and bathroom for example, with some character needing to be added in elsewhere. You can see that for yourself. But as I said, price is on its side.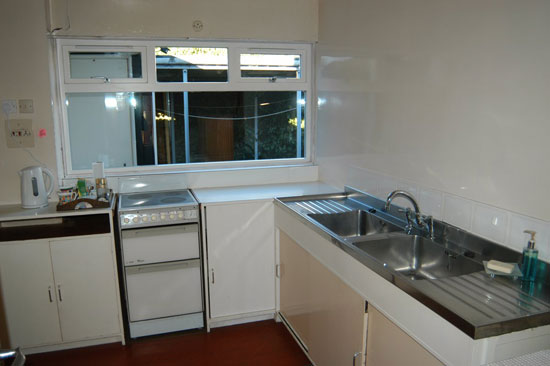 In terms of the layout, a hall leads to a lounge, a dining room and the kitchen, the latter with storage cupboard and larder.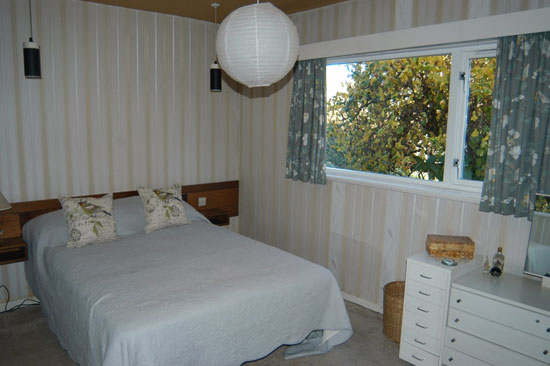 Three double bedrooms too, including the master bedroom, as well as the family bathroom. All accommodation is on a single floor.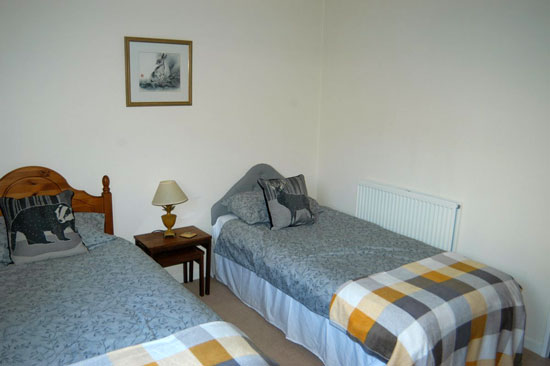 Some green space too, with the plot covering something like 0.2 acres.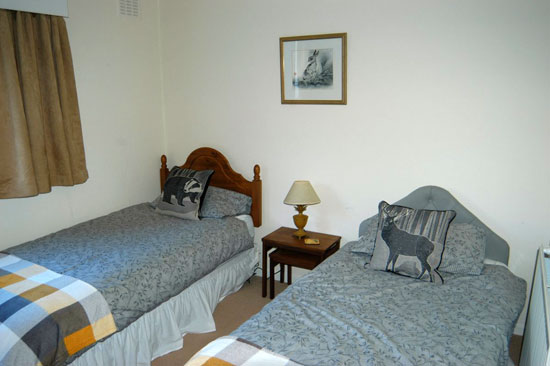 If you see the potential here, the asking price is £280,000.
Images and details courtesy of ASPC. For more details and to make an enquiry, please visit the website.