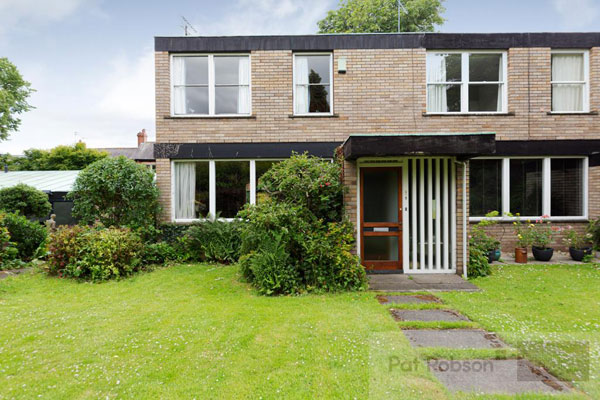 You might recall one of these from early in the year, Now another 1960s Brian Robson modernist house in Jesmond, Newcastle Upon Tyne has come up for sale.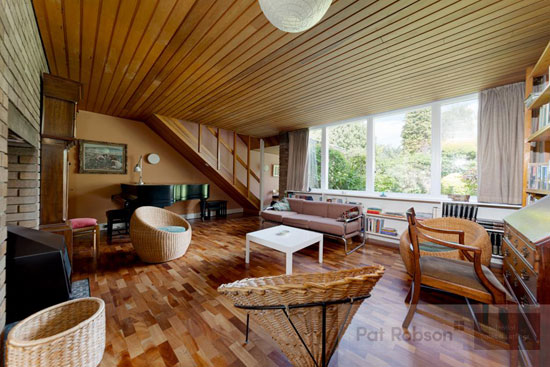 If you missed it, that first one was this one, a popular and stylish modern house that is still up for sale, but one that had been updated and extended. This one is still in pretty much original condition.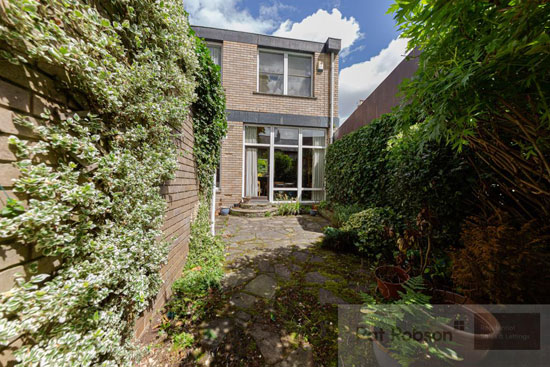 Which is impressive considering the houses in this mini development, made up of four properties, date back to 1962. Almost 60 years on and period details aplenty still here. It really is a rare opportunity if you are looking in this part of the world.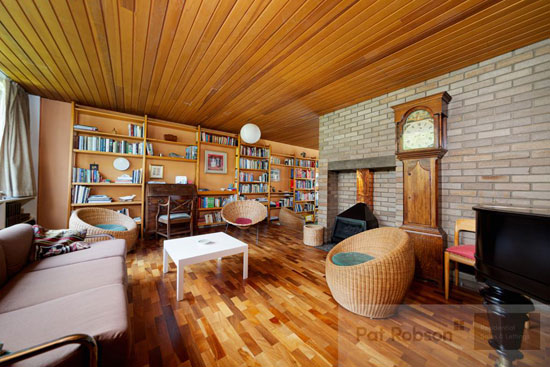 You could presumably extend this one too, as, like the last one, this is at the end of a block too. But please don't do anything radical to that reception space downstairs. That's the crowning glory here.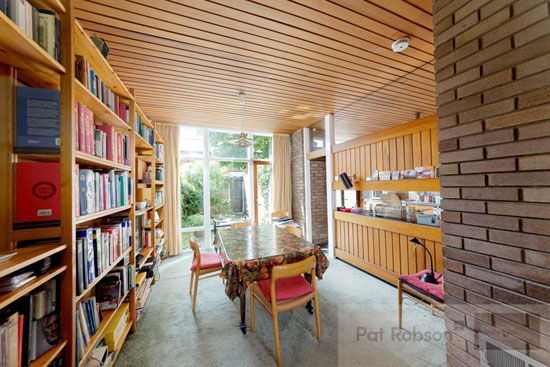 Open-plan, exposed brick, timber ceilings, wooden floors and built-in storage. It's a dream of a space. All the original light fittings seem to be in place downstairs too.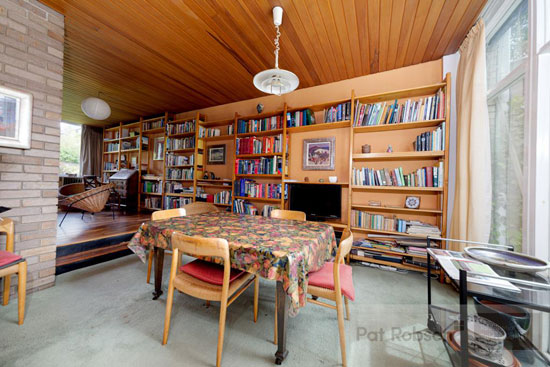 If that's not enough, the dining area with storage and the full-height window is impressive too, an area that opens into the kitchen and what could be original units. or lat least, part original units.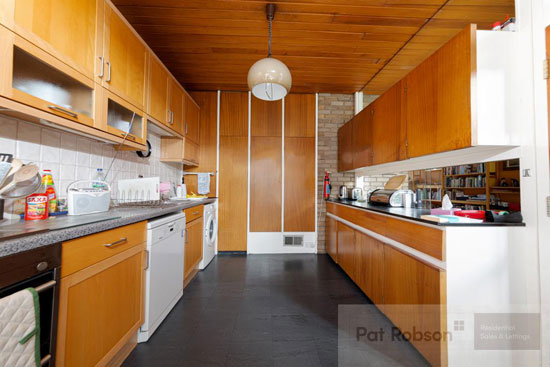 The upstairs struggles to match it to be fair, perhaps because all the space here is fairly neutral and possibly updated. The bathroom looks like it might have had a refresh (no bad thing) and the storage/doors in the bedrooms probably comer under the term 'original'. But overall, those spaces look functional rather than eye-catching.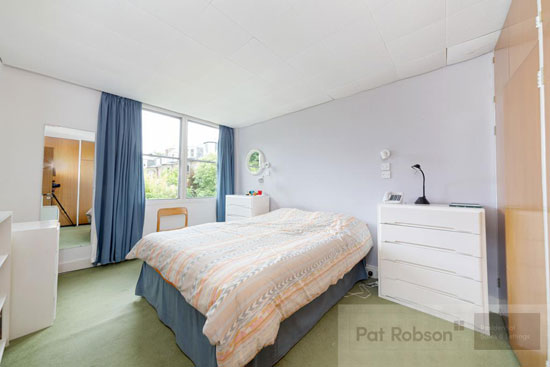 Talking of space, that kicks off with an entrance porch and hallway, which leads to the 20ft living room opening to the dining room and onto the kitchen area.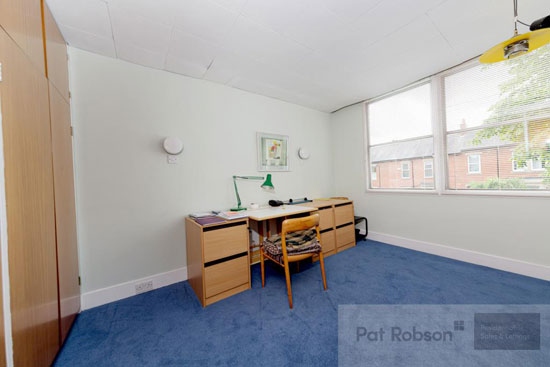 Head up the staircase (which is also worth a mention in its own right) and you will find a first-floor landing, four bedrooms (three with built-in storage) and a bathroom with separate WC.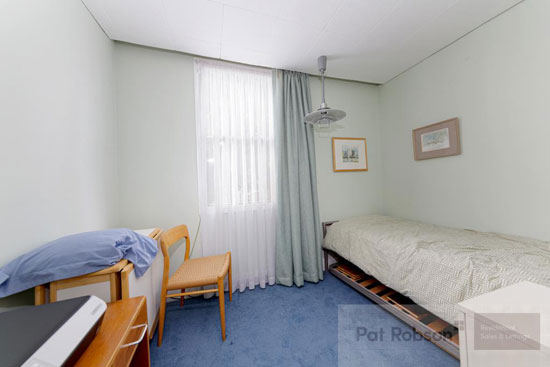 A south-facing patio garden outside, as well as your own garage.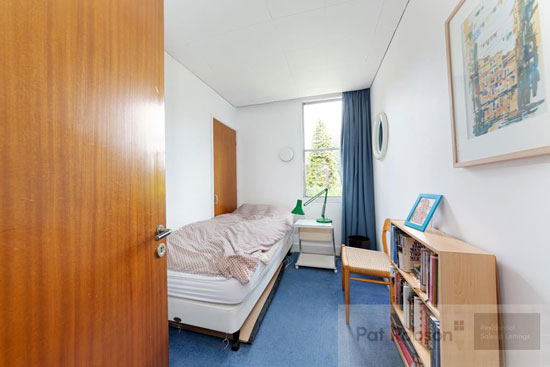 If you want to be the second-ever owner of this one – that's right, never before been on the market – then this one has just been reduced. It is now up for offers over £375,000.
Images and details courtesy of Pat Robson. For more details and to make an enquiry, please visit the website.