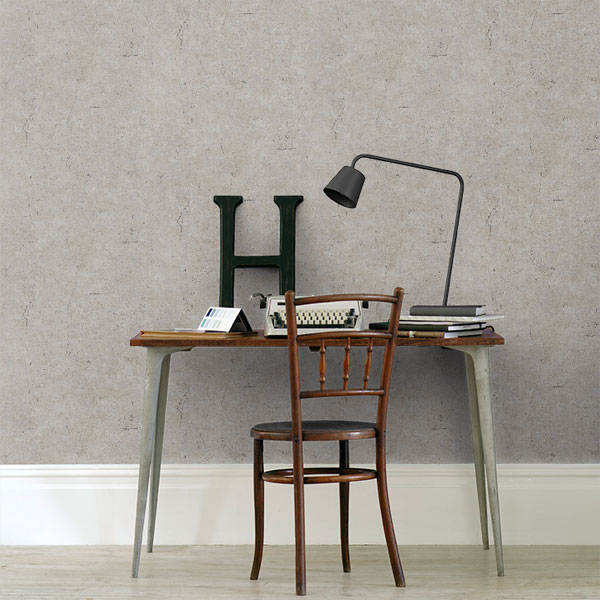 If real concrete walls aren't an option, you could always get the look with the concrete wallpaper by Metropolitan Stories.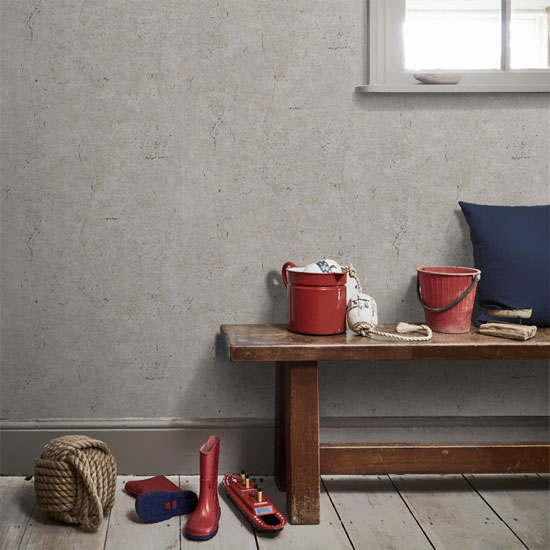 Concrete is becoming quite a thing in terms of interior design. In fact, I've featured the likes of the concrete letter lamps, the reissue of Le Corbusier's Borne Beton lamp and some brutalist architecture murals to name just a few things in the past. But this time it's less about design and more about the finish.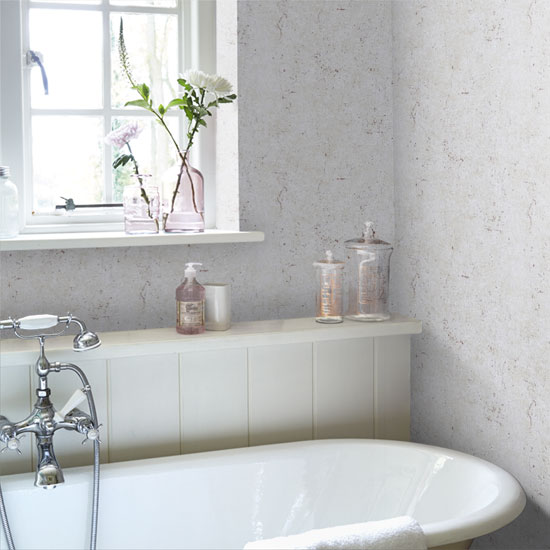 In fact, a number of finishes as this Paul Bergmann concept is available in six different concrete finishes, depending on how light or dark you want to go with your walls.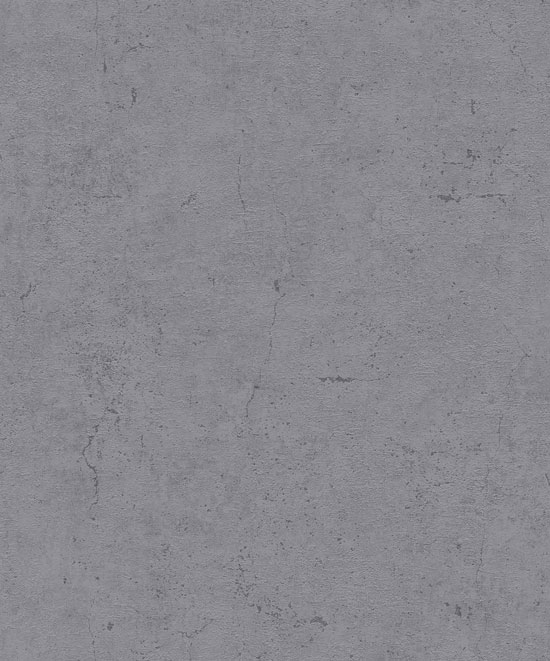 But all are much the same in terms of the design. A pretty realistic concrete effect design complete with weathered cracks for added authenticity.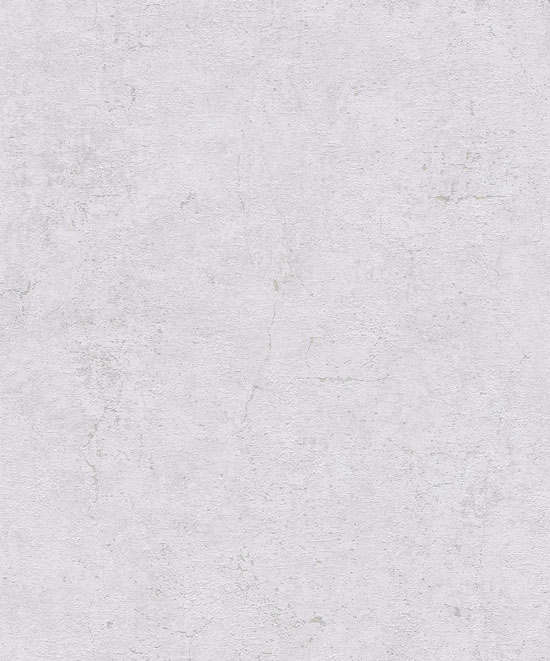 Granted it doesn't work with all homes. In fact, the retailer's imagery shows it in a fairly traditional setting that doesn't really show it off at its best. But for something in the brutalist line in or even in a post-war modern or modernist house, the paper should offer something a little different and in light of brutalism's popularity, rather hip too.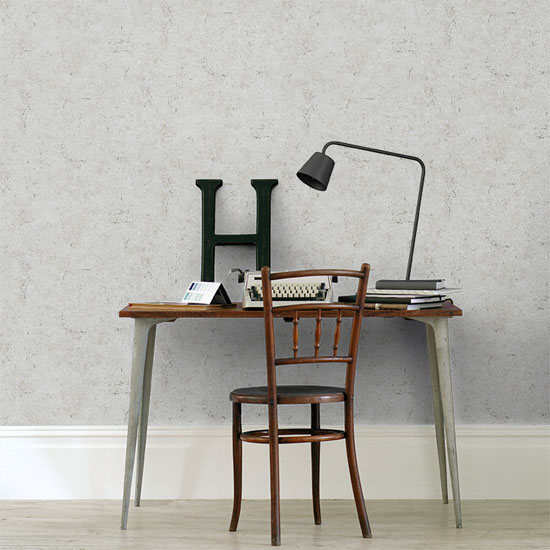 Some of those finishes are shown here and you can see them all on the retailer's site. As for price, you are looking at £25 per roll, which is for a 10m roll.