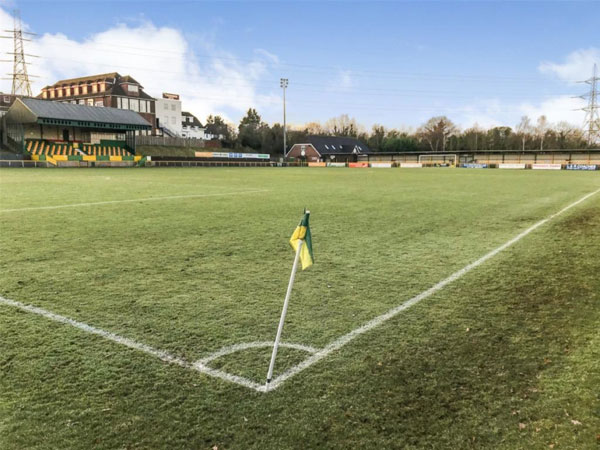 Nice to throw in the occasional oddity and it doesn't get odder than the Thurrock Football Club and stadium in Essex.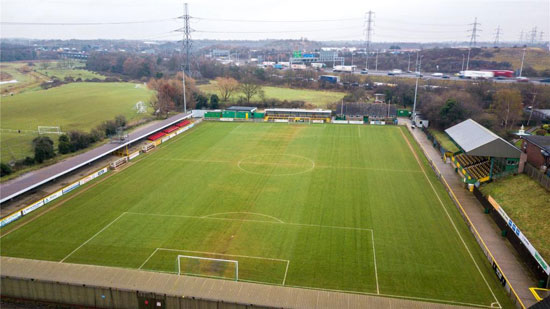 No, I don't feature many football clubs for sale as few seem to come onto the open market. But right now you can buy your own football stadium and club, although you might have to start your own club from scratch, as Isthmian League side Thurrock FC hasn't played here since the end of 2017/18, with the owner unable to find a buyer as a going concern.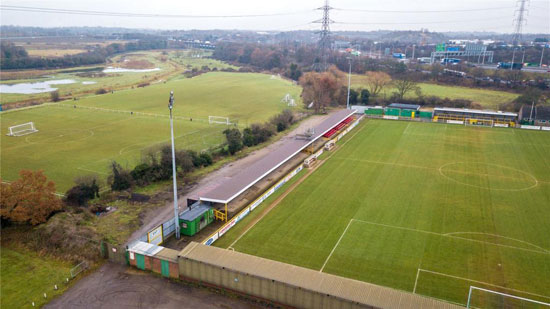 That doesn't mean you couldn't restart it at the lowest level of the football pyramid, but you will have to look into that one before buying into the idea. After all, running a football club is not exactly a cheap hobby, even at a basic level.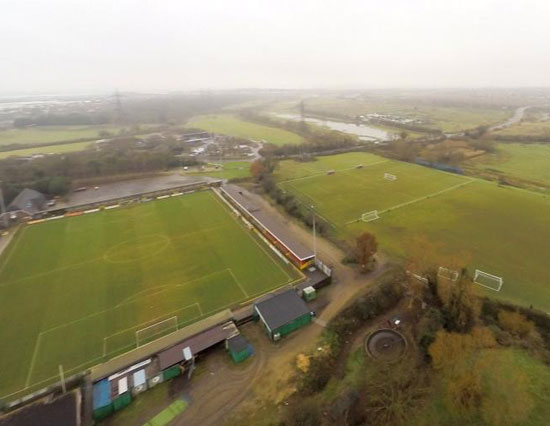 But if that is your dream, you have pretty much everything you need here, as long as you want an Essex-based team in the non-league system.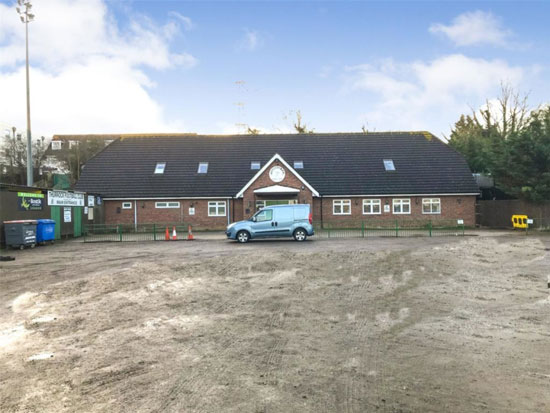 The main pitch is surrounded by seating and terraced stands, with seating on three of those sides. You also get a clubhouse, the stadium catering outlet and a merchandise shop. But that's not quite all.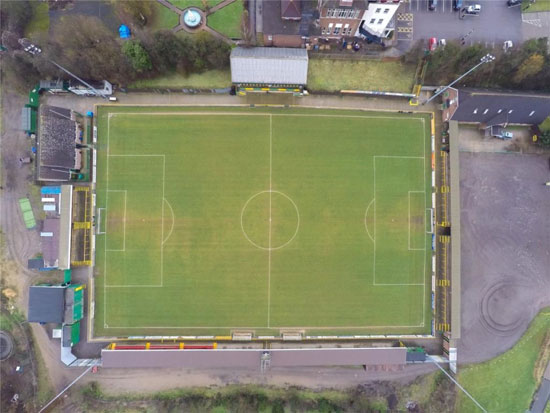 A further two football pitches can be found to the north of the main pitch, which are used as training and playing fields. The Thurrock Hotel, which is a 4/5 storey building, with parking, sits at the southern boundary of the site.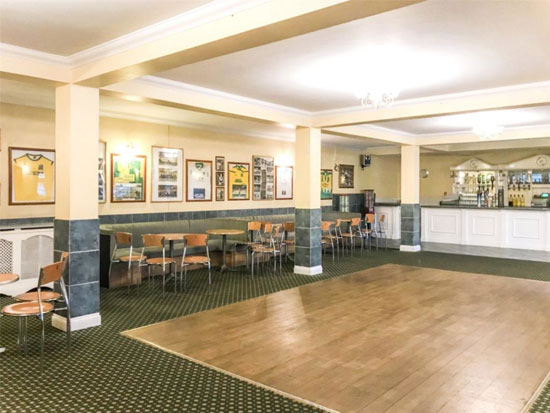 Of course, this is also a huge patch of land totalling 17.4 acres and there could be demand for it just on that basis. The planning regulations regarding the land seem to be quite complex, but it looks like some development of a certain kind would be allowed.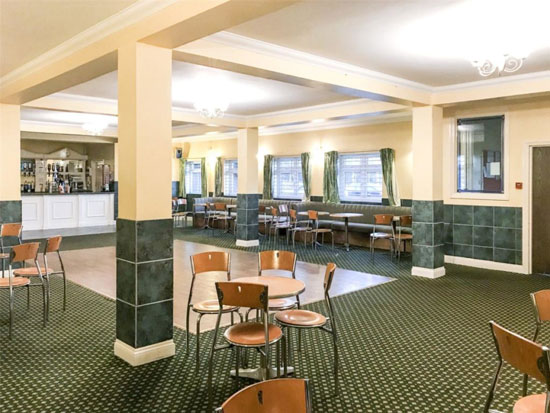 But let's hope someone gives the community a football club back instead. If that's you or you happen to know any football-obsessed millionaires, this site is up for sale for £2,950,000.
Images and details courtesy of Dedman Gray. For more details and to make an enquiry, please visit the website.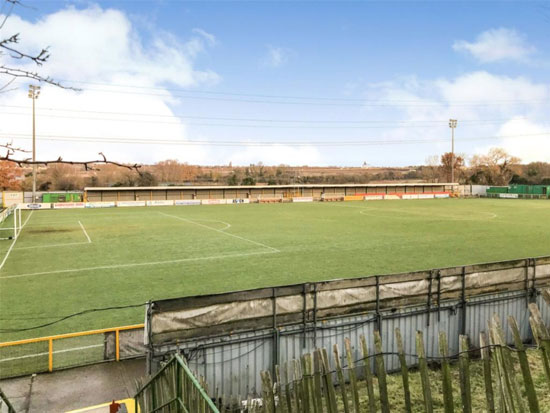 Property Location