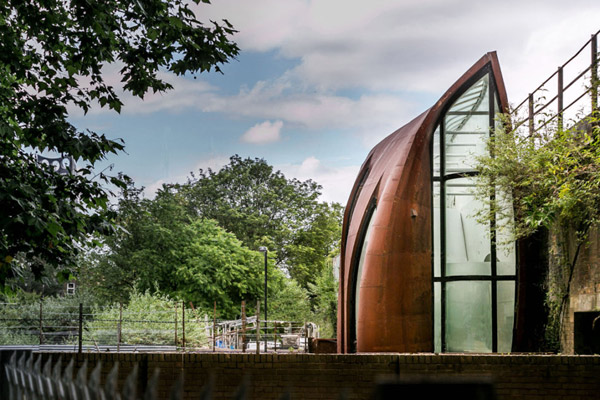 Used to do these round-ups, so thought I'd being them back, kicking off with the five most popular house finds on WowHaus in August.
Of course, every countdown worth its salt is in reverse order…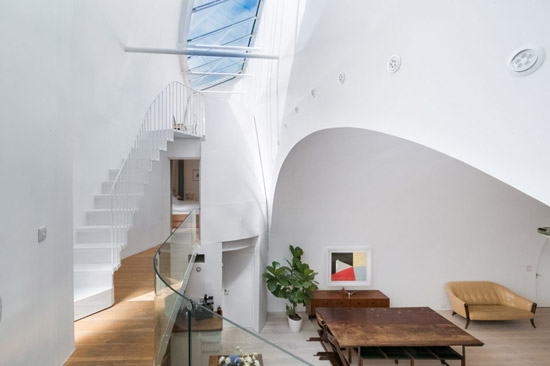 5. Undercurrent Architects modernist property in London SE17
Putting the modern into modernism is this amazing use of light and space.
Am award winning design with a curvy, industrial steel exterior working its way around and under and even above a 19th century railway viaduct, hinting at nothing but more of the same industrial finish within. Of course, the inside is nothing like that, with light and open space, plus a bright white finish throughout.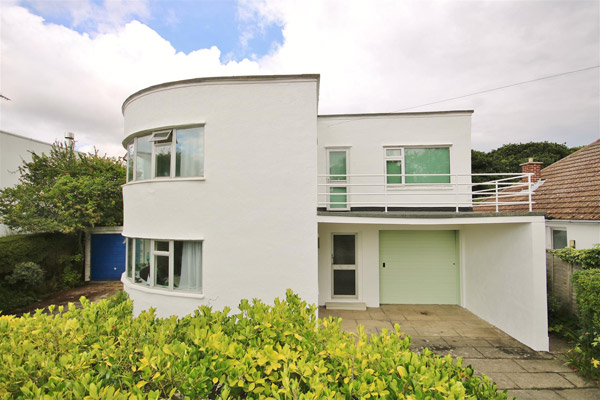 4. 1930s Oliver Hill art deco property in Frinton-On-Sea, Essex
Several decades earlier, Oliver Hill wow'd the crowds with this circular build.
Little has changed since. The round architecture, the layout and the balcony are all untouched, although the finish inside probably needs a bit of work to bring it back to its best. Stunning regardless.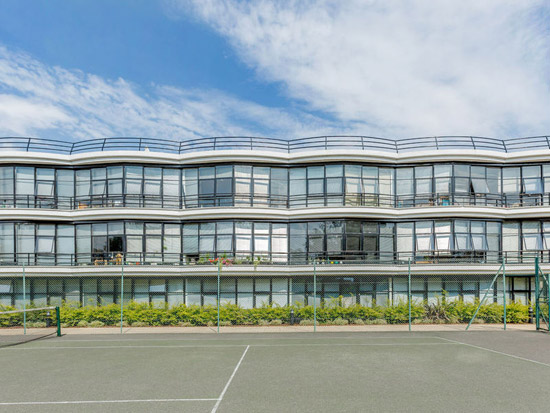 3. Maisonette in 1930s Sir Owen Williams modernist Pioneer Centre in London SE15
Similar era, but a very different property.
In fact, the building didn't even start off as housing. This grade II* listed building, built in the international style, was actually a health and wellness centre. It still is in a way, with a gym and swimming pool in place. But this is one of a number of apartments in what is a rather stylish conversion.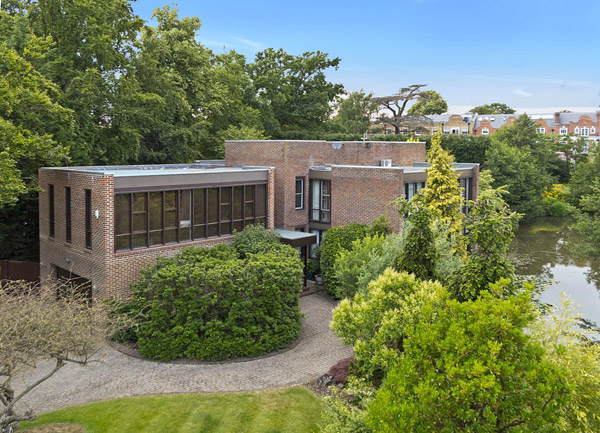 2. 1970s modernism: Royston Summers lakeside property in Esher, Surrey
Always a popular development, with this one having a touch more appeal than most.
That's because of the originality. Yes, it has been extended, but without it being obvious. However, the main house is still very much of the 1970s. Just have a look at the kitchen to confirm that. A grand house in a lovely location.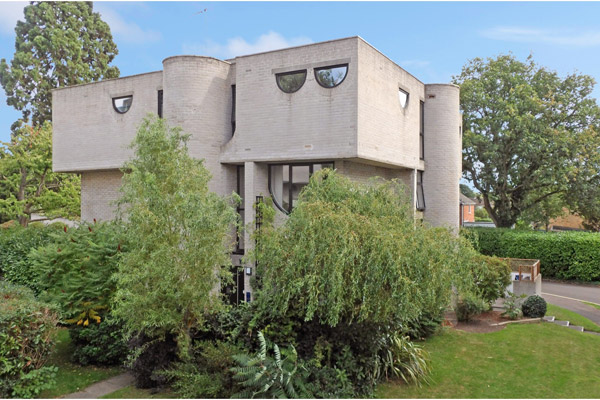 1. 1960s Lawrence Abbott brutalist property in Frimley, Surrey
Another consistently popular area. Affordable brutalism if you like.
When I say affordable, that's in comparison to a lot of properties featured in these pages. No one is claiming £300k is pocket money.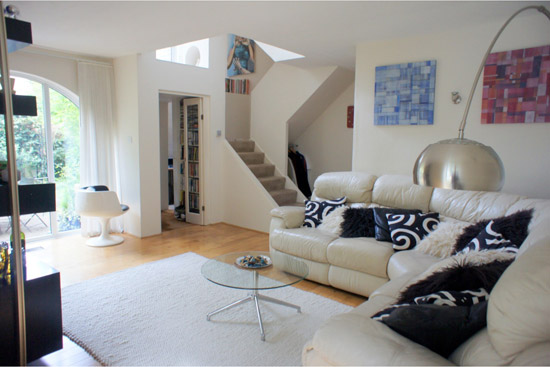 This is one of a number of (award winning) brutalist dwellings (32 in total) that can be found around Apex Drive, all dating back to the mid-1960s. Some have been renovated beyond all recognition, but thankfully this one has kept its character despite some relatively recent updates. Definitely worth a closer inspection if you like the style and the area.