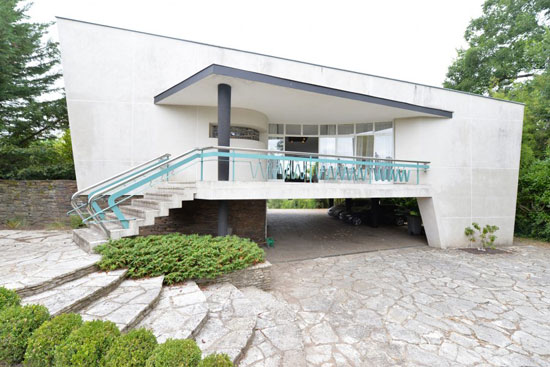 Remember this one? It was up for sale for a while, but now you can rent the 1950s Georges Lacaze modernist property in Bergerac, Dordogne, France via Airbnb.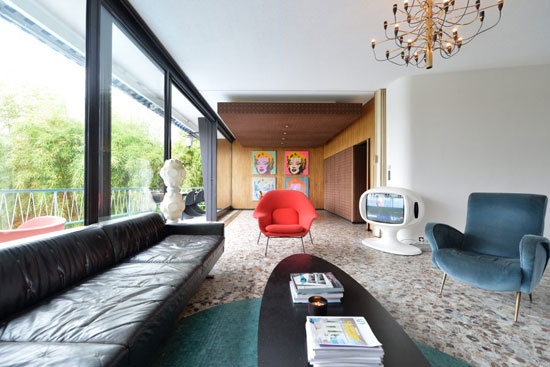 It was (and still is) one of our most popular house finds. Basically, it ticks all the boxes. Location, setting, architecture and features. This one has the lot. And now you don't need the full asking price to enjoy it.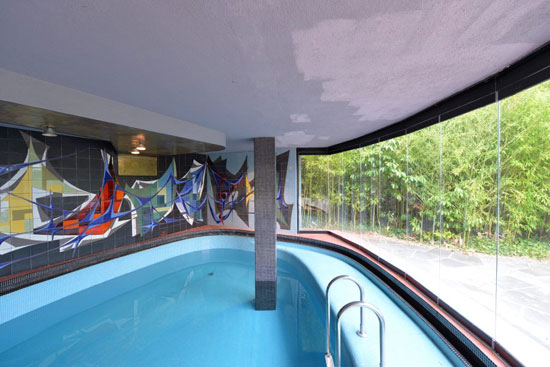 No, you can rent this one via Airbnb. Just a 10-minute drive from Bergerac airport and a short walk from the main town, this place can take up to eight guests at a time, with the full house available to you. But note that the wonderful indoor pool is only full and heated from June to August.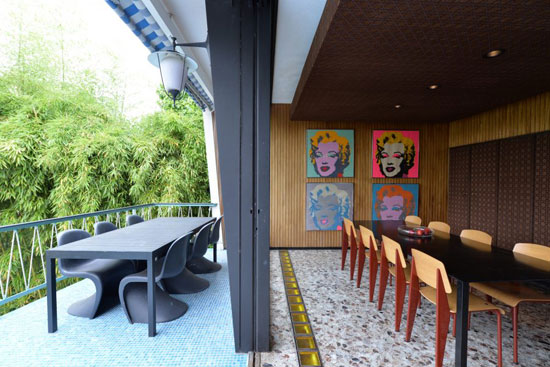 Oh and don't think you are walking into a museum, this place has everything from Sky TV, a film projector and the internet through to a table tennis, trampolining, canoeing and a BBQ, depending on whether you are inside and out. You can also open the bi-folding doors and the pool becomes a huge indoor / outdoor social space.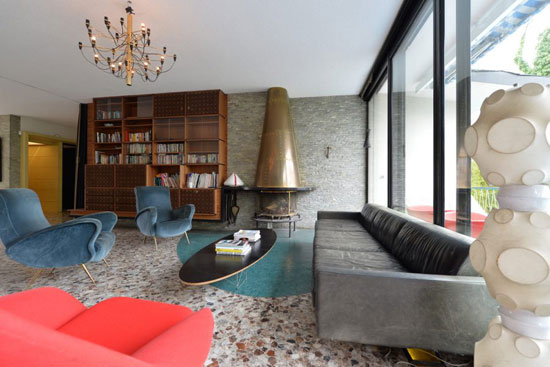 All of which is appealing, but just enjoying this bold, angular house is perhaps the biggest selling point. It was designed between 1956 and 1959 by the architect Georges Lacaze alongside his partner John Paul Pic and has listed status in France since 2008.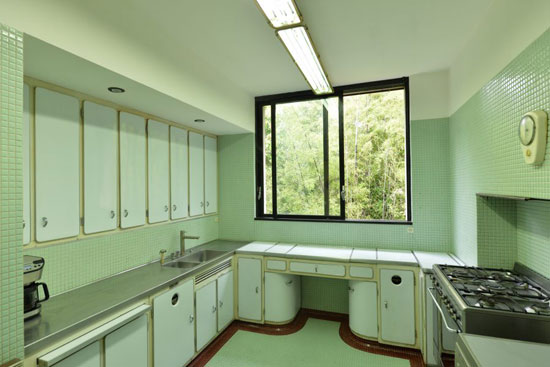 Enjoy the Dordogne setting from the windows and balcony areas to go inside and check out the original René Fray kitchen from the 1950s, along with all the other design classics within the lovely, flowing reception spaces. Did we mention the fireplace? That's a bit special too. An absolute dream of a renovation.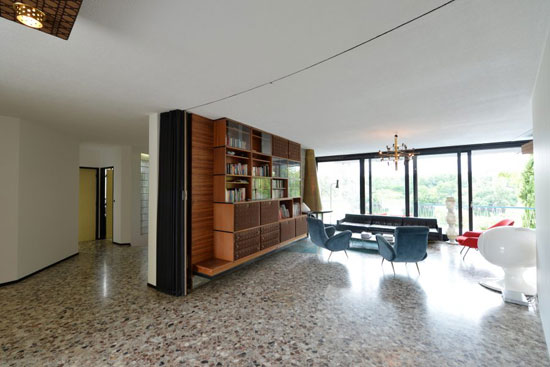 If you like it, you can buy it as it is technically still on the market. But if you just want to stay here, you can do that too. It is priced at £256 per night, which doesn't sound cheap initially. But with five bedrooms and room for up to eight people, this is definitely one for family and friends. Especially as Bergerac airport serves the budget airlines, which definitely cuts down on the cost.
Images and details courtesy of Airbnb. For more details and to make an enquiry, please visit the website.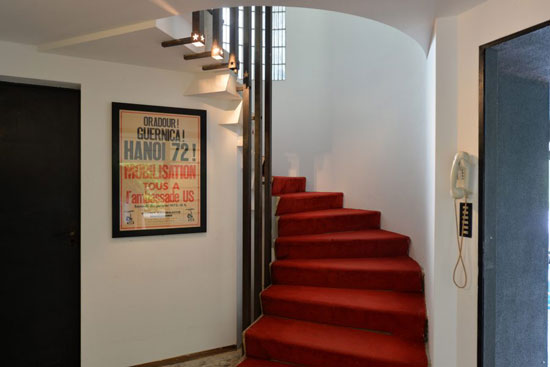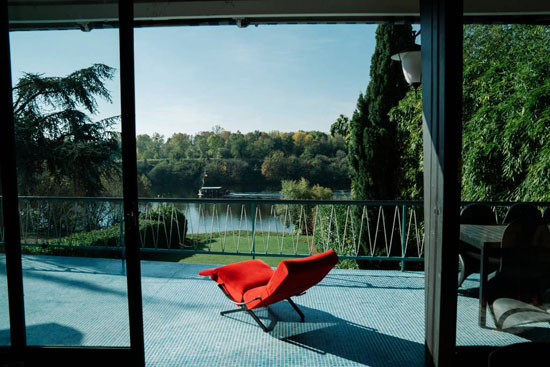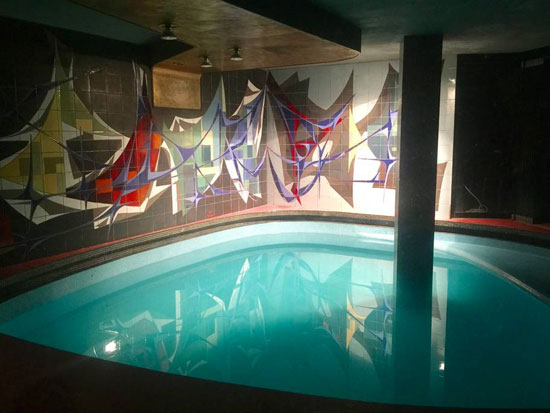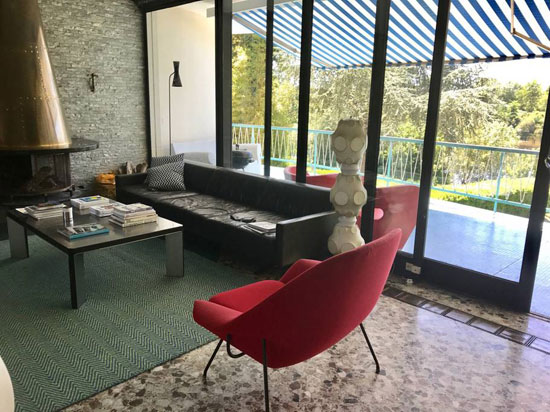 Property Location