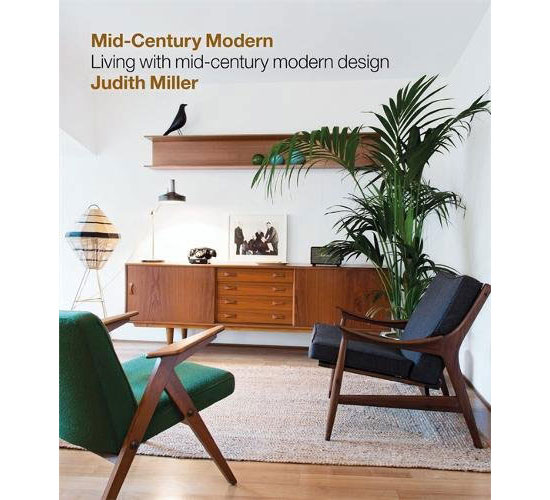 This was out back in 2012, but has been out of print for some time now, leading to high secondary prices. So good to see Miller's Mid-Century Modern: Living with Mid-Century Modern Design back on pre-order.
It isn't clear if the content within has been updated by Judith Miller, but as the cover is new, we would expect the pages to have been given another look over too. But this is a book on period furnishings, so it's unlikely much has changed.
So design from the late 1940s to the 1970s is still the name of the game, with the book taking in interiors, furniture, ceramics, glass, metalware and textiles from the middle of the 20th century.
On top of that, the book features iconic designs and designers plus price codes if you are looking to shop for any. Finally, Miller's Mid-Century Modern showcases the careers and influence of ground-breaking designers such as Alvar Aalto, Charles and Ray Eames, Robin and Lucienne Day and Arne Jacobsen, with key pieces placed in historical context.
The new version comes in at 256 pages and with a price tag of £30. Note that you can pre-order now, but the book doesn't land until 1st February.