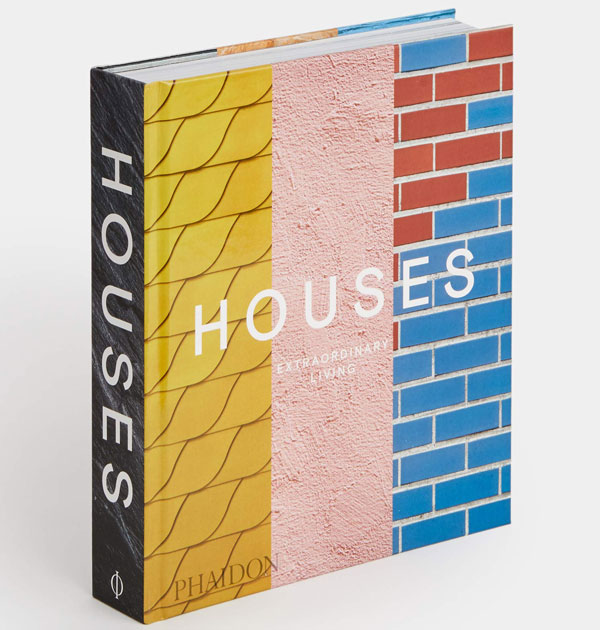 If the houses here aren't for you, then you probably need to invest in the Houses: Extraordinary Living book by Phaidon.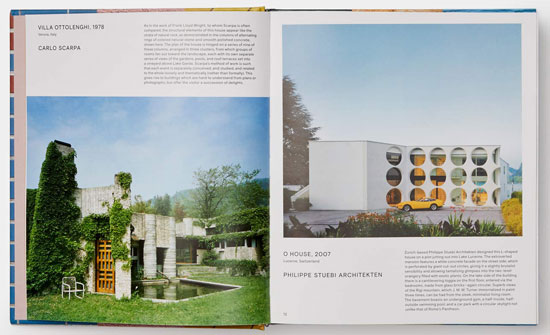 Just on the shelves, this weighty 448-page hardback book promises 400 of the world's most innovative and influential architect-designed houses constructed since the early 20th century.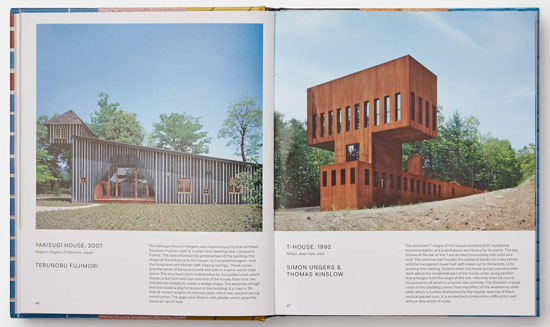 That's pretty much the appeal. Like looking at pictures of amazing houses throughout the 20th and 21st century and want to know more about them? Get this book.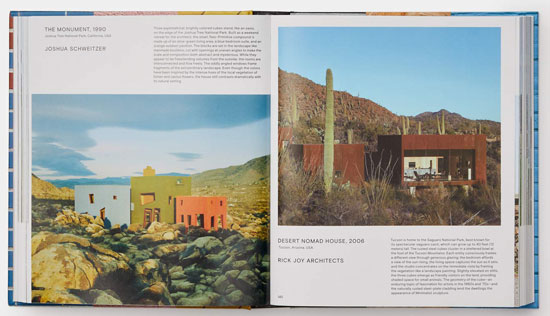 According to Phaidon, the book celebrates 'the incredible diversity and beauty of the house', from modernist icons to 'feats of technological, material, and spatial innovation in the 21st century'.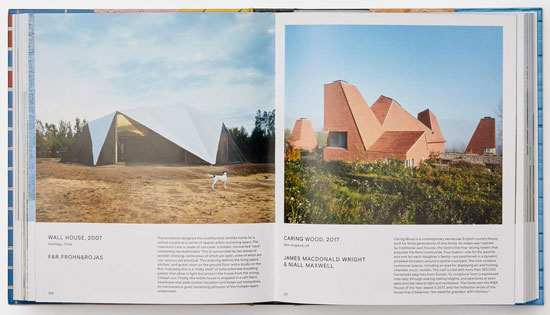 The 400 houses that made the cut are laid out in curated pairings, with an image evocative image and description of each, taking in houses coming under the headers of Modernism, Postmodernism, Brutalism, Regionalism, Deconstructivism, and the International Style. Something for (almost) everyone and from across the world too, rather than being limited to one corner of the planet.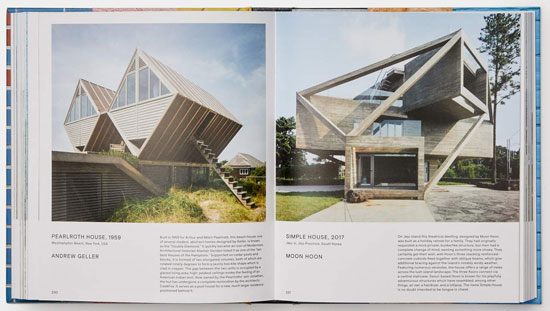 Iconic architects of the twentieth century are here, including Le Corbusier, Mies van der Rohe, and Marcel Breuer, as well as the best of contemporary architects working today, such as Tadao Ando, Grafton, and Steven Holl are included.
If that sounds like your kind of coffee table book, Houses: Extraordinary Living is available now, priced at £33.38.