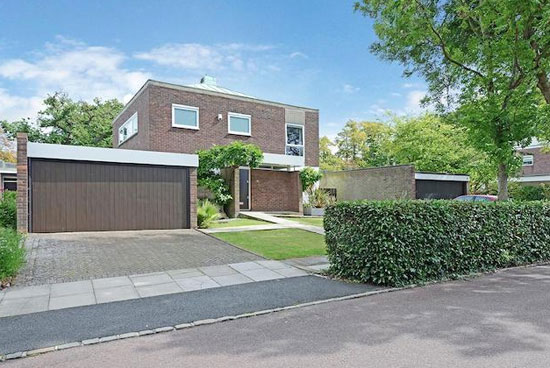 Big thanks to Ian McInnes for letting us know about this 1960s Manfred Bresgen-designed modernist property in Dulwich, London SE21, which is of course, up for sale.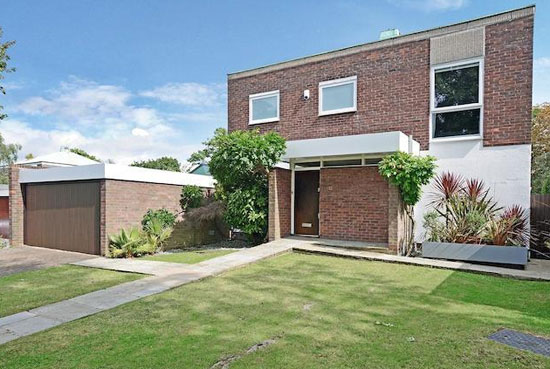 The property was designed by German architect Manfred Bresgen during his time at Austin Vernon & Partners in the mid-1960s. These designs apparently don't come on the market often, so if you like the idea of living here, you might want to check the bank balance. Although saying that, the price might well push it out of reach of most of us. More on that later.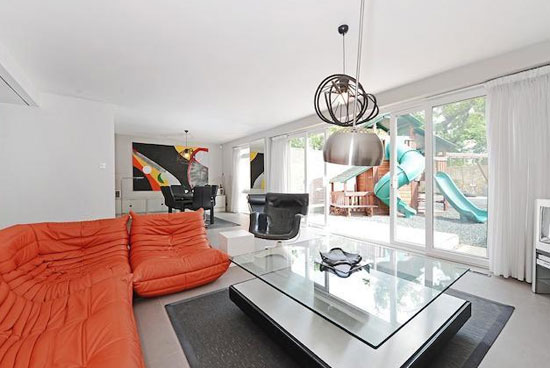 Let's focus on the house first, which is 1960s modernism on the outside, coupled with a more contemporary take on modernism on the inside. That's not a bad thing by the way. The current owners (presumably) have done a stunning job of the interior, a fairly minimalist approach that acts as a blank canvas for the various design and design features throughout.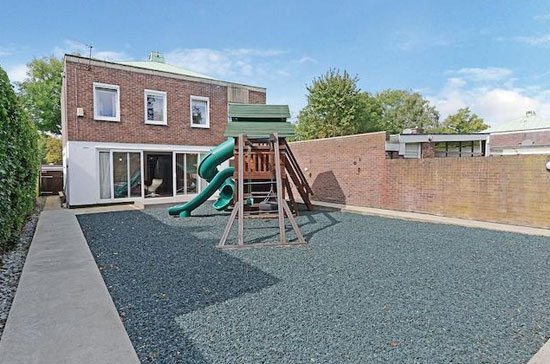 The rear garden might perhaps be a little too minimalist for some tastes, but overall, we think the clean spaces work well both inside and out.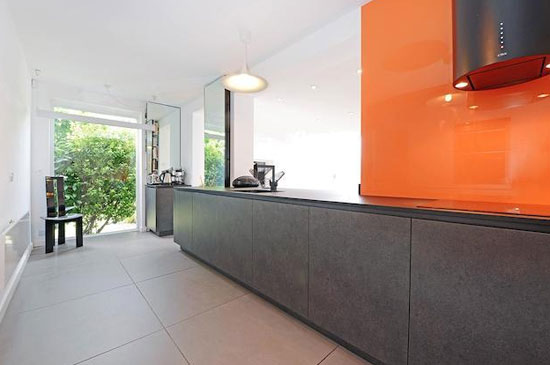 As for space, there are four bedrooms, two bathrooms, two reception rooms and a very stylish fitted kitchen, with the inside space covering 2,299 sq. ft. Outside you'll find a substantial garage, the rear garden area and lawn to the front.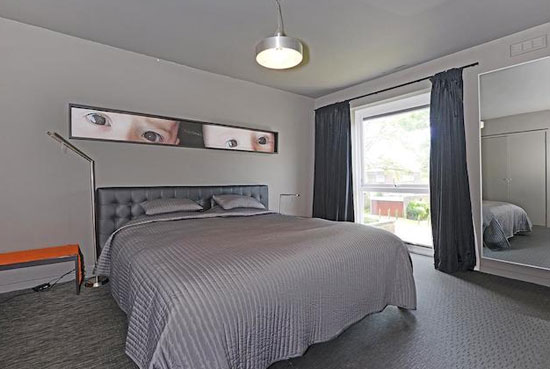 The photos perhaps tell the story better, so do check them out. The asking price is £1,850,000.
Find out more at the KFH website
Property Location