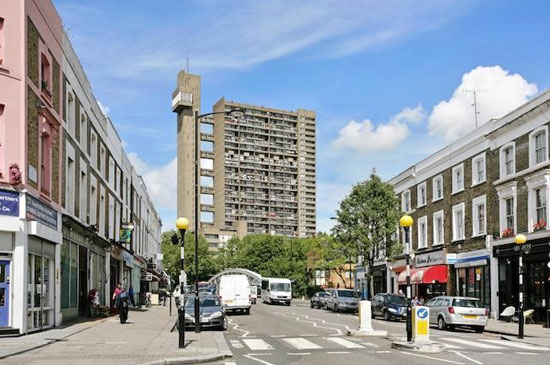 A couple of years back, we write about an apartment in this iconic block which was for sale for £265,000. The price of this split-level apartment in the grade II-listed Erno Goldfinger-designed Trellick Tower, London W10 is perhaps indicative of how much London prices have risen in that time.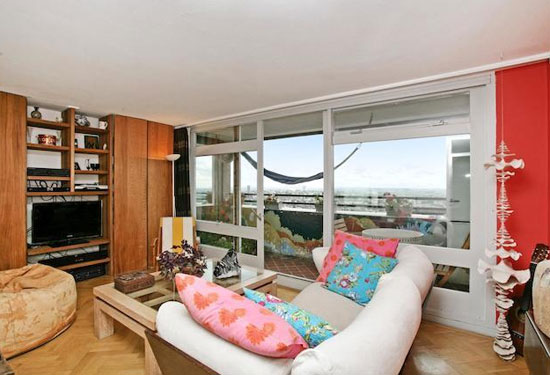 To be fair, this is a more substantial apartment than that previous one too, described as a 'rarely available' split level apartment with three double bedrooms, located high up on the 19th floor.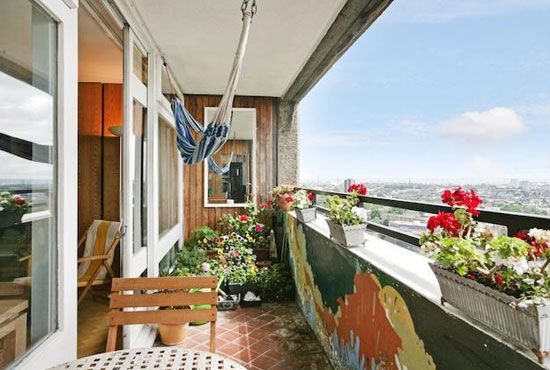 Of course, that means you can get some amazing views this part of Erno Goldfinger's 'love or hate' construction from the late 1960s, with each room offering its own take on the London skyline.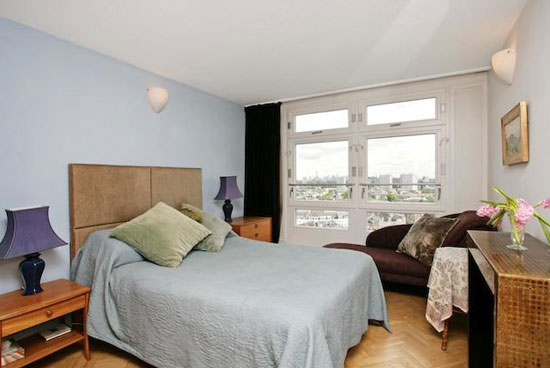 The reception room and kitchen are south facing with access to the balcony via the original sliding glass doors. Bedrooms one and two face east, taking in the Grand Union canal, with the third bedroom looking north over Meanwhile Gardens towards Hampstead and beyond.
As for condition, it looks both well maintained and recently renovated judging by the images on offer. Price? That's down as £695,000.
Find out more at the Zoopla website
Property Location