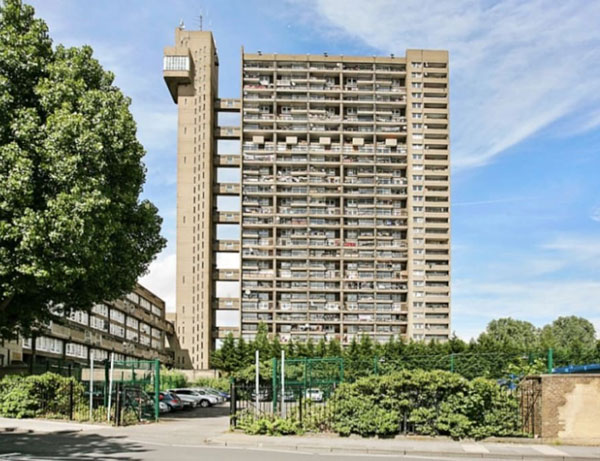 We featured an apartment to rent in here last week, but if you want to sample the building first, you can. Via a stay in the Erno Goldfinger-designed Trellick Tower, London W10 through Airbnb.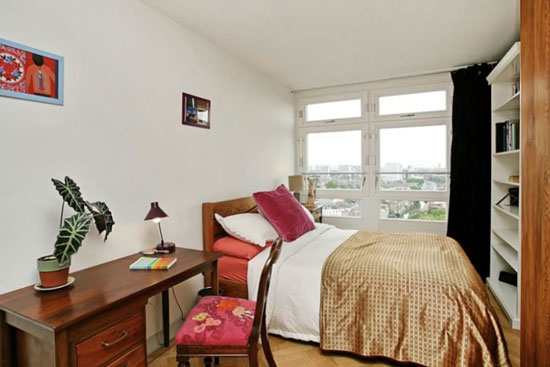 Yes, a place in the iconic Grade II-listed brutalist building can be booked on a nightly basis if you want that toe in the water. But not an entire apartment sadly. You can book a single room in a three-bedroom apartment, with the owners of the flat occupying the rest, but sharing access to the kitchen, bathroom and living room thankfully. So more of a house share than a house rental.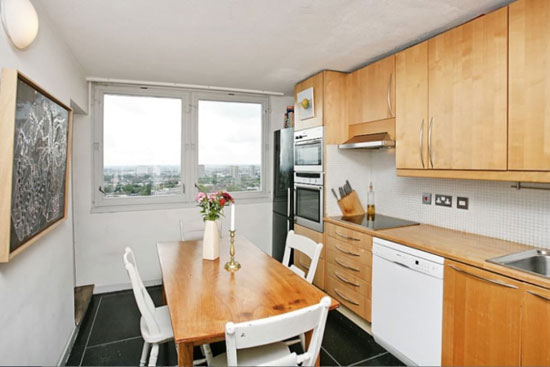 You get your own double bedroom (for the use of up to two people), as well as free Wi-Fi. Oh yes, you also get the views. Oh my, those views from Trellick.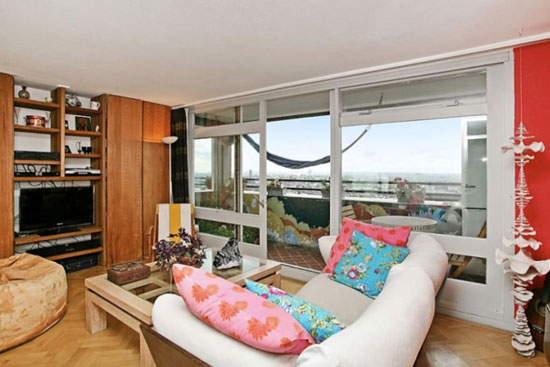 This apartment is on the 19th floor of Goldfinger's building, which means you should be able to see for some distance from your bedroom window or the balcony. That's an added experience you will not find in a hotel and an experience you would struggle to replicate from any other Airbnb rental too. Life in the sky does have this one massive benefit.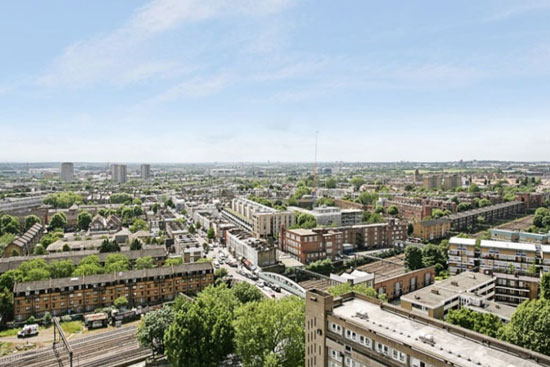 Of course, sharing an apartment might not be as appealing as having your own space, but looking at the reviews, feedback on the owners is overwhelmingly positive and judging by the comments, they seem more than happy to help with the local area too.
I'm thinking of booking in myself, just to experience a brutalist building I've looked at for years without entering the front door. If you are too, the room is available for £56 per night. Sounds pretty reasonable to me.