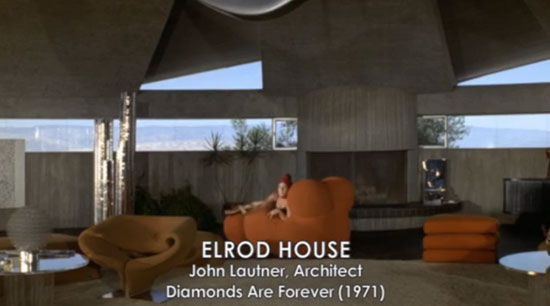 Now this is a great idea. Make a video of modern houses that have appeared in movies. Someone has done just that, going by the name of Design In Film – The Modern House.
Check out the compilation below, it's a great way of spending 11 minutes if you love modern and modernist architecture. It might make you something of a know-all next time the film is on the TV.
Credit to @moderncommittee for flagging this up.