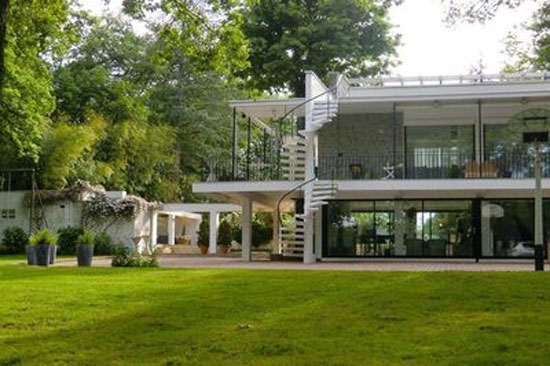 I'm not sure either the description or the photos do this place justice. What we do know is that this 1960s midcentury four-bedroom home in Tassin-la-Demi-Lune, Rhone, eastern France is one of the more interesting properties currently on the market in France.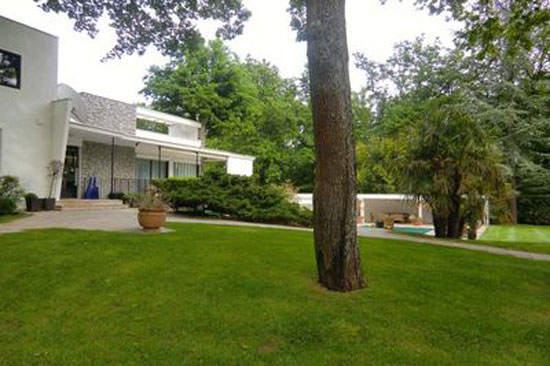 According to the (translated) listing, which may or may not be exactly correct, it was built in 1961, sitting in an area of 8,000 sq. metres in a secluded location. The design screams midcentury modern, with wonderful open-plan spaces that bring in the light, a feature spiral staircase to the exterior, exposed stonework and some quirky angular architecture too. Just a shame the pictures don't show more of that off.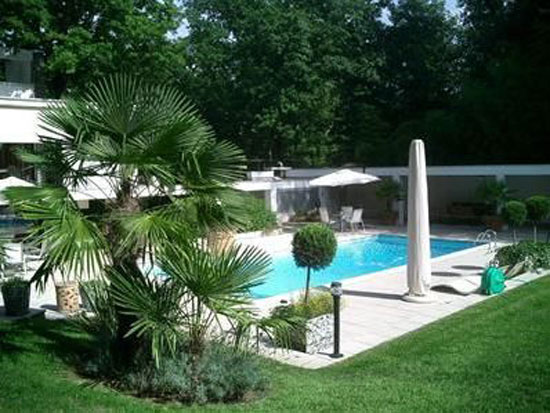 This is no museum, with the property having undergone significant renovation when you check out the interior. But the owner has been wise enough to keep the design intact. It is classic 20th century architecture, but the kind of place you could move into tomorrow. Cash permitting obviously.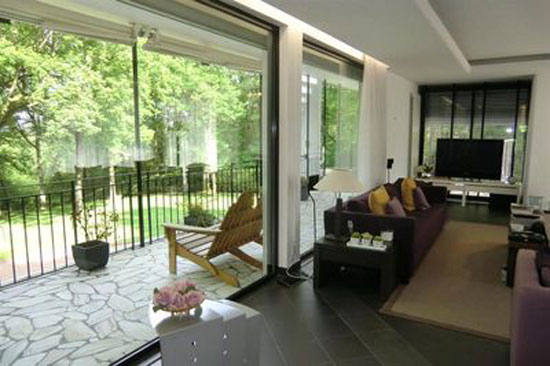 When you do get inside the grounds, you'll find a house with a main open-plan living space, along with four bedrooms, each with a bathroom or shower room, a large private suite with its own sun terrace, a cinema room, billiard room and a music room, which overlooks the pool and is said to be ideal for parties.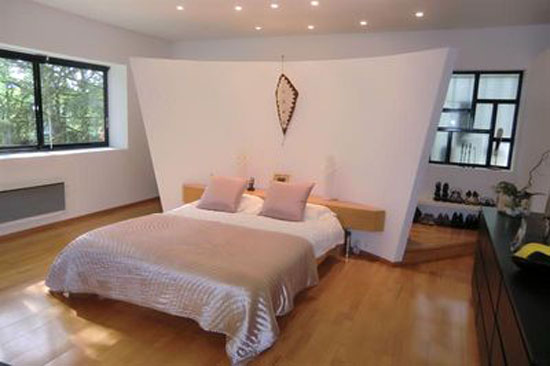 Talking of the pool, there's also a pool house with living room, fully equipped summer kitchen, pizza oven, and bathroom. If that's not enough, to accommodate the owner's 'family, friends, au pair, a caretaker or a gardener', Chalet Canada located in the park consists of a living room, a bedroom, a bathroom and a kitchen. There's also a garage for six cars in those extensive grounds.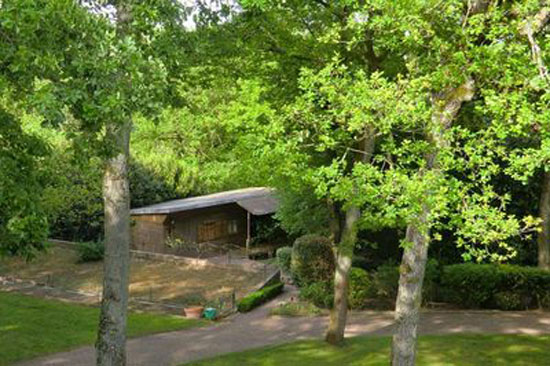 The agent also mentions a good neighbourhood. But at this price, you wouldn't expect anything less. That asking price is €1,950,000, which works out at around £1,571,926.