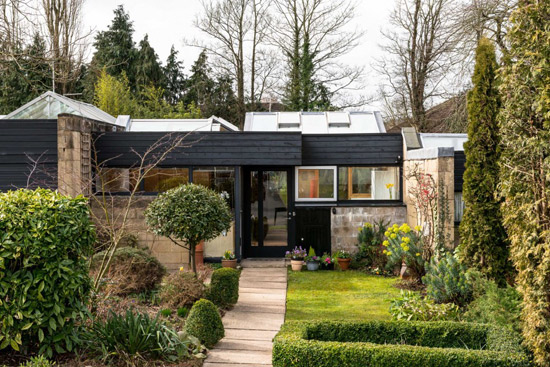 We have featured this site before, but houses don't come up that often. If you have had your eye on it, do check out this 1960s modernist house on the Cockaigne Housing Group development in Hatfield, Hertfordshire.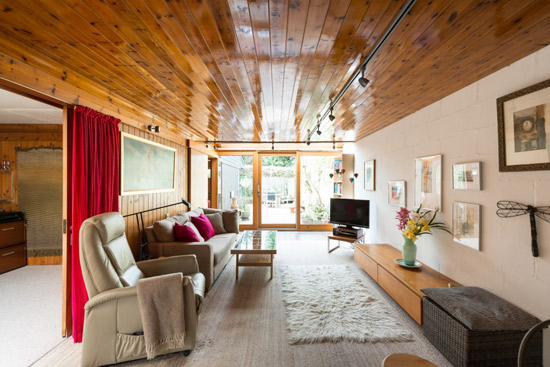 As you might already know, the house is on the grade II-listed Cockaigne Housing Group development in Hatfield, dating back to the mid-1960s and the work of architects Peter Phippen, Peter Randall and David Parkes.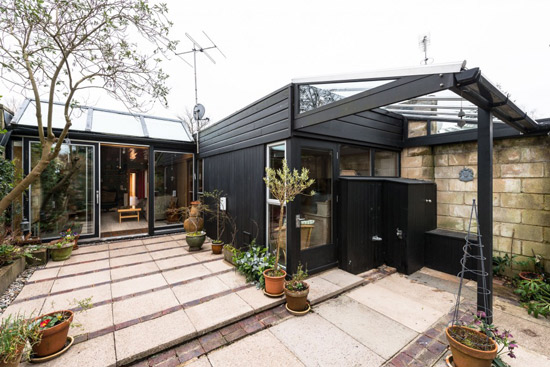 It's one of those 'communal' developments that were so popular back then (and remain popular with buyers today), with this one offering shared gardens covering around 2.8 acres in total, with a tennis court, secure children play area and a community use with self-contained guest flat also available for your use. You can see why they don't come up often.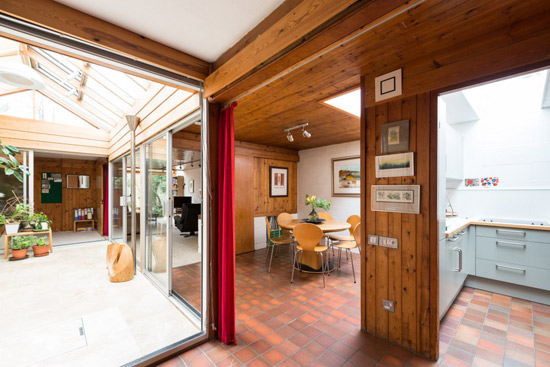 Judging by the photos, this particular example has been updated, but in a very sympathetic style. The glazing, the beams / panels and the layout seem as we would expect, with a few touches and details added in for practicality.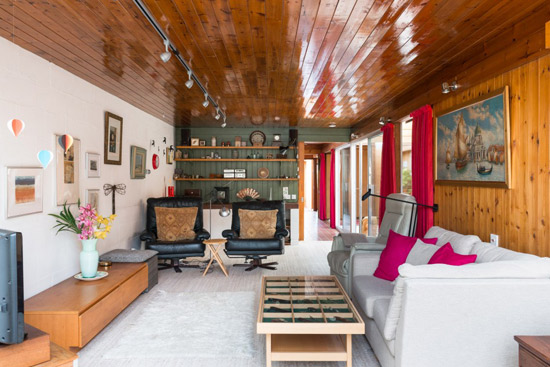 Single-storey as you would expect and generally quite versatile in terms of that layout (thanks to original bi-fold doors), the house has four bedrooms, a living room with full-height glazing, an updated (and very stylish) Bulthaup kitchen, a dining room, two bathrooms and a utility room.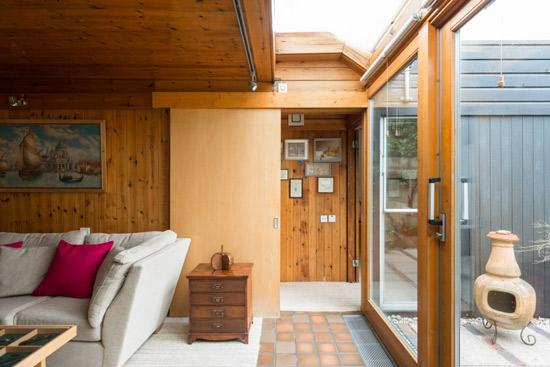 The internal courtyard is still a part of this design, but the current (or a past) owner has covered this up with a glass roof. Seems a practical thing to do, especially with the British climate being so temperamental.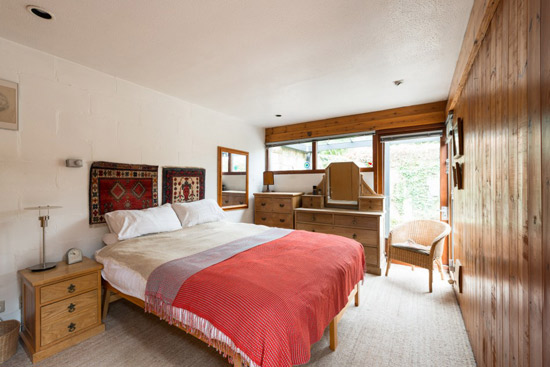 You also get private at the front and rear of the property, as well as the use of a garage. Oh yes, if you work in the city, Hatfield station is 10 minutes walk away and trains run to London regularly.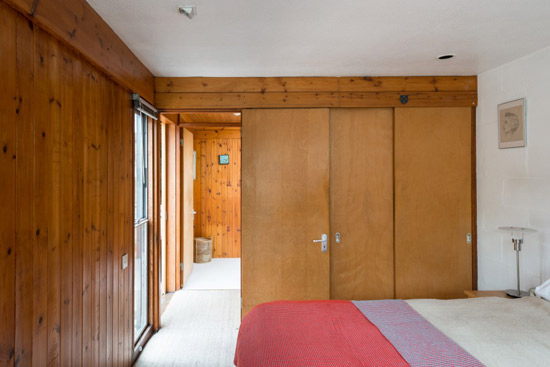 The house is a leasehold (but very long) and there is a service charge of £550 per annum for all of those extras. But the most important number is the asking price, which is £525,000.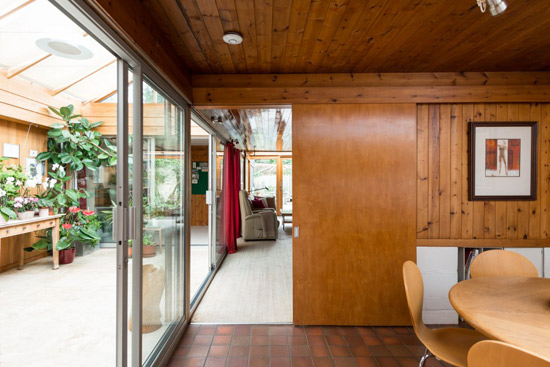 Images and details courtesy of The Modern House. For more details and to make an enquiry, please visit the website.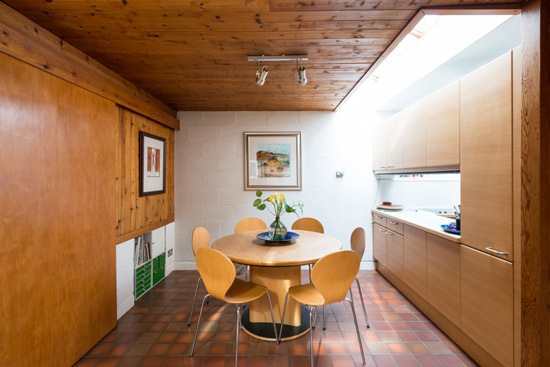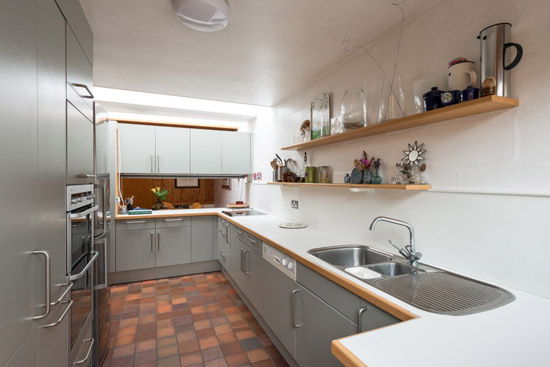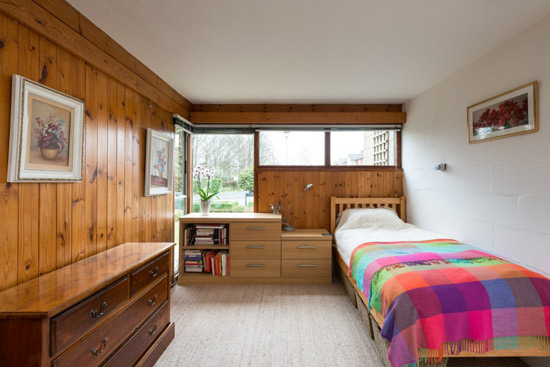 Property Location