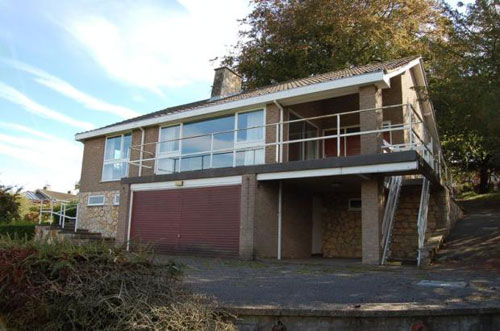 Love this house, not least because this 1970s two-bedroomed house in Canwick, Lincoln still has the original character of the build, not to mention some great views.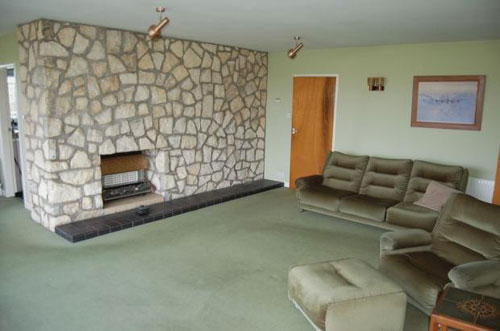 The house was built in the mid-1970s, described as a 'unique detached residence' in the village of Canwick, but with great views of Lincoln – you can perhaps see the cathedral in the distance in one of the shots. Indeed, the house has been designed to take full advantage of its location.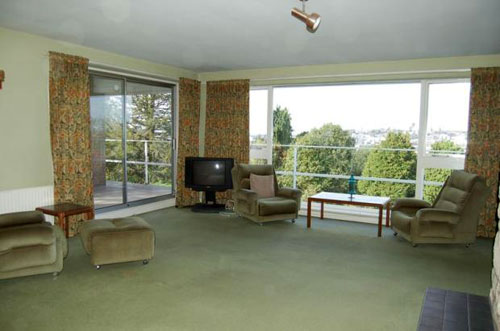 Inside, you get a sniff of the 1970s still, not least because the house hasn't really been updated since the original build. The stonework outside, the large windows, that fireplace area, the doors, the open-plan living, all very much of that era. On the downside, some upgrading is required, but you can do it using an interesting canvas.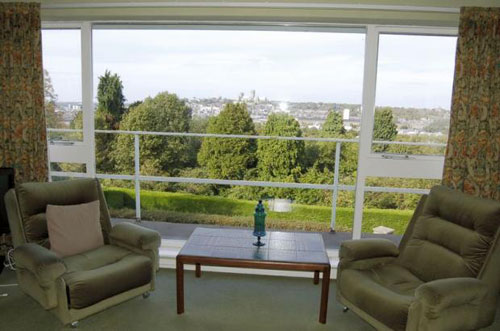 In terms of space, you'll find a 30ft open plan lounge/dining area leading to the kitchen, two double bedrooms, a family bathroom and additional WC on the first floor. At the lower level of accommodation there is a double garage, a further and a workshop.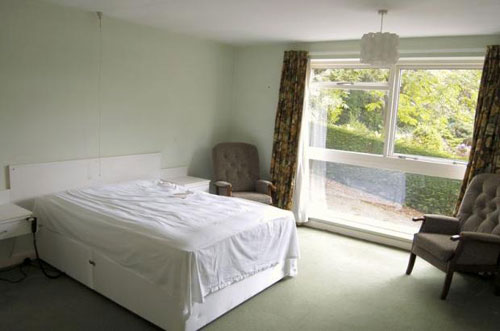 There is a driveway leading all the way around to the front of the property and double garage, with mature gardens also surrounding the property – and offering the potential to expand, should two bedrooms not be enough.
If you like the look of the place, offers of around £320,000 should secure it.

Find out more at the Rightmove website