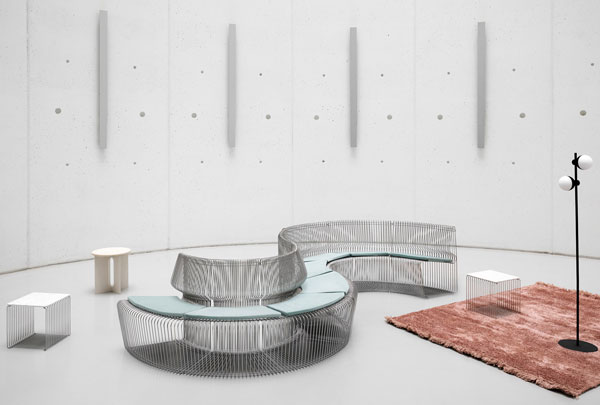 The Verner Panton Pantonova seating system is back, which is great news for James Bond fans.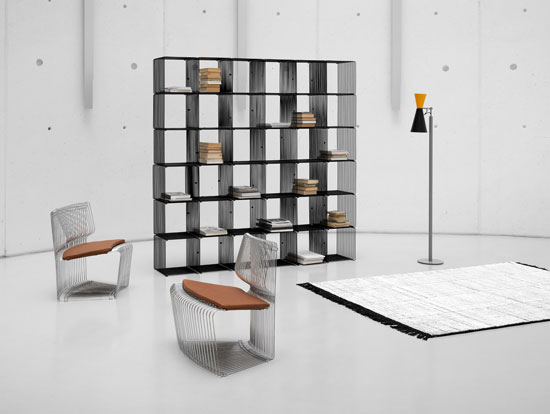 It's actually great news for fans of modernist and 1970s designs in general, but if you have a soft spot for Roger Moore-era James Bond, all the better. That's because this was seating that was most notably featured in the 1977 Bond classic The Spy Who Loved Me, kitting out the underwater lair of Bond villain Karl Stromberg.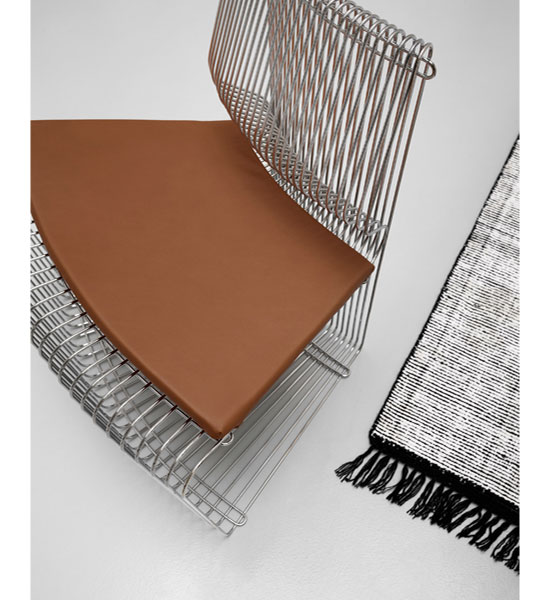 It was futuristic then and to be honest, this reissue, courtesy of Danish brand Montana, still looks like it belongs to a world we have yet to encounter.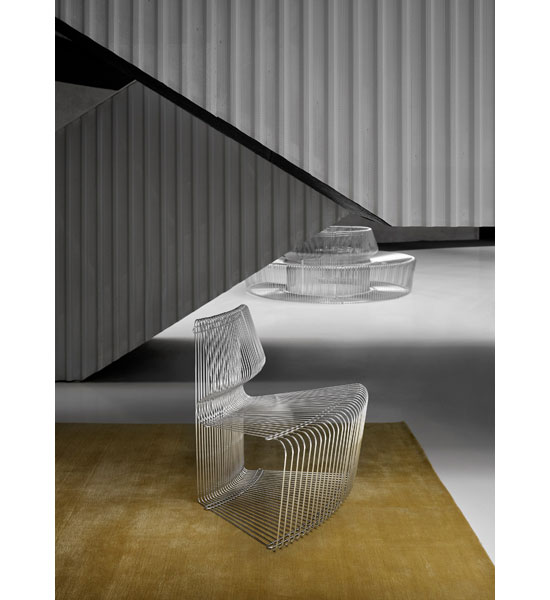 The reissue is unchanged from the original, with the curved frame, made from lengths of bent steel, still being the key selling point here. It's also designed for social spaces, with three different versions available – Linear (the one that looks most like a standalone chair), Convex (with a stronger curve) and Concave (which is the reverse of the Convex, as you might have guessed).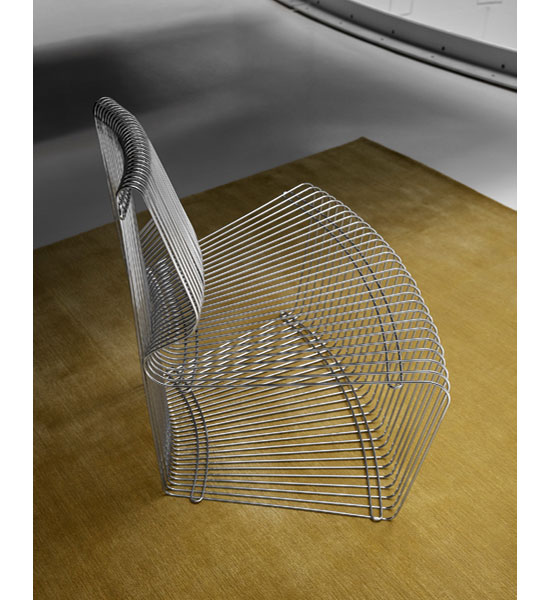 Those pieces can be grouped together to form eye-catching geometric shapes such as circles, waves and S-shapes if you have space. I don't think many of us have the living rooms (or the budget) to do that to any great effect. But if you are looking for something for a commercial space to impress visitors/guests, this could be for you. Or just go for a more modest set-up for the home.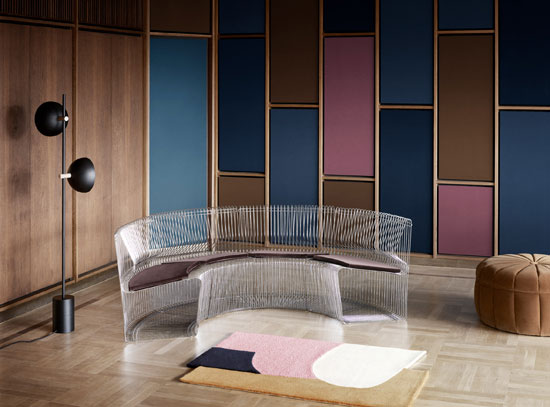 The chairs will be available in two finishes – natural chrome or with a lacquered coating. Accompanying cushions will also be available in leather, velvet or Kvadrat fabric, in a choice of eight colours.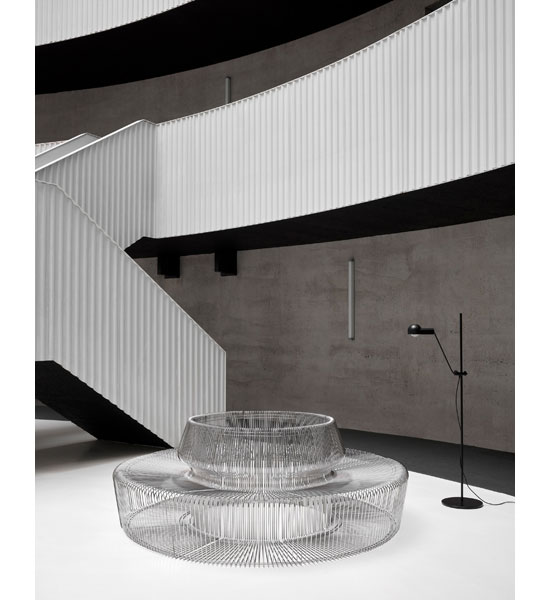 No news on a shelf date or the all-important price tag, but I would guess later in the year and not cheap as the answer to both.
I would expect the likes of Skandium or Made In Design to be likely stockists when the Verner Panton Pantonova seating system does land.
Via Dezeen