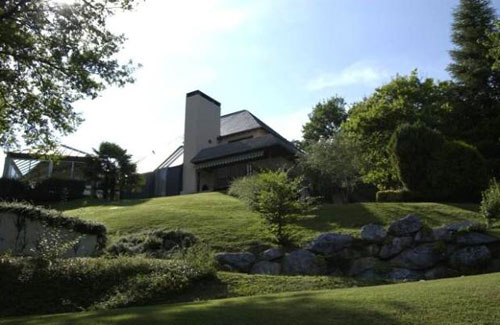 Fancy a place on the edge of the Pyrenees? This Les Mattitis architect-designed house in Pau, Aquitaine, France certainly has a lot to offer in terms of both facilities and that location.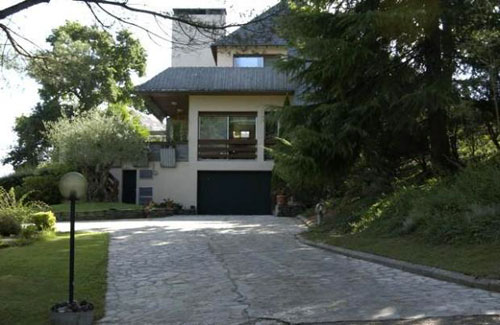 It dates back to the mid 1980s, set on top of a hill with the Pyrenees mountains in the background and built over four levels – the upper two providing the main living space, while the lower levels offer a large open plan garage with space for three or four cars, along with a large wine cellar. Well, this is France, what did you expect? All of that is accessed by a large sweeping drive that cuts through 2.5 acres of land.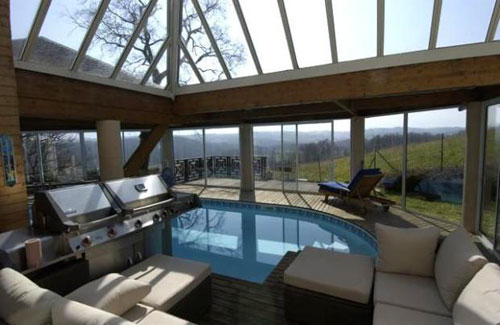 The house consists of large open-plan living area made up of a large living room which opens through glass doors to a large terrace with 'spectacular views'. There's also a fully equipped kitchen, a separate walk-in cool Larder with floor to ceiling storage, a large dining room with a vaulted ceiling and floor-to-ceiling windows, along with a pool room.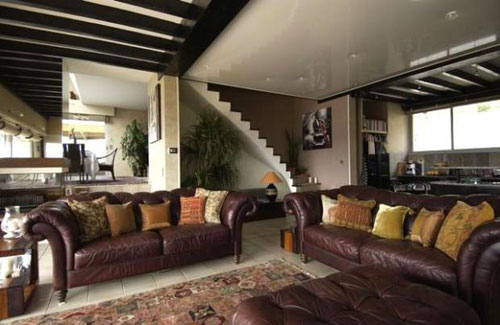 You'll also find a master bedroom suite with glass doors that open onto a private balcony, a guest bedroom suite with vaulted ceiling and access to the pool and two further bedrooms.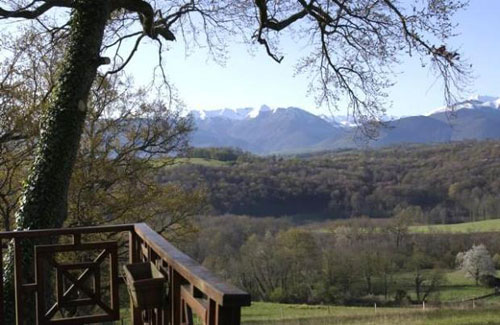 The house is fully air-conditioned and facing south east, benefits from the sun throughout the whole day. We're not sure about the house being 'internally remodelled and decorated' by some designer, but on the face of it, that doesn't look fatal.
Fancy it? 795,000 Euros is the asking price.