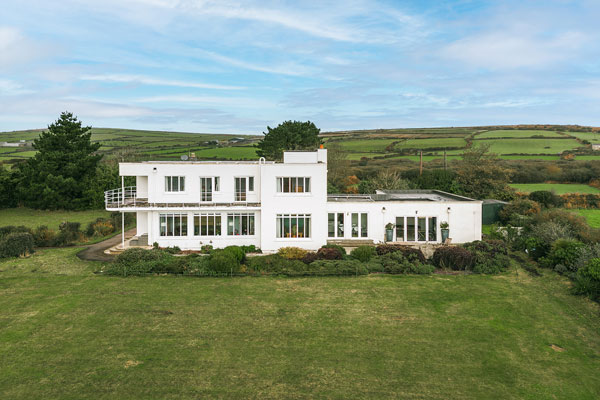 At first glance, a time capsule of a past era. But there's more to the Tregannick 1930s modern house in Penzance, Cornwall, than meets the eye.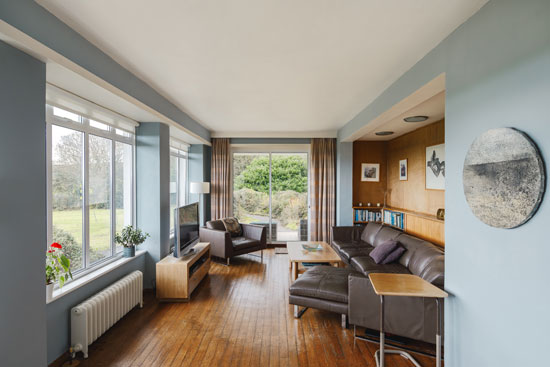 Although the eye doesn't lie. This house does represent a lavish past. Designed in 1935-36 by architect Geoffrey Bazeley, it is a striking modern country house in a quiet rural position, around four miles to the west of Penzance.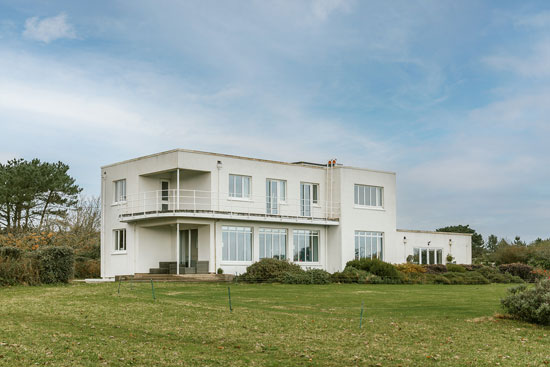 It isn't a time capsule, though. Yes, there are well-preserved elements of the 1930s both inside and out, some that transport you back almost 100 years. But this is a house that has kept up with the times. Heritage and modern-day family living can co-exist.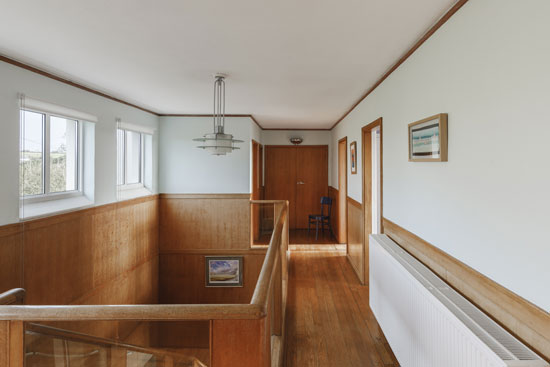 As stated above, it was the work of Geoffrey Bazeley, who studied architecture at Cambridge University and subsequently at the Architectural Association in London. In 1933, he began working for the revered Russian-born modernist Serge Chermayeff (who co-designed the De La Warr Pavilion) before setting up his own practice in Cornwall. This was his first major solo commission and, as you can see, hints at the influence Chermayeff had on the young architect.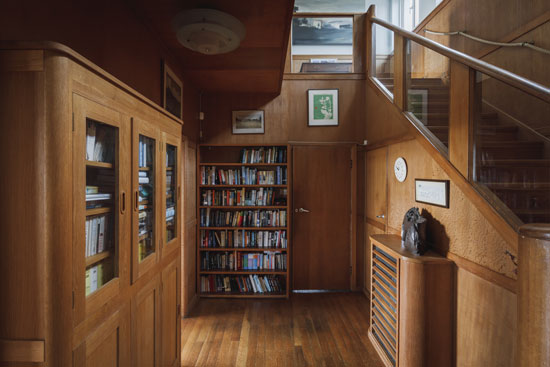 The 'look' it had then is still maintained today. A vision in white jumps out amongst the greenery. All too often, that's pretty much all you get from 1930s modern movement houses these days. But this one offers more.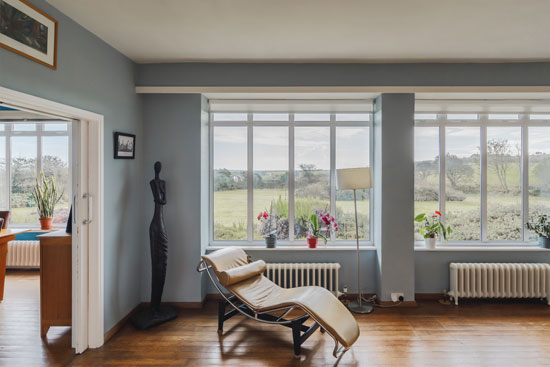 While some updates have been carried out within (you will spot those almost immediately), much of the interior detailing has been maintained from the original build. It's a massive selling point with this one – alongside the architecture, of course.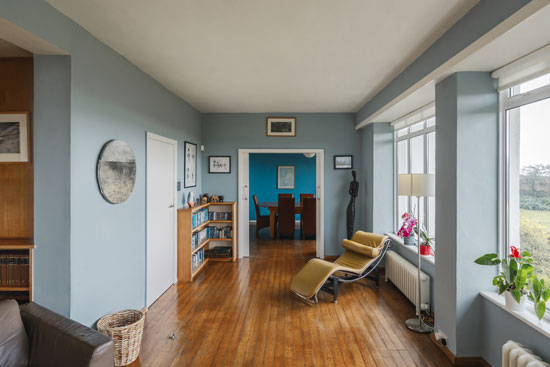 The wood floors and the wood panelling, as well as the original internal doors, that amazing staircase, the built-in shelving, period light fittings, and the lovely flow of space.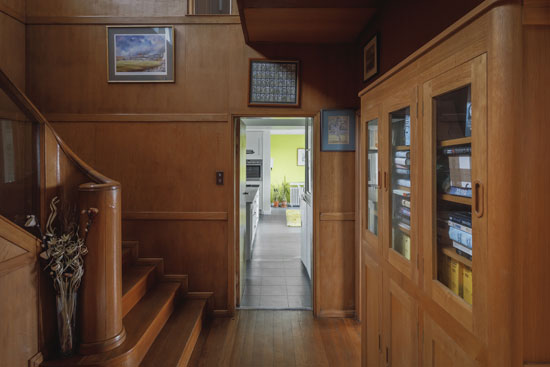 That balcony/terrace is pretty impressive, too, the perfect place to take in all the gardens. Lots of that, which I will come to in a moment.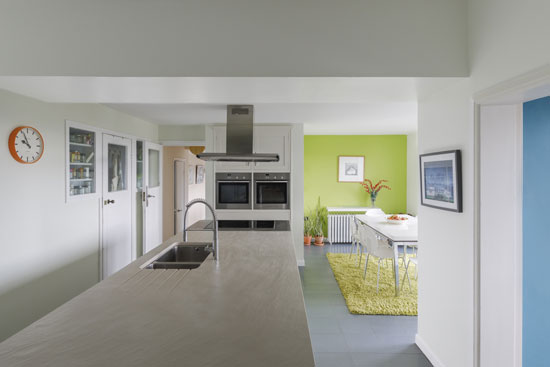 Not that there's a shortage of space inside. The internal living space measures approximately 2,922 sq. ft. over two floors. As I said, updated for the modern era. You can probably see that by looking at the kitchen. But there's something you can't obviously see, which is rather useful in 2023.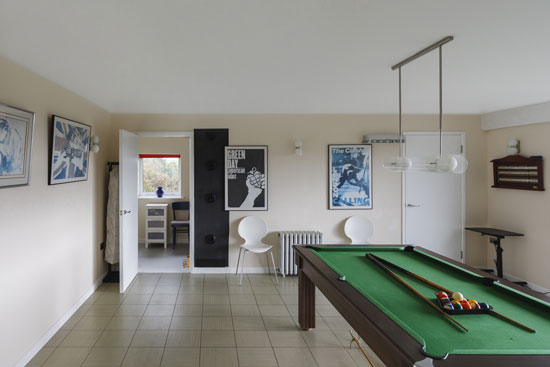 When you see a house like this, your instinct might be to think about the cost of heating and running it. It's perfectly natural. Houses like this aren't known for their eco-credentials.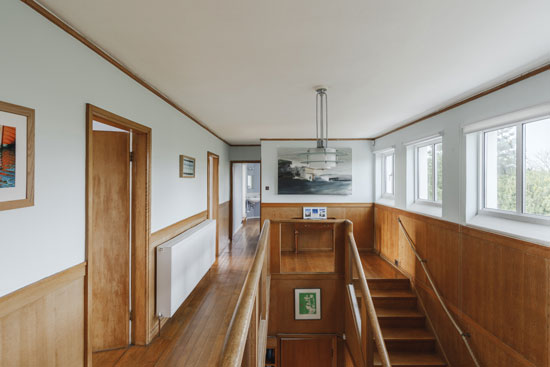 But this one has been 'significantly upgraded in recent years' to help on that front. There is 'significant' roof, floor and external wall insulation, meaning the house now has an EPC rating of B. Heating and hot water are provided by two 9kW EVO Ground Source Heat Pumps, 3.86kW of solar panels are installed on the roof, and 'many years of Feed in Tariff and Domestic Renewable Heat Incentive payments are still due'.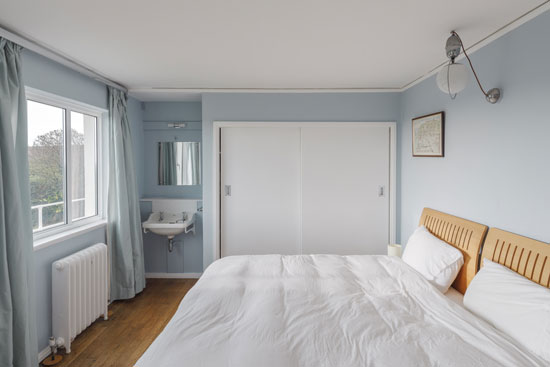 The garage also contains a 10kWh battery system controlled by a Victron Charger/Inverter. During the summer, it is used to store excess solar energy from the panels to be used once the sun goes down; when the batteries are full, any excess energy is diverted into the immersion heater in the hot water tank. All of which is good news on the energy bill front.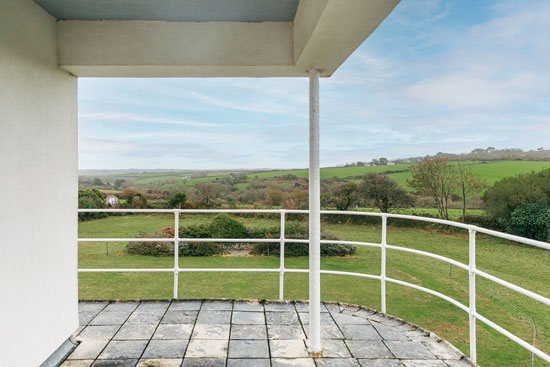 It's not the main selling point, though. That's the house itself, which is 'set back' from a quiet road, with a horseshoe-shaped gravel driveway taking you up the main house.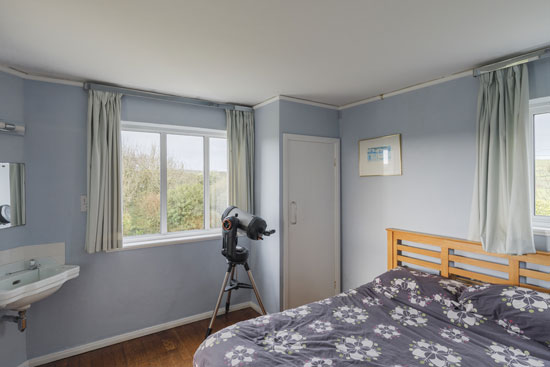 Enter, and you get a first look at that wonderful central hall, finished with hand-crafted panelled walls and an equally impressive central staircase.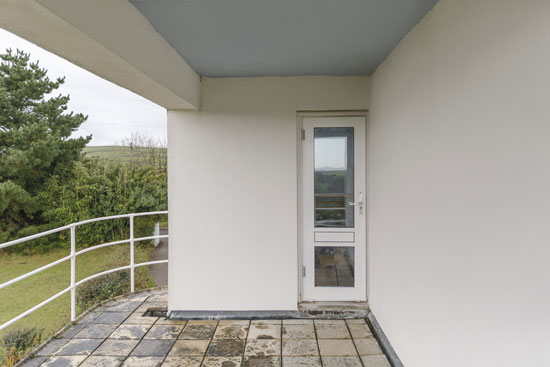 But stay on this floor for the wonderful, light-filled reception space. Glazing to the fore here. Much of the original joinery, door furniture, and oak flooring remain intact, and sliding doors open into the dining room with period light fittings illuminating overhead. Views look out to the gardens, and a doorway connects to the kitchen.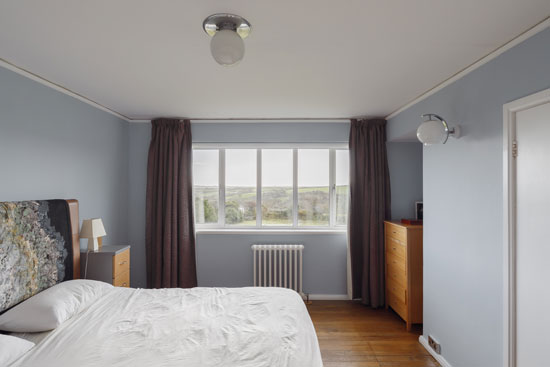 As you might have noticed, the kitchen has been reconfigured for the modern era, mixing a cooking area with an entertaining space. The original pantry is still there, set to one side.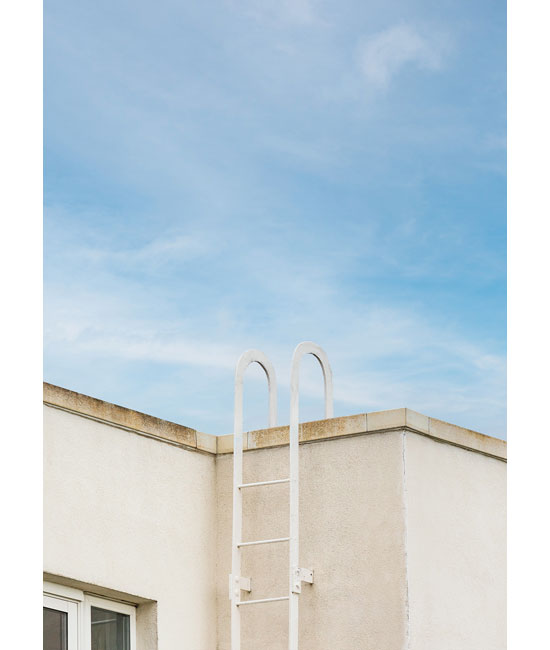 A large games room opens onto the gardens, with access from here to the utility room, a single bedroom and the cellar, which is apparently a former World War II-era air raid shelter. There is also a study on the ground floor. Good news for home workers.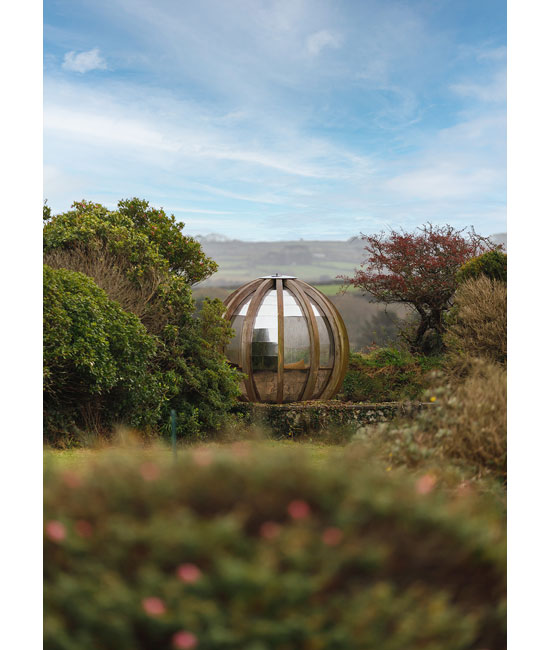 Head up that beautifully preserved staircase and access another space benefiting from all the natural light and, in turn, four double bedrooms and original bathrooms, each with plenty of in-built cabinetry and access to the 'wide sleeping balconies'. Some amazing views from this floor.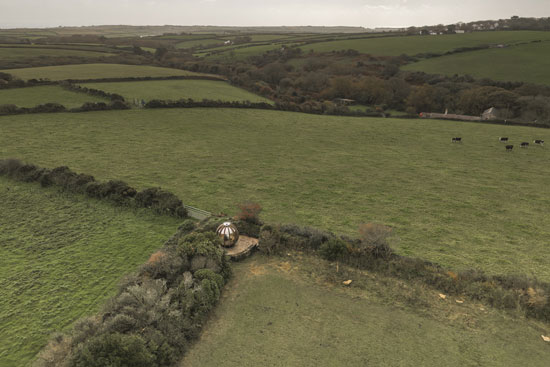 So there should be. Plenty of land surrounds this one. A gravel terrace leads to an extensive lawn bordered by trees, with a sunken garden in the centre of it. A raised patio is another place to enjoy the views across the countryside to Mount's Bay. The lawn eventually gives way to a wildflower meadow, and beyond that is a mature wooded area. A large double garage is connected to the house, too.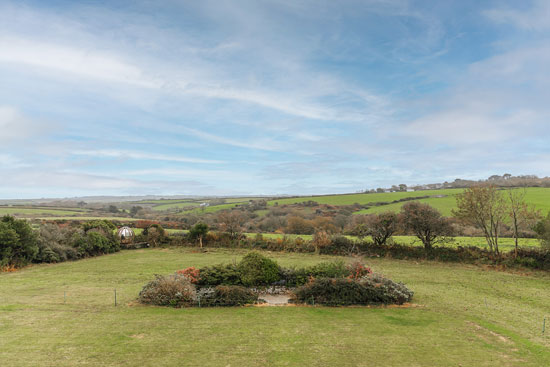 So, a lot of house, a lot of land and a lot of character. Just on the market, this one has a guide price of £1,550,000.
Images and details courtesy of The Modern House. For more details and to make an enquiry, please visit the website.