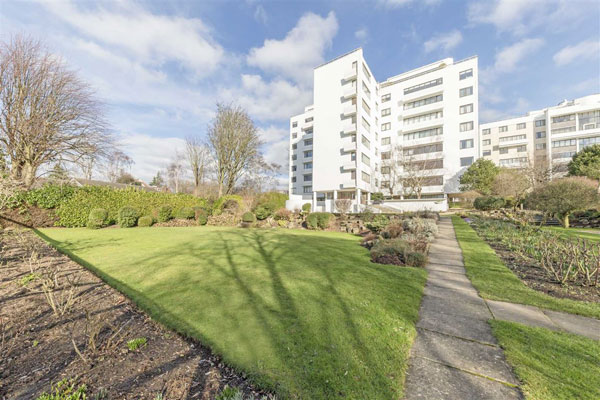 A building I have featured numerous times, but this apartment in the 1930s Berthold Lubetkin Highpoint building in London N6 is a rental.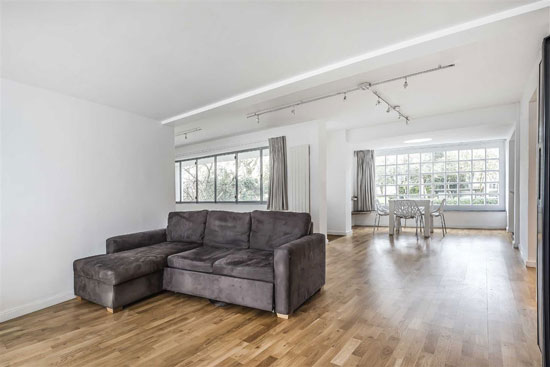 Yes, a rental. I don't see many of those. In fact, I don't recall seeing any. At least, not for some time. There was a place for auction last year and plenty up for sale in the past. But not much on a short term basis.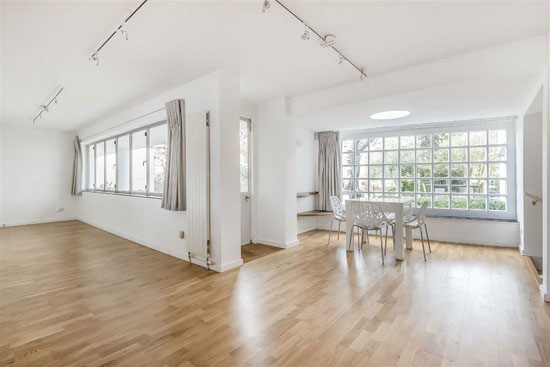 So if that's what you are looking for check this one out. Although, as you might expect, this isn't a rental that comes cheap.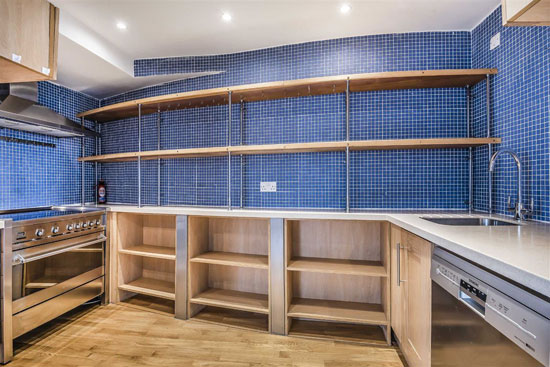 As you probably know, the Highpoint building is grade I-listed, a design by Berthold Lubetkin and constructed by Tecton in the 1930s. It was desirable as a living space back then and it's fair to say that the appeal is still strong today. It's usually approaching the million mark if you want to get a decent-sized apartment in this building.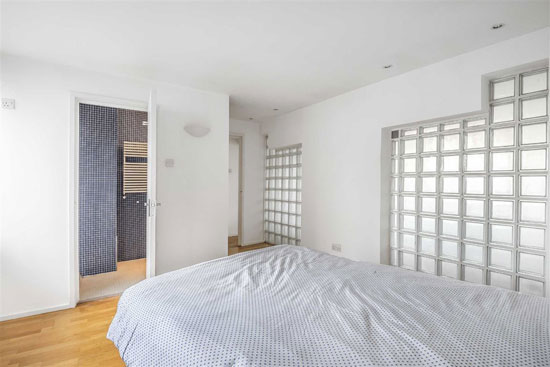 This is a decent size too. You are looking at three bedrooms and two bathrooms in here, as well as a generous reception area, the latter benefitting from the distinctive row of glazing.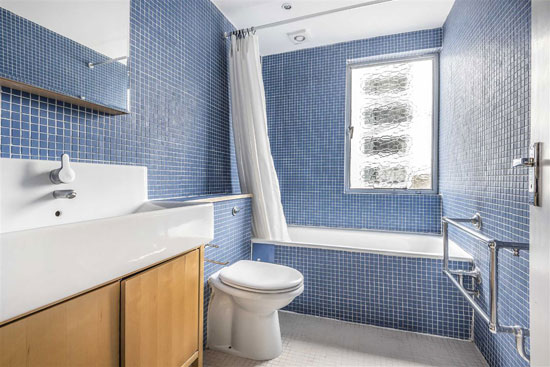 Original features? That's not really the case when it comes to the interior of these apartments. The originality is the architecture itself, along with its wonderful communal areas, images of which can be seen in previous listings. it really is quite something.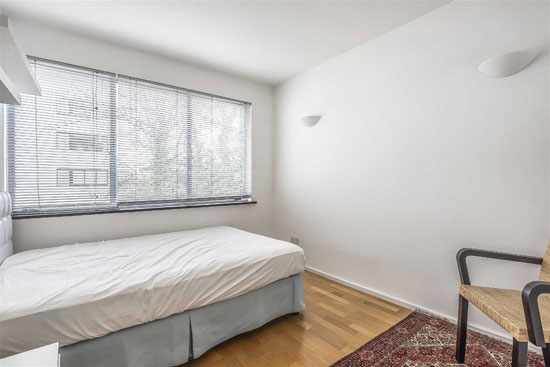 Talking of communal facilities, you get a lot more than just a place to live and sleep when it comes to the Highpoint building.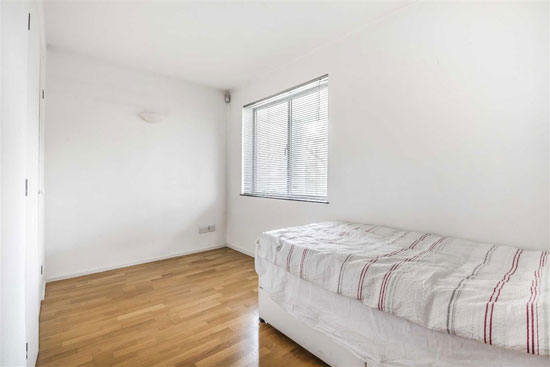 It isn't mentioned in the listing, but as a rule residents at Highpoint offers a resident building manager and concierge service along with well access to large landscaped communal gardens, a heated outdoor swimming pool, two tennis courts and a children's play area. You also get off-street parking, a lift and basement storage.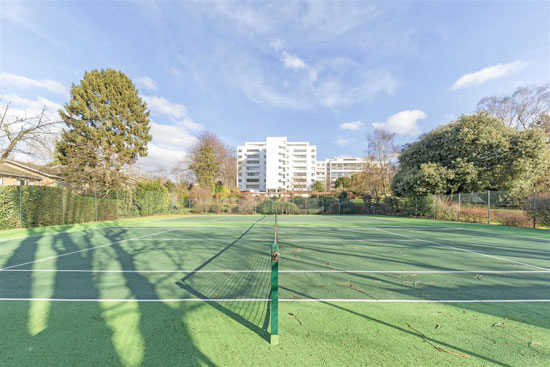 But all of that comes at a cost, which might well be included in the rent in this case. It isn't clear, so do check with the agent when enquiring about the lease.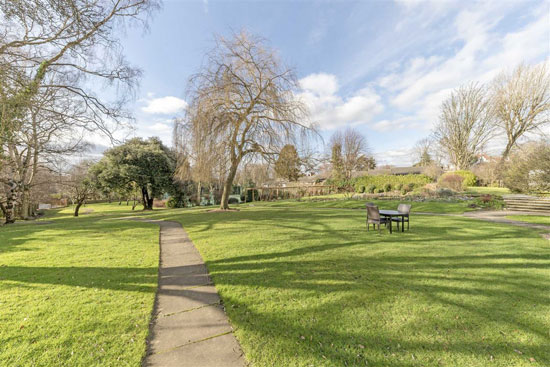 Talking of the lease, this place is available furnished or unfurnished, with the rent at £2,799 pcm. That's around £646 per week. Not cheap, that's for sure, but perhaps a more affordable route than having to find a deposit and mortgage to buy.
Images and details courtesy of Dexters. For more details and to make an enquiry, please visit the website.