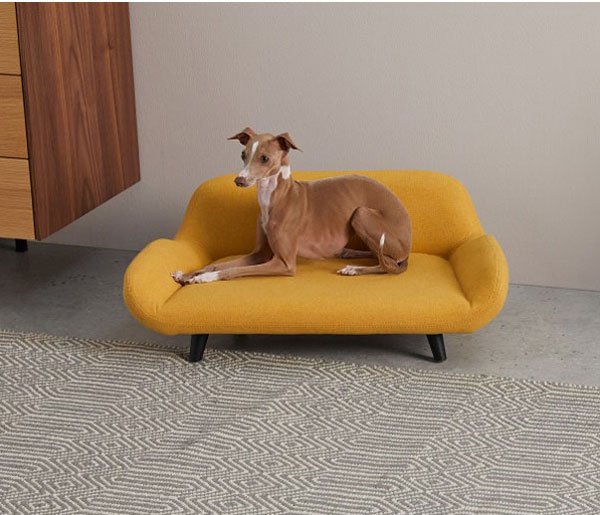 I'm surprised this hasn't been a thing before. Midcentury modern pet sofas are available at Made, should your furry friend be missing out.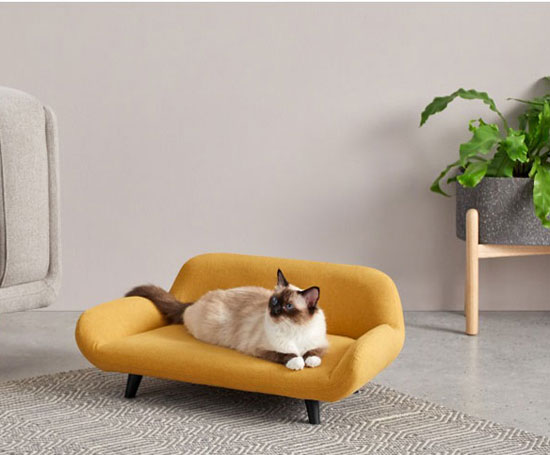 Note that I independently selected any featured products in this article. However, if you buy from one of my links it may be an affiliate and I may earn a small commission.
The design itself is quite an established and popular one. The Moby seating range has been a mainstay of the Made range, offering two variations of a midcentury modern design across sofas, armchairs and footstools.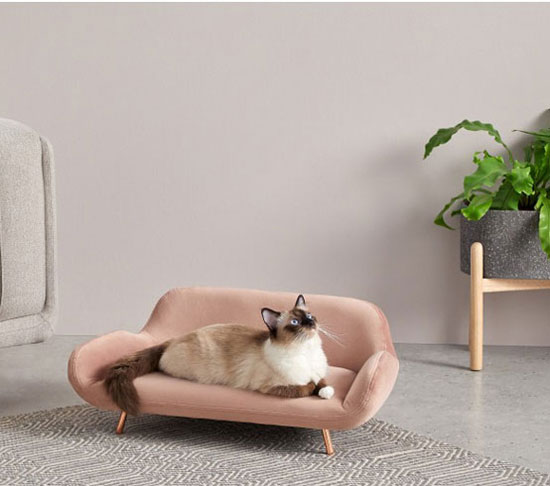 As for the pet sofa, that actually uses both of those designs, although in fairness there isn't much difference between the two. It's all down to the legs.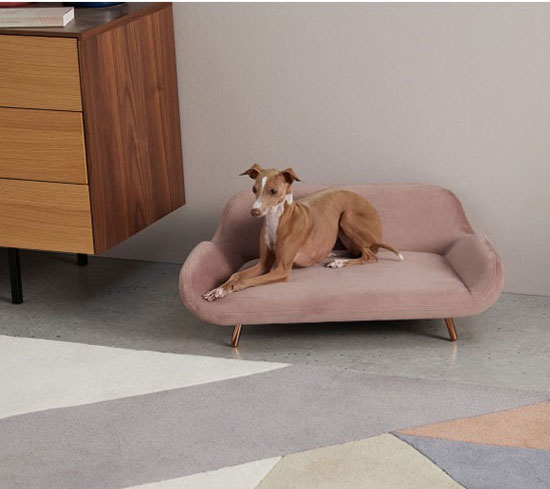 The pet version is (as you would expect) a shrunk-down version of the full-size model, with the same curving back and sides and either copper or wooden legs, depending on the shade you go for. Take your pick from mustard or pink, with the mustard having more of a classic midcentury modern vibe about it for me.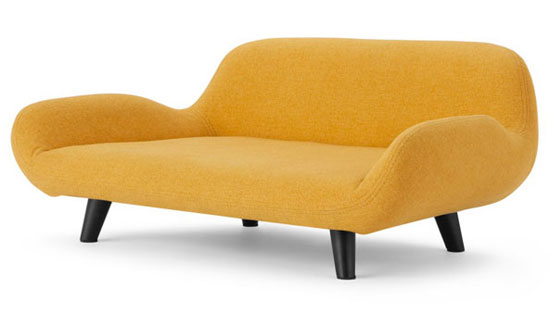 The size is also a key consideration. It's a one-size design and as you can see from the images here, that size is more for cats and small to medium-sized dogs. So if you have a cat or a dog something like a French bulldog, beagle, pug, miniature schnauzer or a terrier of some description, it should be ok. Just don't try and get a large hound on here.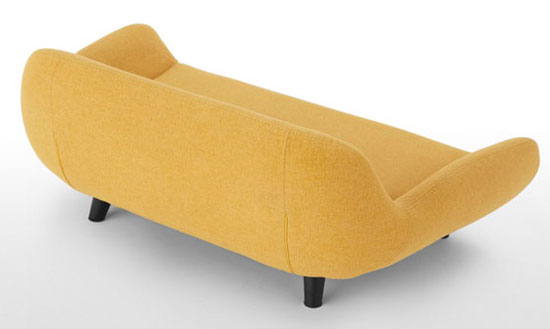 Both designs are available to order now, the mustard one being slightly more affordable at £149, with the pink design selling for £159.
Find out more at the Made website
Via Retro To Go