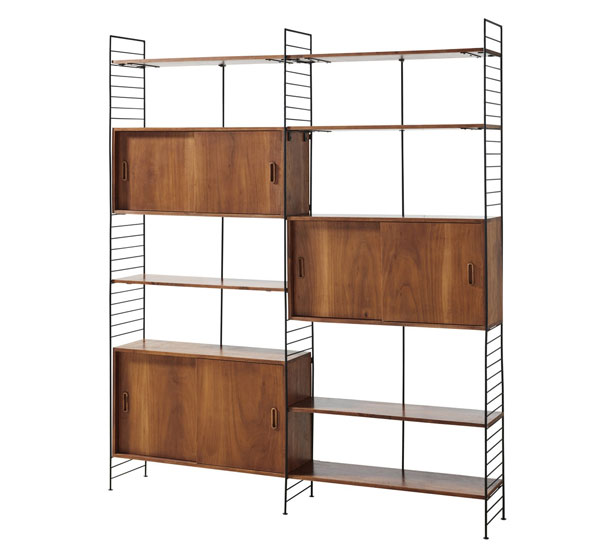 After the sales come the new ranges. Which brings us to the 1950s-style Yucca furniture range at Maisons Du Monde.
Yes, this is a new arrival. Or actually arrivals in the multiple as there are a lot of rather nice midcentury modern pieces within this new range.
That includes two sizes of shelving unit, two variations on the sideboard, a dressing table, a TV / media unit and an entryway bench. The look is consistent across all the pieces, with the 1950s looming large, as does the acacia wood and in many cases, the tapered legs too.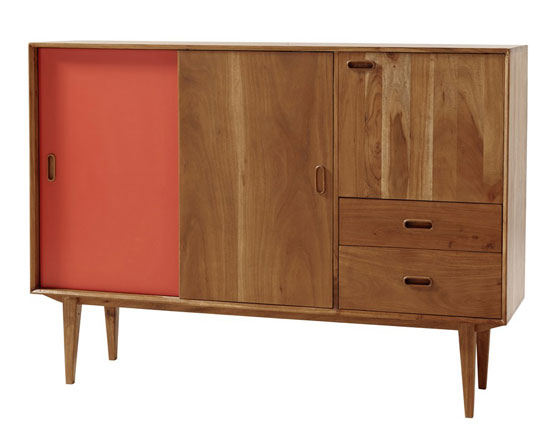 It's a really cool, joined-up range and if you are looking at kitting out a room or apartment, it's definitely worth checking out. Well, if this is your look or era, obviously.
As for prices, they vary depending on your choice of piece. But as a guide, the range goes from £439 right up to £1,369 for the large shelving unit.
Find out more at the Maisons Du Monde website