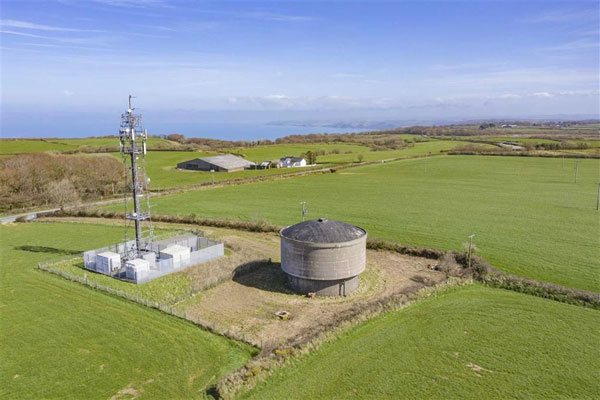 Fancy creating your own Grand Designs home? This water tower with conversion plans in Bideford, Devon could be just the thing.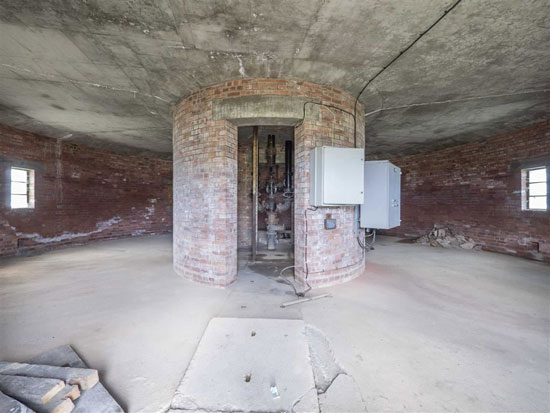 This is a 1940s water tower, located on 'high ground' and with 'far reaching views'. You will find it just off of the A39 and not too far from Bideford and the coastal town of Bude. The historic village of Clovelly is also just two miles away.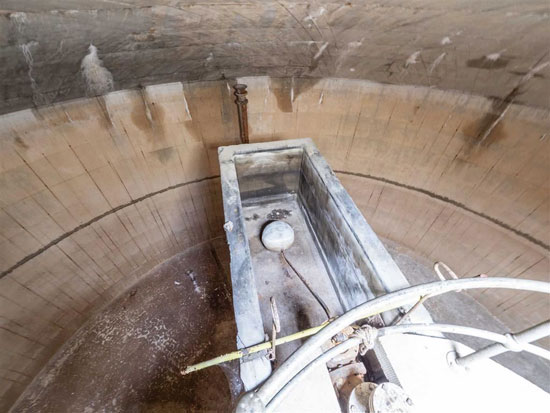 The water tower structure has an engineered brick lower section on the ground floor, with the main volume is the storage part above, which is reinforced in concrete.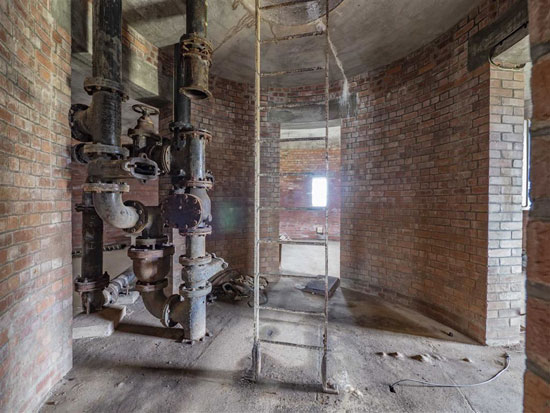 The lower section has 'some windows' and the main entrance door as this section was used as the control area.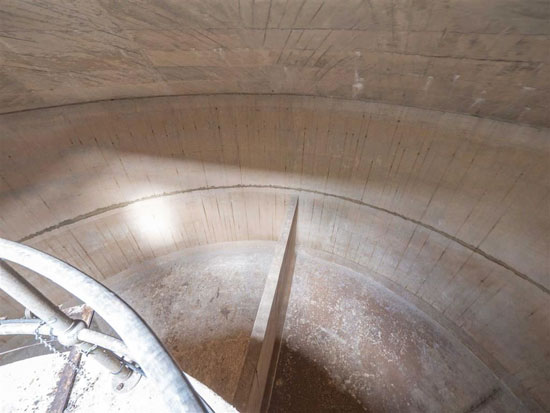 So what could you do with it? You could turn it into a house. A very isolated and an unusual house, but a house nonetheless.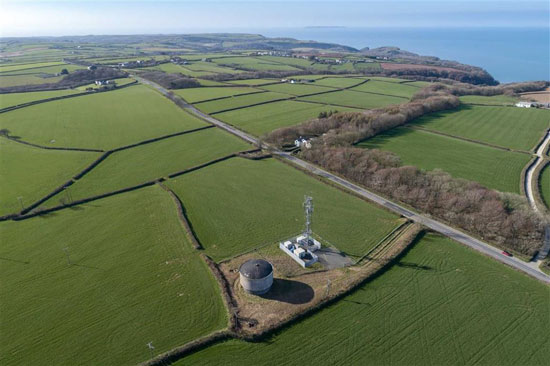 There are plans already available to show how it would work. In fact, once converted (in accordance with these plans), you get what is described as a 'substantial contemporary residence' with accommodation arranged over three floors and offering something like 400 sq. metres of living space.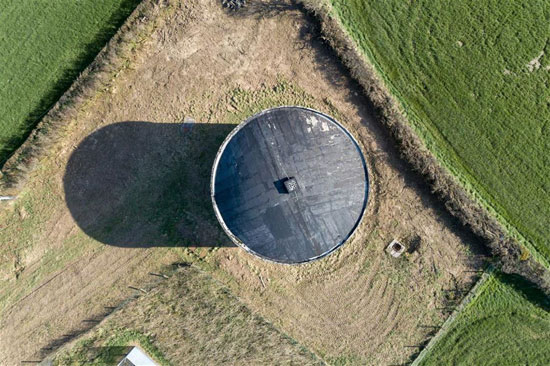 That would include five bedrooms, multiple bathroom/en-suites and 'an incredible' open-plan kitchen, dining and living room on the second floor with some amazing views as a rather nice bonus, courtesy of balconies that are also part of the new design.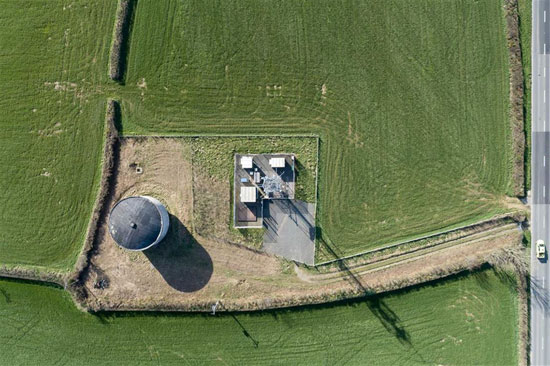 However, as you might have noticed, the tower isn't completely isolated. the tower is in the middle of a larger plot, but there is also a telecommunications mast neighbouring the boundary under separate ownership. Aside from occasional access rights, it might be something you don't want on your doorstep. Saying that it might guarantee a superb phone, radio or television signal, depending on the kind of mast this is.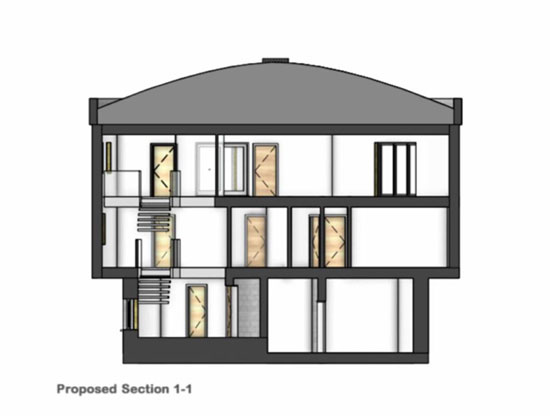 An interesting idea and possibly a project for someone as home, holiday home or quirky let. The tower is up for £160,000.
Images and details courtesy of Colwills at Zoopla. For more details and to make an enquiry, please visit the website.