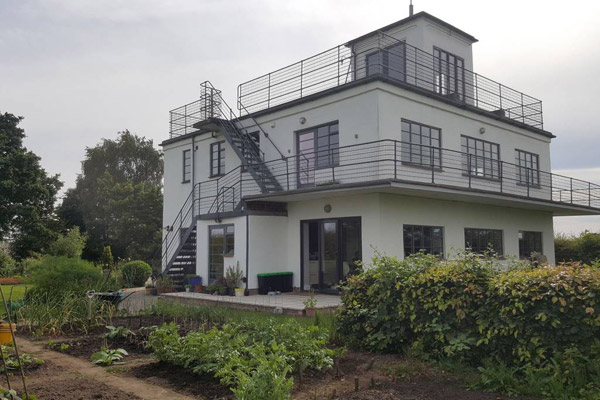 Fancy a break? The Control Tower art deco-style AirBnb in York, North Yorkshire is available to rent out. Or at least, the private apartment is.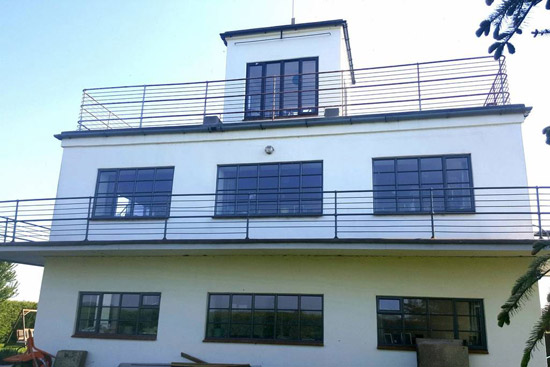 Not to be confused with the Control Tower in Walsingham, Norfolk, which I featured earlier this year, though the similarities are obvious.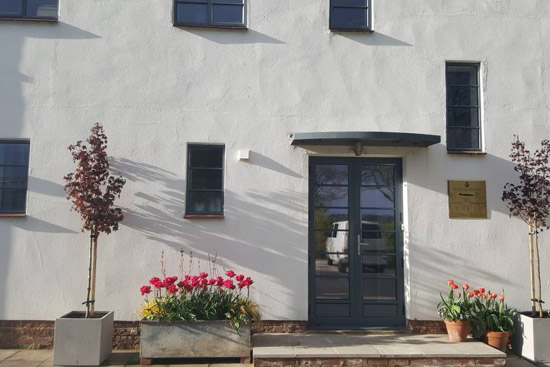 In fact, both share a past. Like the Norfolk Control Tower, this one was also built in 1943 and used as a World War Two Bomber Command Control Tower, with the site also housing four Canadian squadrons during those wartime years.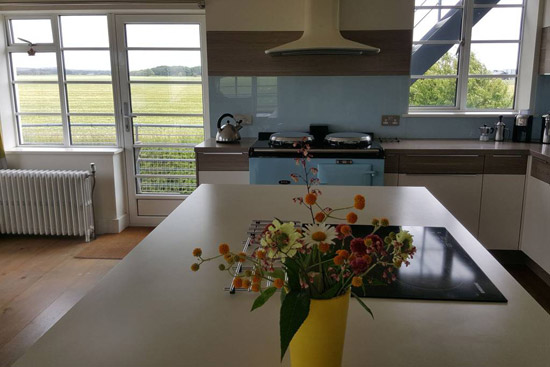 Like many of these towers, it has that art deco-style look mixed with a functional modernism and like most, it wasn't required after the war ended.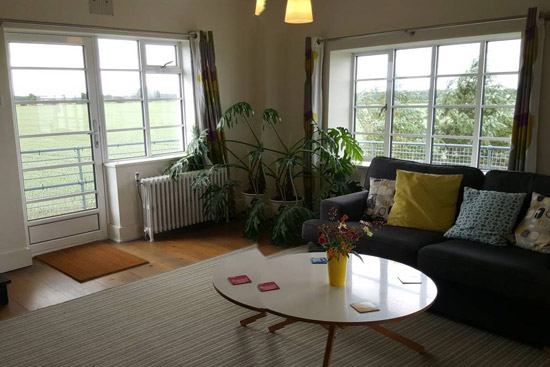 Thankfully this one, which is in Tholthorpe (around 13 miles north of York) survived and despite being derelict, was converted into a family home over 25 years ago. More recently, it was divided into two separate 'luxury' living spaces, which is why The Control Tower is available to rent out.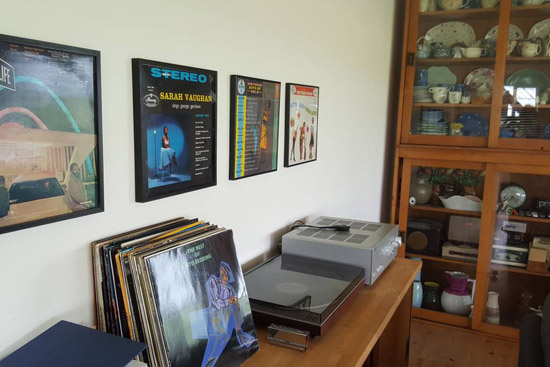 You'll find it surrounded by arable fields and as you would expect from that, in a very quiet and peaceful rural location. 360-degree views too, so you can really take it all in.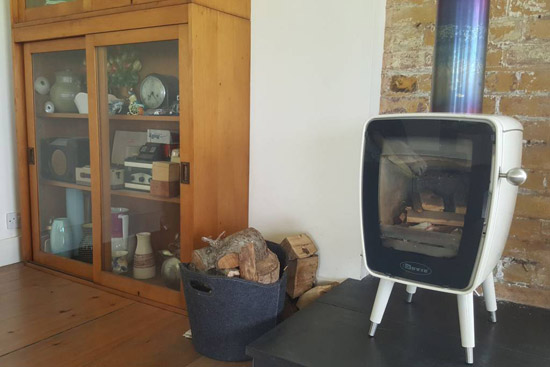 Interestingly, the owners haven't gone down the 'deco' route, which is perhaps what you would expect. Instead, it's more generally retro, with a heavy midcentury modern influence. Not that I'm complaining, it looks very stylish within.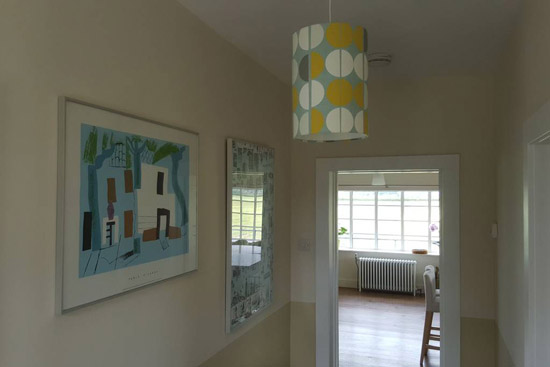 Some lovely touches too, including the wood burner, the record player (with a selection of vinyl), the cabinet of collectibles, the lighting, the radiators and so much more. Have a look round, there is a lot to catch the eye.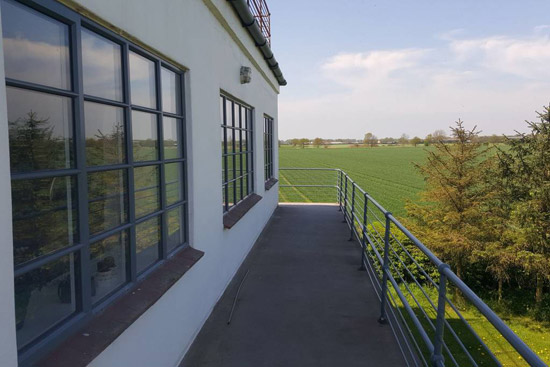 The Control Tower has two double bedrooms, one with en-suite shower room on the ground floor. The other bedroom has a tv and a large bathroom situated across the landing on the first floor.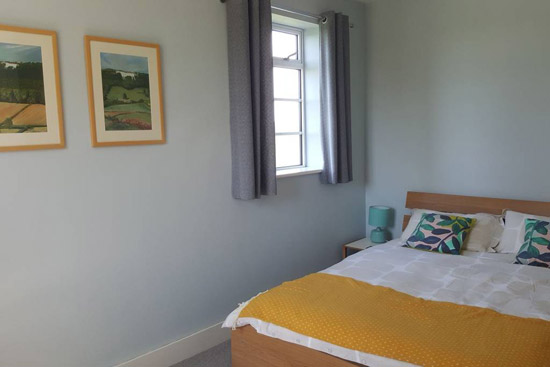 The main kitchen, living and dining space is on the first floor. This was originally the main Control Room when the building was operational and is a large open space with views north to the White Horse at Kilburn, east to the Wolds and west to the Dales on a clear day.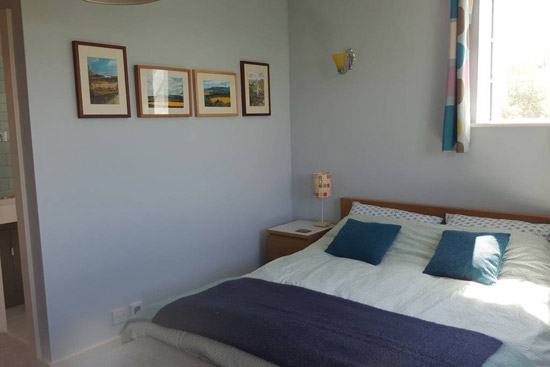 There is a balcony that spans the width of the building from the kitchen to the lounge, while the kitchen is equipped with a two oven Aga and an electric hob and oven, along with a microwave, dishwasher and large american style fridge freezer.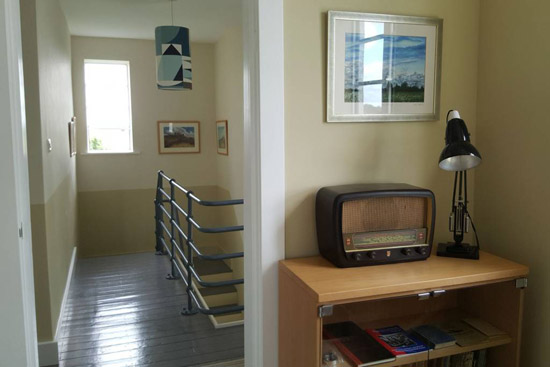 In the lounge area is that wood burning stove, two sofas, the record deck and an 'eclectic' vinyl collection. Finally, head up to the roof top sun lounge up an exterior flight of stairs and check out the wildlife or the stars, depending on the time of day or night.
Fancy a stay? It costs £120 per night.
Images and details courtesy of AirBnb. For more details and booking, please visit the website.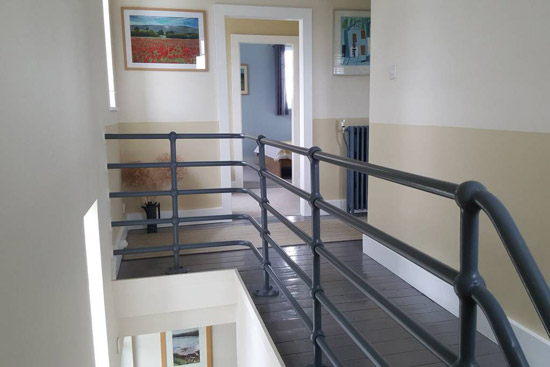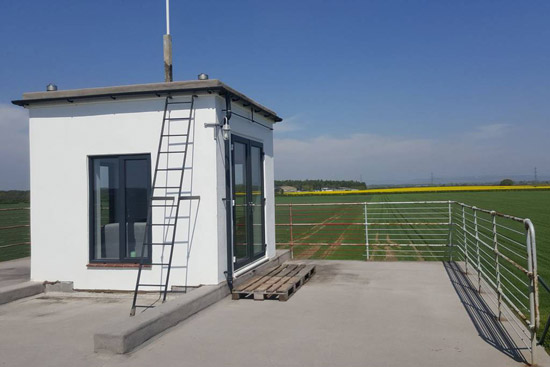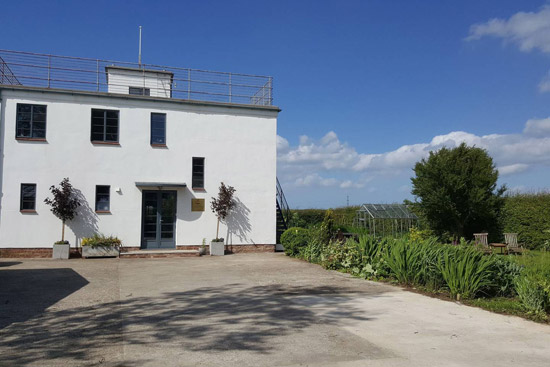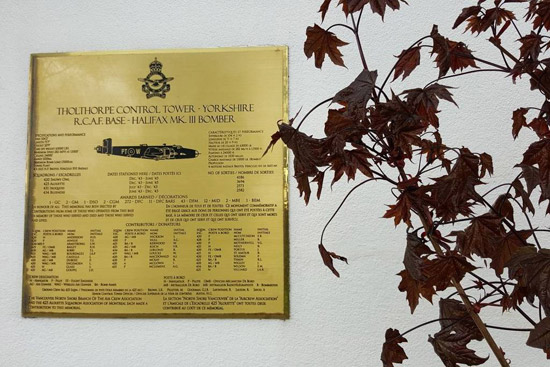 Property Location