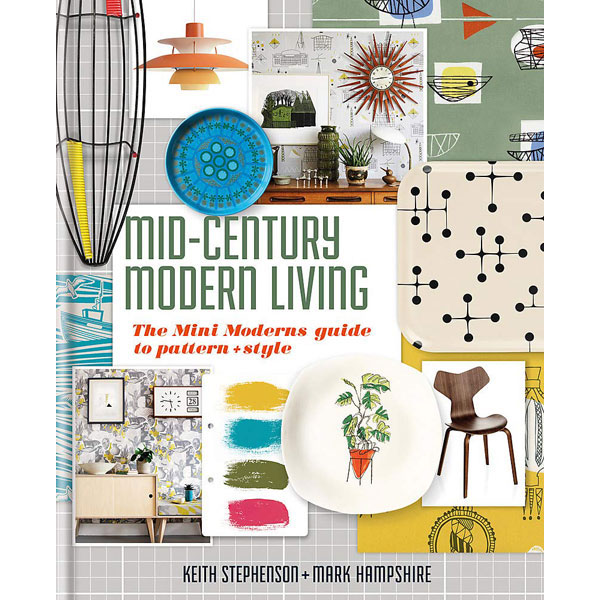 Now, this looks interesting. In fact, the Mid-Century Modern Living book by Mini Moderns might well be a must-buy.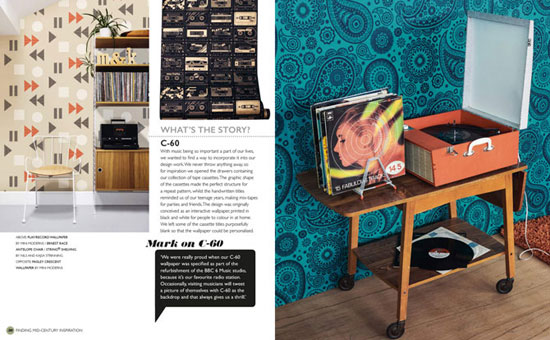 I have featured Mini Moderns a couple of times in the past. Most recently with the Bauhaus wallpaper collection and before that the Metroland range of wallpaper.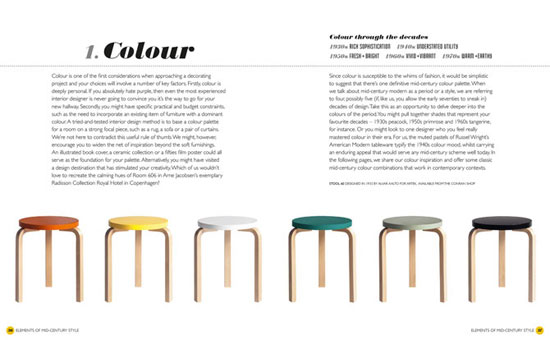 But there is much more than wallpaper about the design duo of Keith Stephenson and Mark Hampshire, who are also known for homeware and interior design too, which like the wallpaper has a strong midcentury modern vibe, as well as something of a nostalgic feel.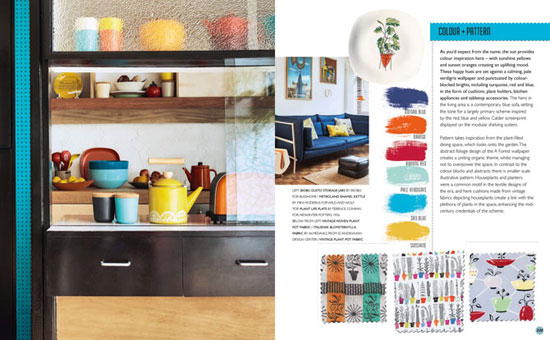 The book, as you would expect, goes down that path too. Essentially, the book is packed with ideas and inspiration for anyone looking to add a signature midcentury look to their home, tailored to the space in question.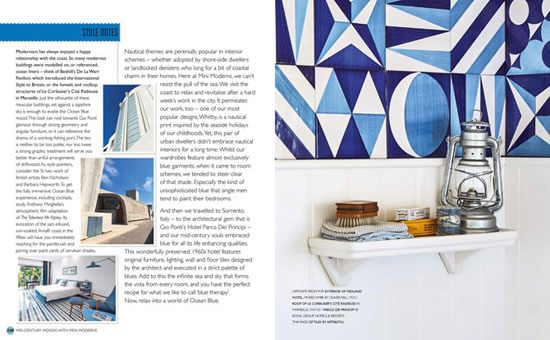 The 224-page book is packed with photographs to bring the points across, whilst also exploring how different influences and designers have created key midcentury looks. Hopefully, the end result is an idea or two for your home, whether that's 'Beatnik Beach House', 'Scandi Rustic', 'Seaside Modern' or 'Studio Townhouse'. Yes, quite a range.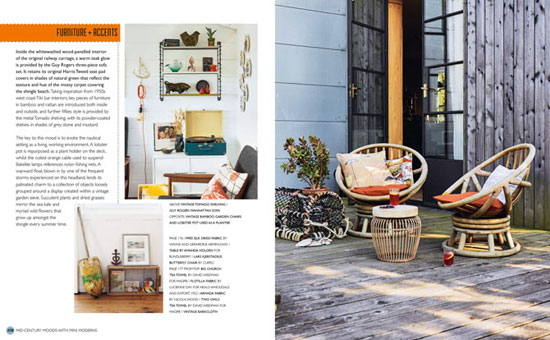 If you fancy makeover, the book lands on 28th March 2019, but is available to pre-order right now at the discounted price of £17.60.
Find out more at the Amazon website
Also, talking of midcentury modern, you might also want to check out the upcoming Mid-Century Modern Graphic Design by Theo Inglis, which looks pretty essential for fans of illustration and graphics of that era.