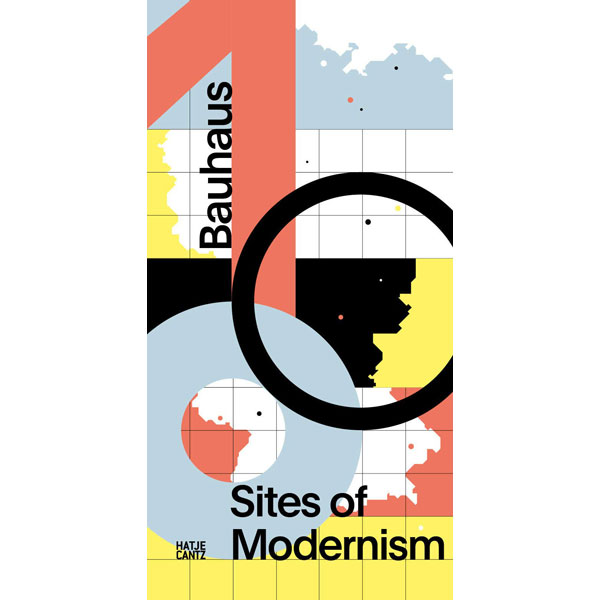 That's right, more Bauhaus-related merchandise for the anniversary. This time the Bauhaus 100: Sites of Modernism book.
This is your guide to Bauhaus away from the obvious locations. The perfect companion for an architectural road trip.
Basically, there are outstanding Bauhaus and modernist sites all over Germany. Trailblazing architecture that has left a lasting mark on work, education, and living.
Through more than 100 structures, most of which are open to tourists, this book makes it possible to experience the historical and architectural vestiges of the movement. Besides the famous buildings, the book offers insider tips for sites to visit throughout Germany, along with a wealth of visual material, essays, and practical advice over the 300 pages.
If you have a thing for the Bauhaus movement, this is another for your shopping list. Bauhaus 100: Sites of Modernism is out on 31st October 2019 (so too late for this summer sadly) and is available to pre-order now for £16.99.