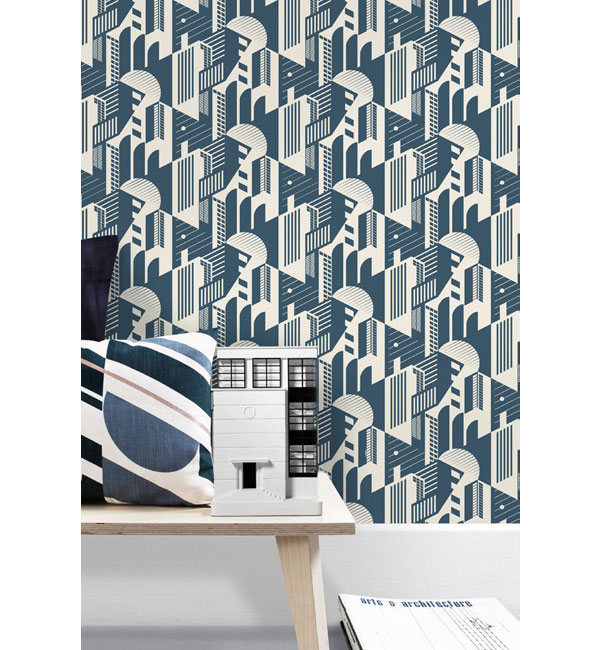 Yes, another for the 100th anniversary. This time the introduction of the Mini Moderns Bauhaus wallpaper collection.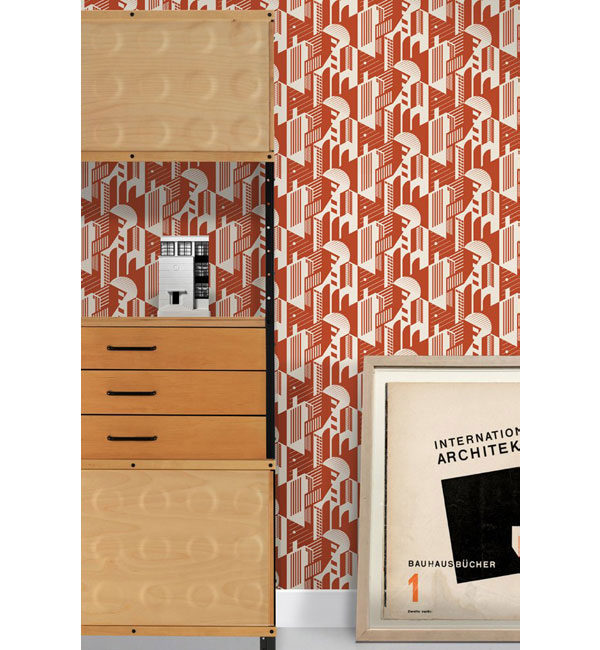 I know, Bauhaus is everywhere now and we still have another 11 months of the 100th anniversary years to go. Trust me, things are not going to slow down. Not that I'm complaining.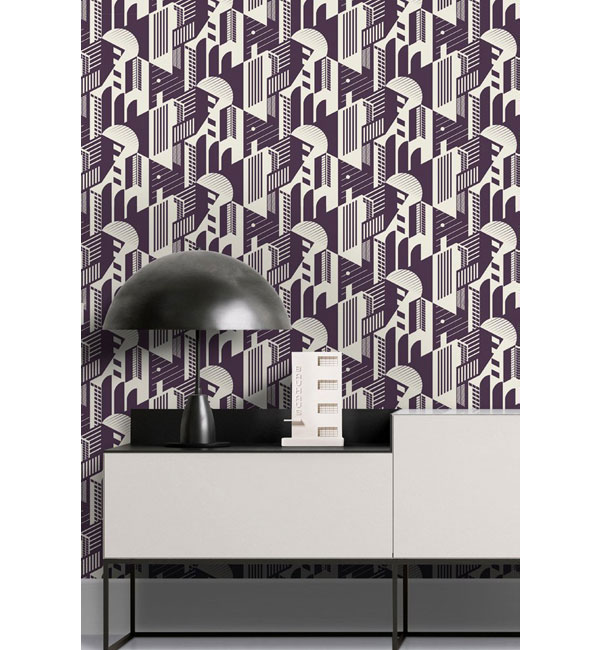 If you have missed previous launches, they include the reissued Bauhaus book by Magdalena Droste, the Bauhaus travel book and the Isokon and the Bauhaus in Britain book, along with the wonderful Bauhaus architectural sculptures by Chisel & Mouse (which are pictured here in front of some of wallcoverings), the Bauhaus wall murals by Murals Wallpaper and the Bauhaus ceramics range by Design K. Probably more too, but that should be enough to keep you going for now.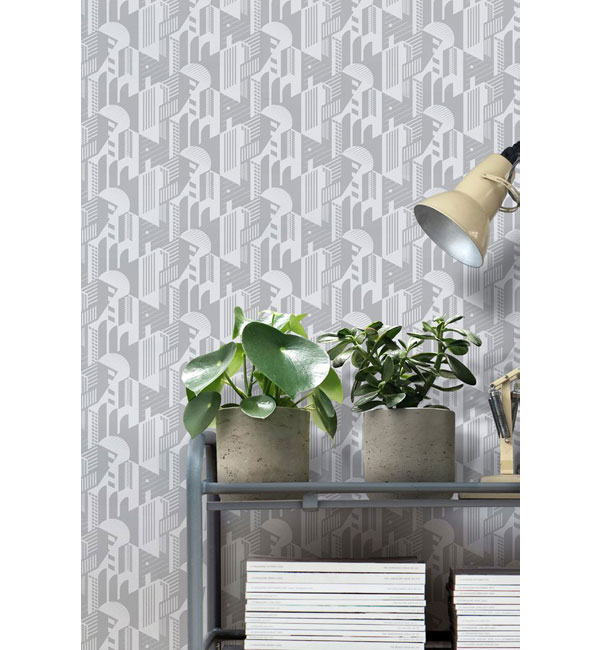 Oh yes, these wallpaper designs too, which come courtesy of the talented Mini Moderns team and as part of its new Culture range. Very much a feature wall design to these eyes (it might be a little much for a full room), this is a design that is bold and interesting in equal measures. A talking point even.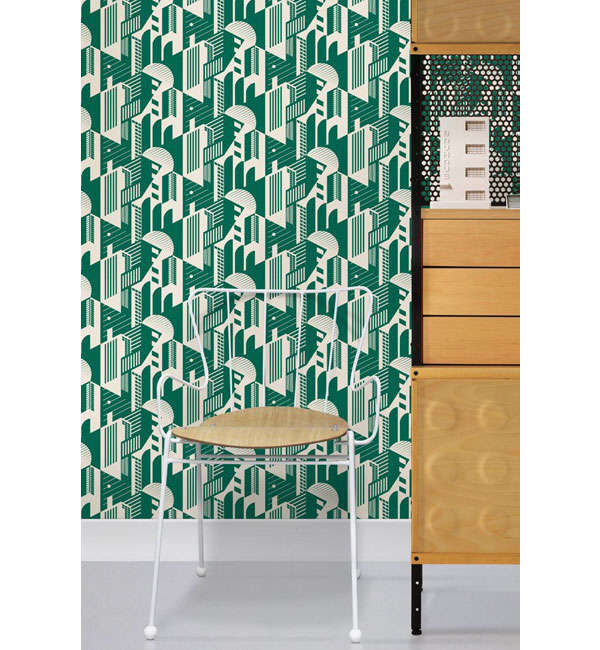 It's a talking point if you have friends with an interesting in early 20th-century modernism, as it features some of Walter Gropius' most well-known designs, including the Fagus factory, Bauhaus Dessau and the Chicago Tribune Tower, along with symbols of the Bauhaus movement, such as the circle, triangle and square.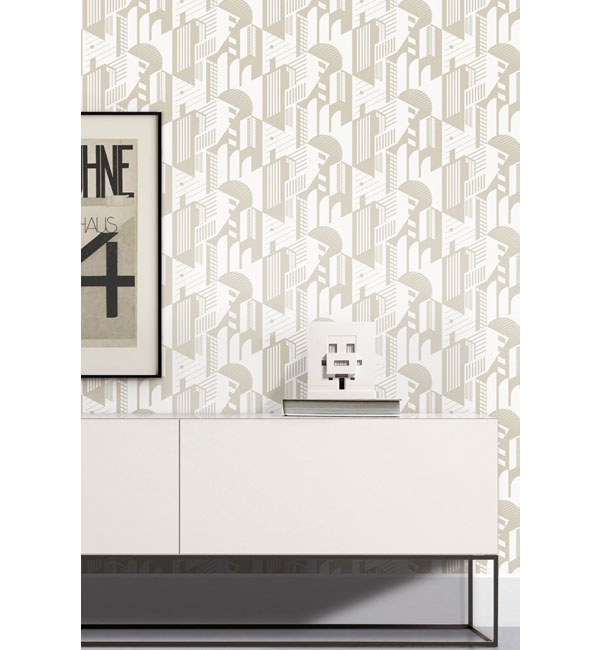 If your visitors don't go for the architecture, they might just appreciate the design, which is appealing regardless.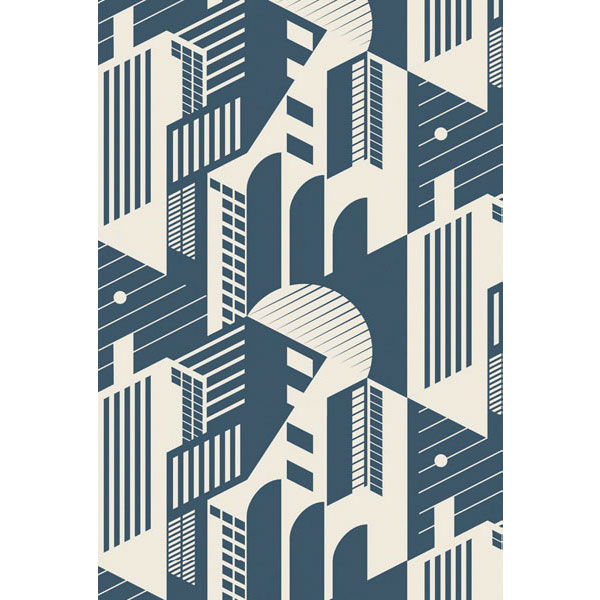 That design is in six colour variations, depending on how strong you want to go in terms of the shade. Take your pick from Concrete, Washed Denim, Harvest Orange, Winter Plum, Douglas Fire and Stone, which are all pictured here.
If you have a wall that could benefit from a Bauhaus makeover, the Bauhaus wallpaper collection is available now, selling for £60 per 10m roll.
Find out more at the Mini Moderns website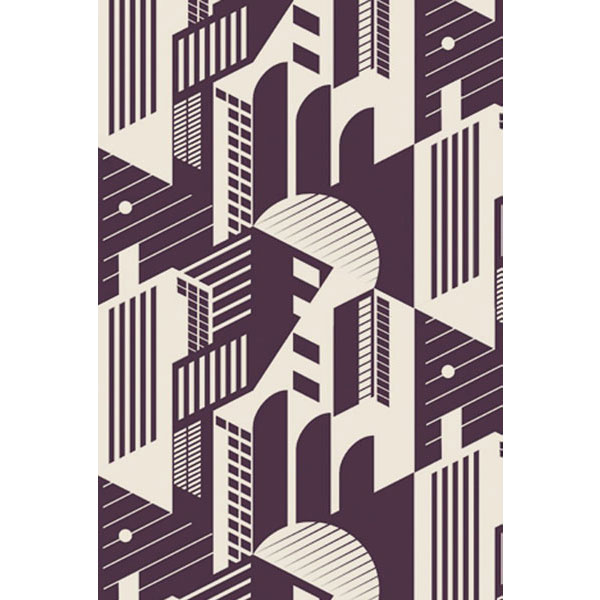 Via Retro To Go