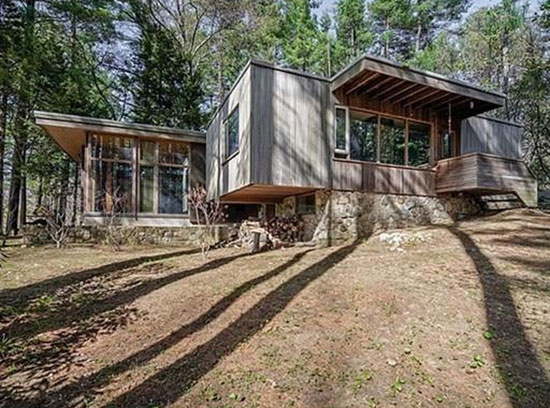 A great location for sure, but it is the architecture of this 1940s Marcel Breuer-designed Chamberlain Cottage in Wayland, Massachusetts, USA that rally appeals to us.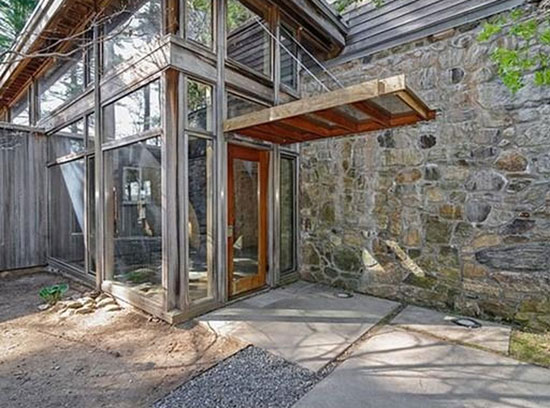 It isn't the original house as it was back in 1940. In fact, if you want compare and contrast, there is a photo of the house back in 1942 on this site. So extended and updated, but this is still an interesting proposition.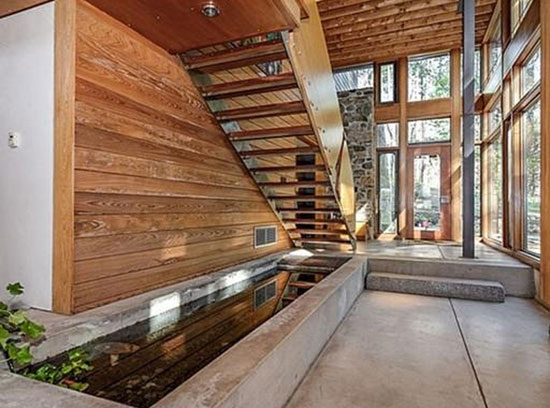 Interesting because this was on of the first Breuer builds in the US and designed alongside Walter Gropius, which is obviously another plus. Some of the pioneering design features are still in place too, not least the cantilevering that was originally used for the kitchen area.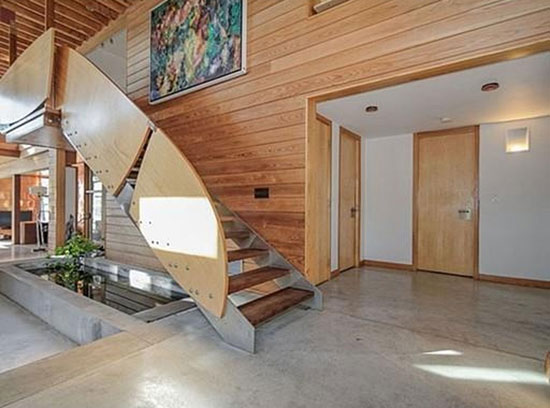 Beyond that and without original interior shots, it is hard to work out what is original to the 1940s and what has been added in subsequent decades. But the natural building elements (especially the stone within) and the copper clad walls are definitely 'wow' factors. There's also an interior Koi pond inside too, as well as some double height ceiling space and full length windows, all of which are equally stunning.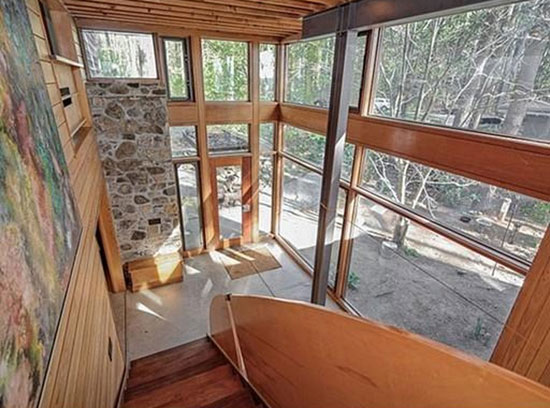 As we said, more space now, with a total of 3,742 sq. ft. to play with, which includes three bedrooms and two bathrooms. You will not be short of space outside either, as the house comes with 7.8 acres of land, with some wonderful river views from beyond the walls of glass.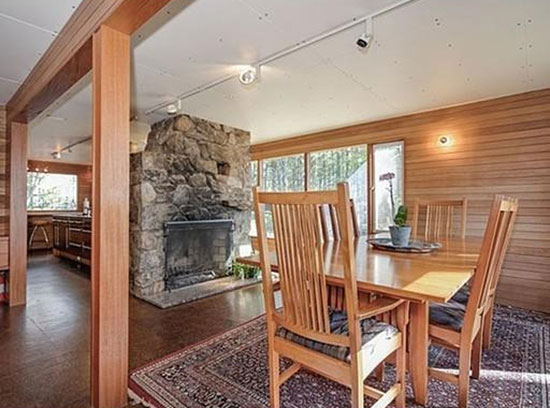 Fancy taking it on? $1,545,000 is the asking price, which we work out as being around £999.000.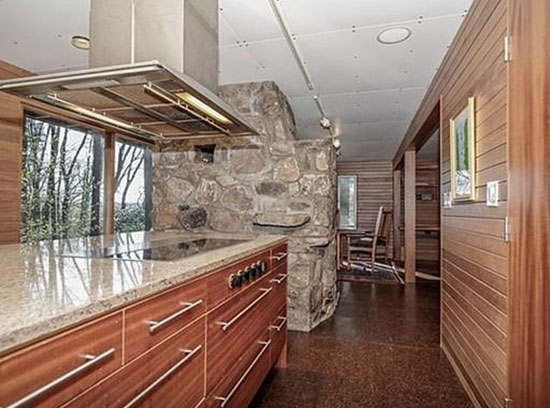 Images and details courtesy of Zillow. For more details and to make an enquiry, please visit their website.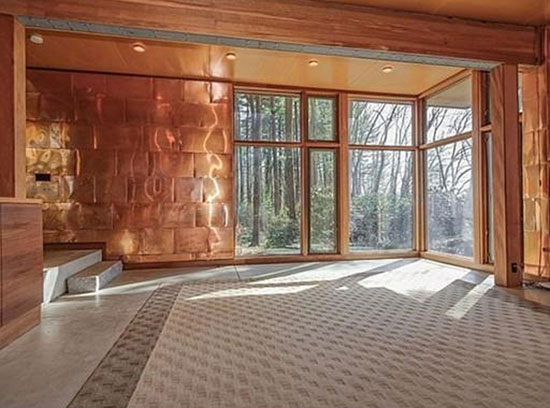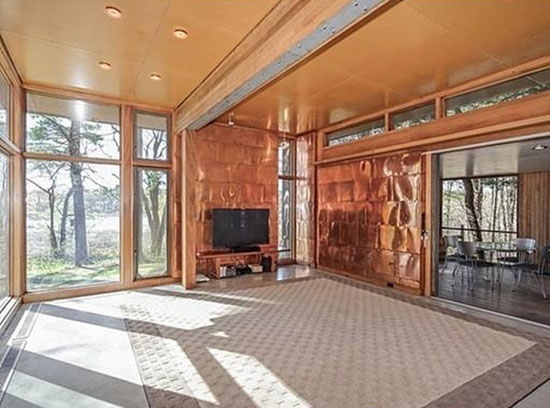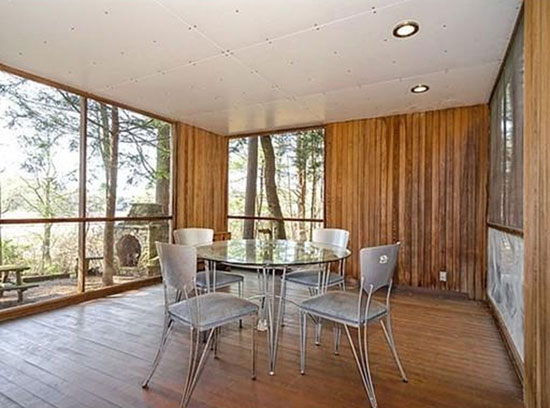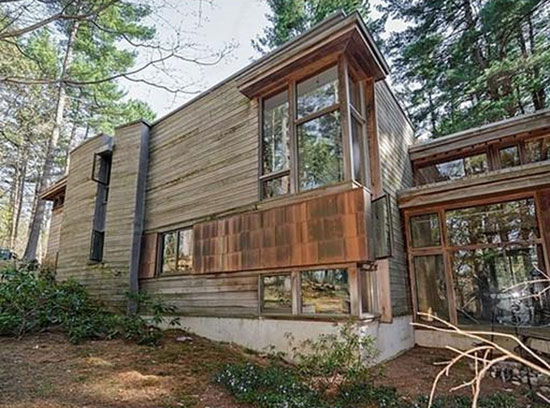 Property Location