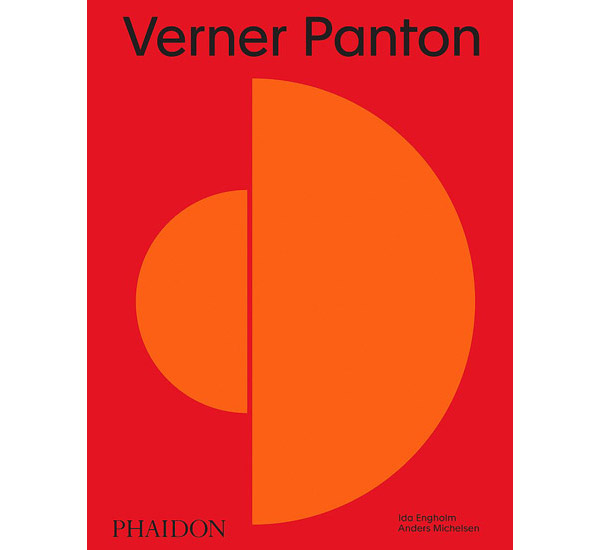 If you are a fan of the great man, then probably want a copy of Verner Panton by Ida Engholm and Anders Michelsen from Phaidon.
Quite a thing too. Arriving next month through publisher Phaidon, this is a hefty, large-format book covering 336 pages and described as a 'comprehensive monograph' of one of the most influential designers of the post-war era.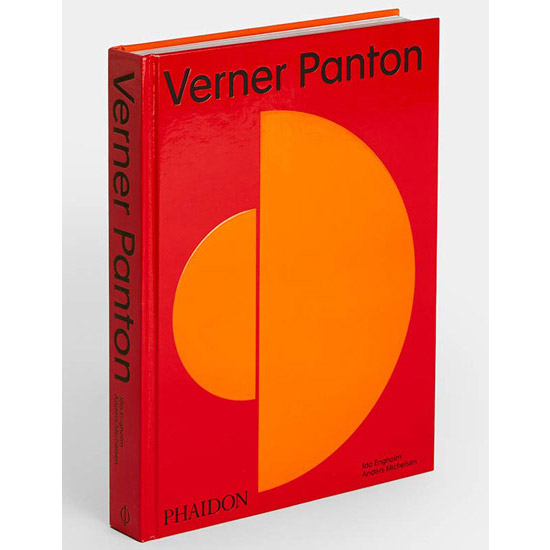 If you want the official take on it via the publisher, here goes…
Verner Panton created enduring icons of pop culture, beloved the world over. He broke with the Scandinavian tradition of handcrafted teak-wood furniture to pioneer the use of plastic, fibreglass, synthetic fabrics, and industrial mass production, and this thoroughly researched and exhaustively illustrated book examines Panton's ground-breaking approach to environments, systems, patterns and colour.
Panton's oeuvre is a truly pioneering achievement, the wide-ranging influence of which is still felt today.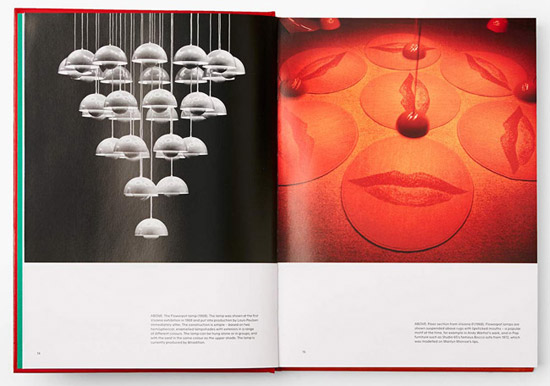 As you would expect of a large-format Phaidon publication, it is packed with imagery including hand-drawn sketches by Panton himself, personal photos, and advertisements from the official Panton archive, as well as the design pieces themselves.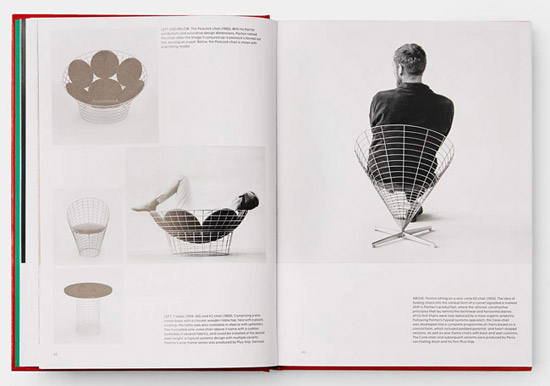 Almost everything is featured here, from candlesticks and clocks to the seminal S Chair and Living Tower, as well as Panton-designed interiors, textiles, lighting, and furniture. It's all organised thematically, with a comprehensive, illustrated chronology of Panton's works, including many of the iconic designer's unrealised projects.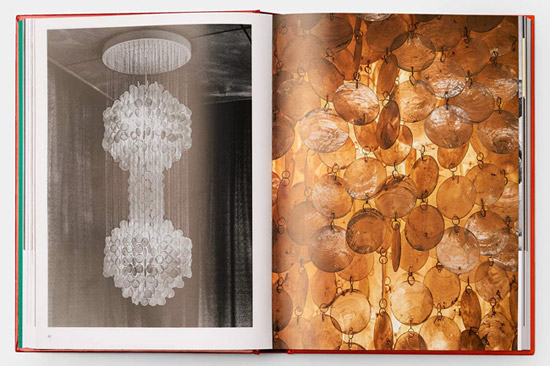 Not cheap though. The official price tag of this weighty volume is £69.95. Saying that, Amazon is doing discounted pre-orders at the moment, with the book available there for £45.46. Whatever you pay, the book should be with you by 14th September, which is the official shelf date.
Find out more at the Amazon website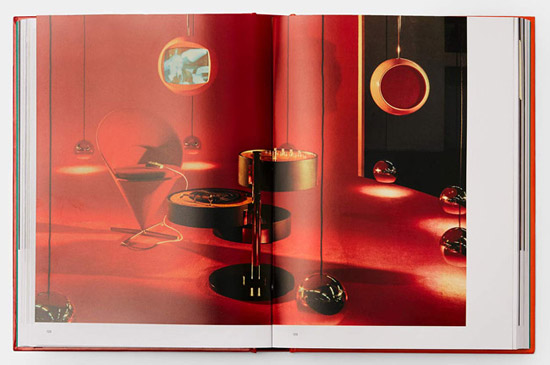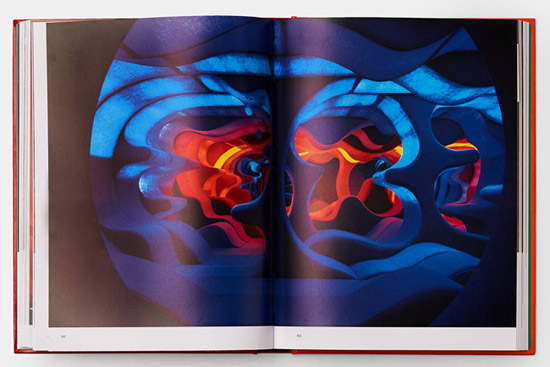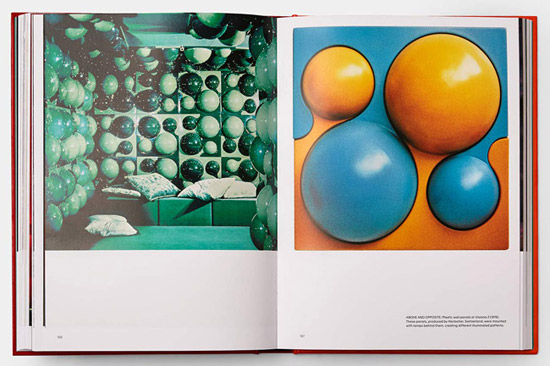 Via Retro To Go