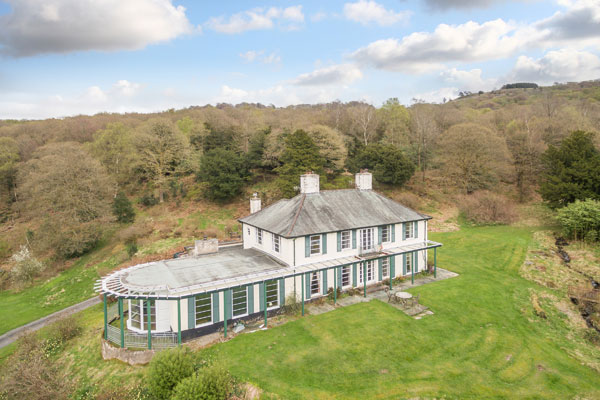 I'm personally not sure of the architectural style here, but this is listed as a 1920s art deco property in Haverthwaite, Cumbria.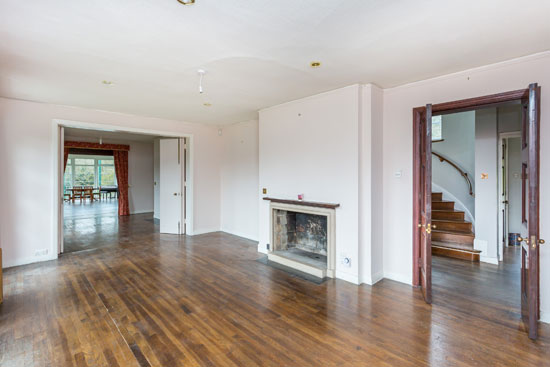 Specifically, this is Outwood, which sits in around 10 acres of picturesque land on the edge of The Lake District National Park. It really does have a presence too, especially when you see it in the middle of all of that greenery.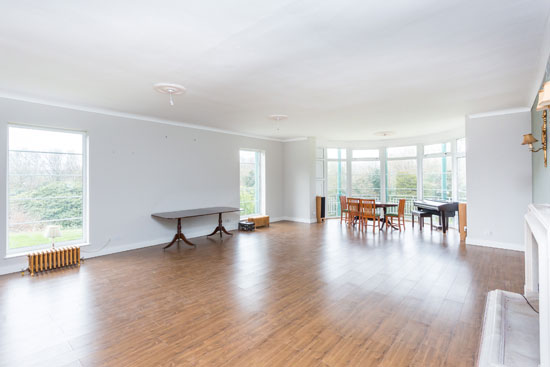 According to the agent, the main house is believed to have been built in the 1920s, with 'The Veranda' added at a later date, with the intention of hosting concerts and formal gatherings.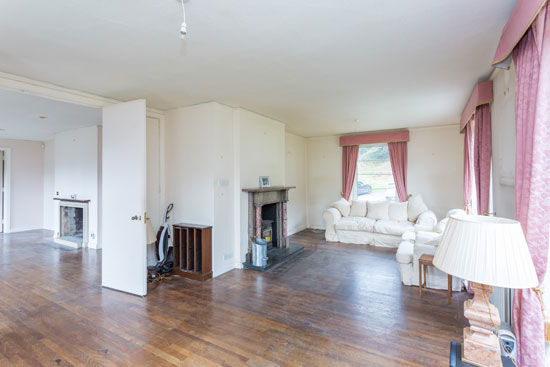 When you look at the exterior, it really does look like a house out of time. An untouched piece of architectural history in the depths of Cumbria. It isn't quite that.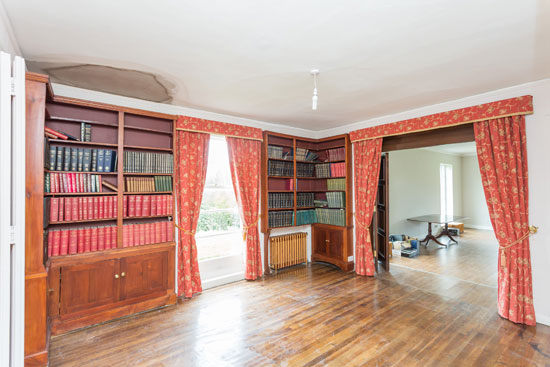 Yes, it still has a strong original look, but once inside you realise that someone has attempted to renovate this one. Not completely, it seems like someone has started the job but hasn't carried it through. Which is no bad thing.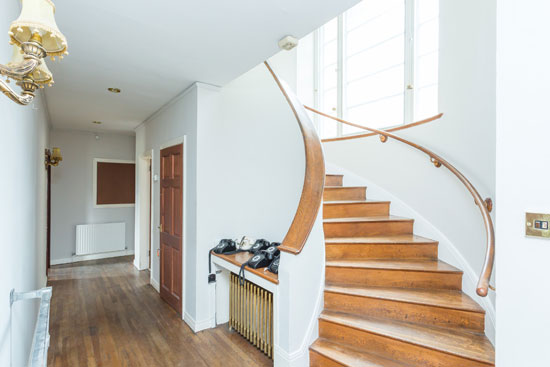 It means a number of original features are still in place, not least that impressive curved staircase, the radiators and some of the built-in fittings at a guess. It's a shame some of the updates don't fit in with the general feel of the property. Perhaps a new owner wants to rethink the house as a whole as the 'old and new' really doesn't sit well together.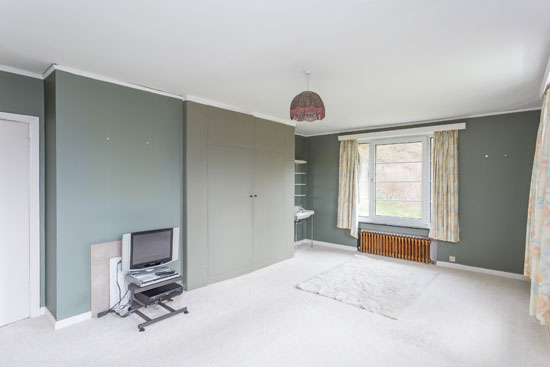 Lots of space of course, I mentioned The Veranda, which is still a grand and impressive area, but there is also reception space, a kitchen, utility and a pantry on the ground floor.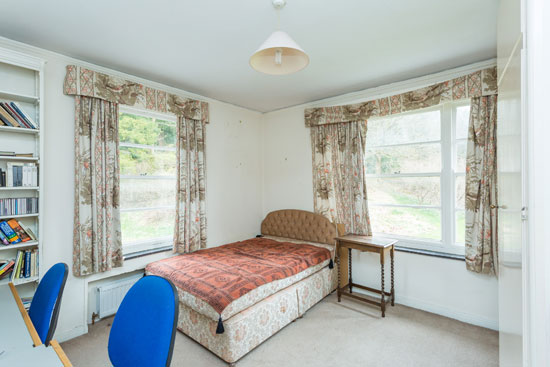 Head up that impressive curved staircase and you will find five bedrooms including a master suite, along with two bathrooms.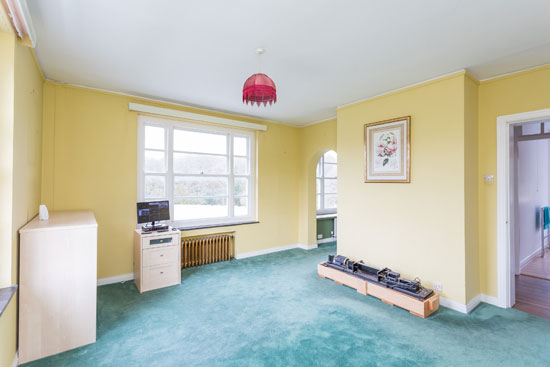 The grounds are made up of landscaped gardens that continue into woodlands which have been left 'mainly to nature' to attract the local wildlife. Privacy pretty much guaranteed here.
The price of that privacy? it has a guide of £750,000.
Images and details courtesy of Fine and Country. For more details and to make an enquiry, please visit the website.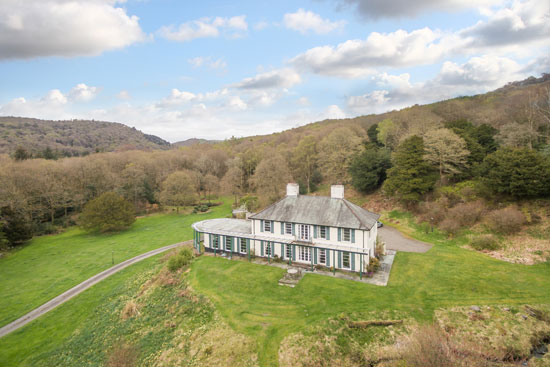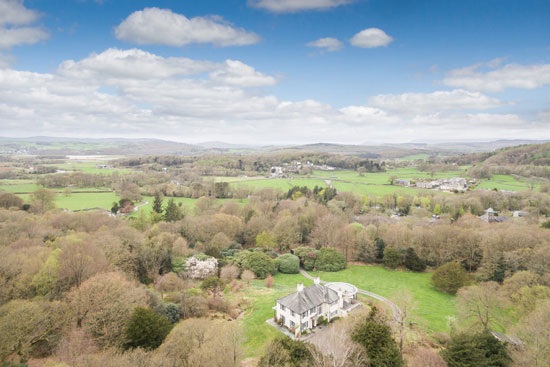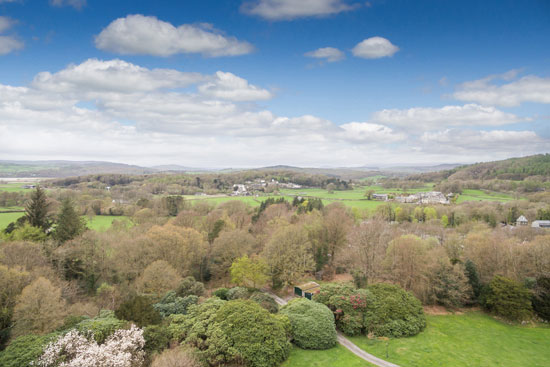 Property Location