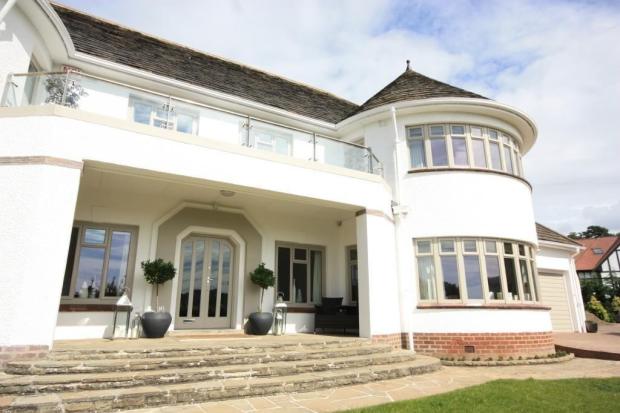 There are two stunning 1930s modernist houses in Llandudno, neither of which are for sale right now sadly. But this 1930s Sir Bertram Clough Williams-Ellis-designed house in Llandudno, North Wales is on the market and although it's not as dramatic, it's still an interesting place.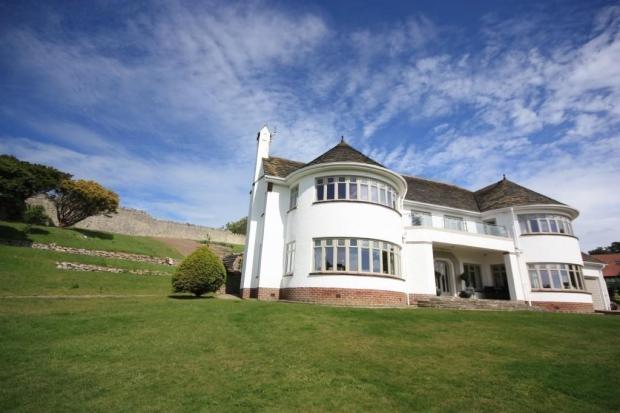 As you hipsters probably know all too well, Sir Bertram Clough Williams-Ellis was the man the weird and wonderful Portmeirion Village, backdrop for 1960s cult classic TV show The Prisoner. For that reason alone, this house is worthy of note.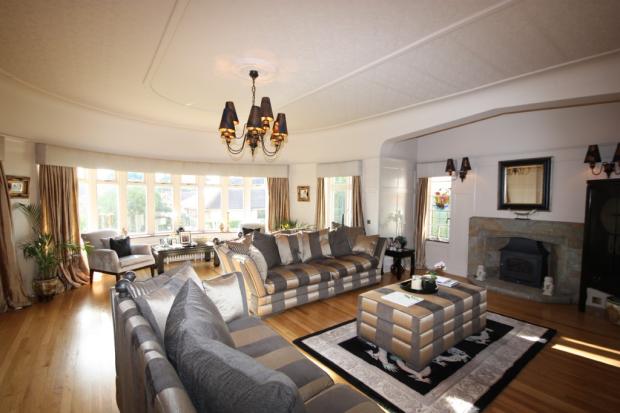 We're presuming it is from the 1930s, the agent doesn't say, it could be from the 1920s, but it is almost certainly derived from the period between the wars. It has changed over the years, that's for sure, but the previous owner(s) have retained a number of original features, including the oak floors, wood panelling, doors, fireplaces, even the marble light switches to name just a few things,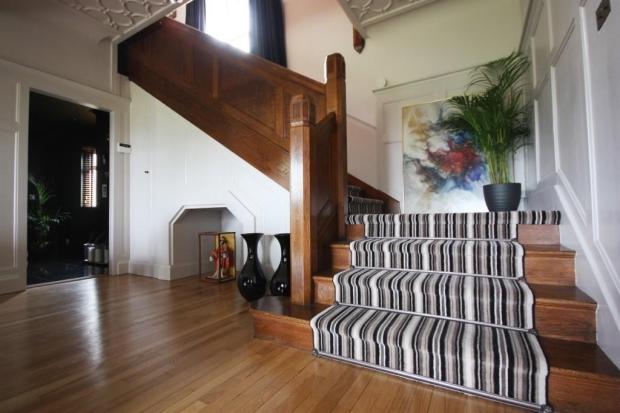 Of course, the view goes without saying. Built into the landscape, with terraced gardens and clear space between you and the sea. If that's not enough, it also comes with a summer house designed by the very same architect.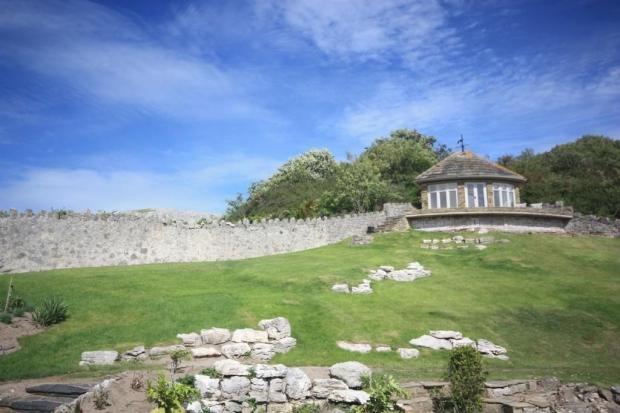 In terms of the space on offer, you get five bedrooms, three en-suites, a family bathroom, a first floor drawing room, ground floor drawing room, dining hall, family room, kitchen/breakfast room, utility, cloaks, double garage, a large workshop/office and that summer house. Gardens surround the house along with entertaining patio areas and ample parking.
A stunning property and one that's certain to be in demand. £795,000 is the asking price. Many more images on the website.