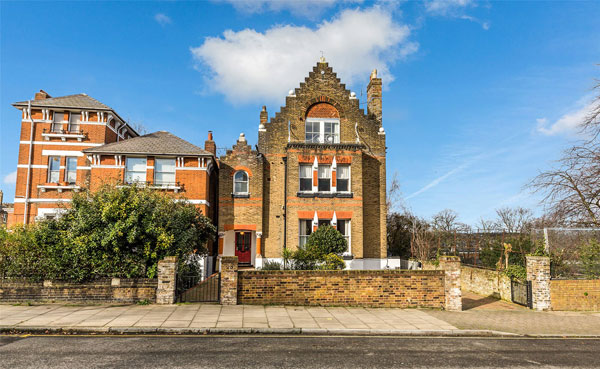 If Simon Pegg wants to invest his movie millions, he can always invest in his youth, namely the house from the Spaced TV show in London N7, which is now for sale.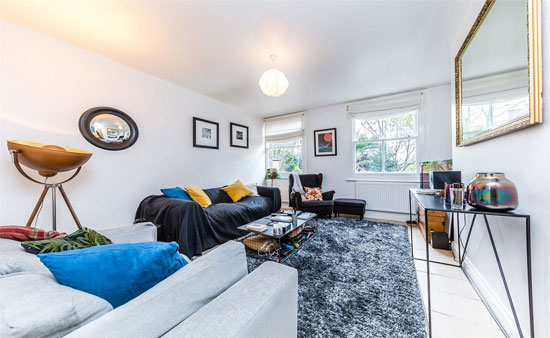 Of course, you probably know that Spaced was a late 90s sitcom and the big break for writers and stars Simon Pegg and Jessica Stevenson. It also featured Nick Frost and was directed by Edgar Wright, with Pegg, Frost and Wright making a name together on the big screen in the years that followed.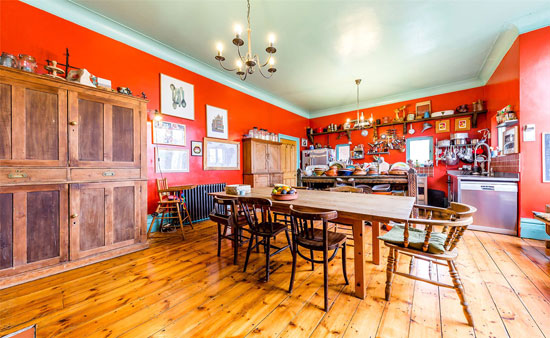 But the house was also one of the stars of the surreal sitcom, with Daisy and Tim becoming a 'couple' in order to rent out what was described as a cheap flat in this very distinctive building.
In fact, Daisy and Tim never actually left the hour. An epilogue to the show, screened as part of a documentary about it, showed the two still at '23 Meteor Street' with their new born baby.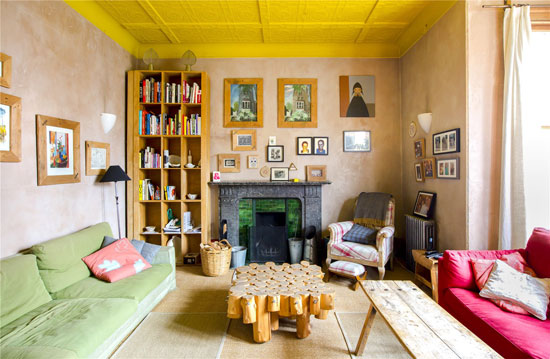 But the house wasn't in Meteor Street as you might have guessed. It is actually on Carleton Road in N7 and is now on the market, should you want to recreate the '90s sitcom vibe. Or you just want to live in this large family home. No, it isn't split into flats. Well, not quite.
In fact, this is a grade II listed Victorian house that has been with the same family for the last 25 years. It is quite a substantial place too.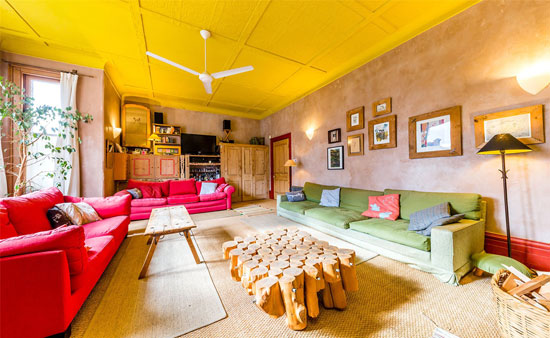 There is in excess of 4,000 sq. ft. of living space here, which includes a whopping nine bedrooms in total. It's also packed with period features too, should you like a bit of Victoriana. Not that it's a time capsule, it's a mix of the vintage and the contemporary, depending on which part of the house you happen to be in.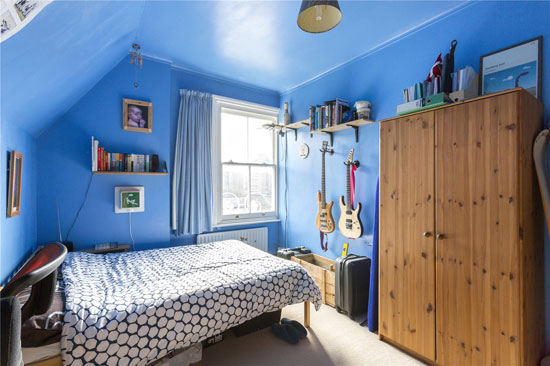 Talking of rooms, there are seven bedrooms, utility rooms and 'reception entertaining space' in the main house, with the garden level currently a separate two bedroom flat (yes, there is one flat here), which could be retained as a separate unit or incorporated back into the house as it was intended.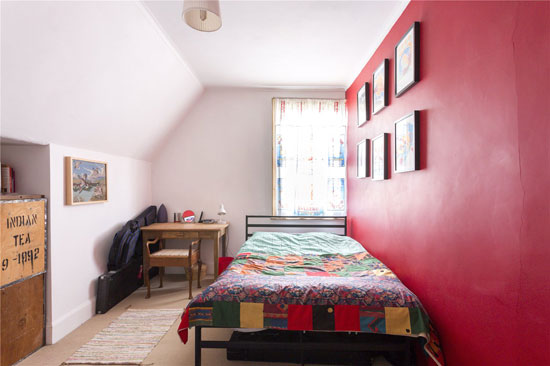 The 'large' theme continues into the garden, which runs to around 80ft overall. There is also off-street parking too, should you need it as part of the sizeable front garden.
It's an interesting house in its own right, but the cult TV show connection pushes its appeal to another level. If you are a fan of house or show, you will need around £4,000,000 to secure this.
Images and details courtesy of Stonebridge and Co. For more details and to make an enquiry, please visit the website.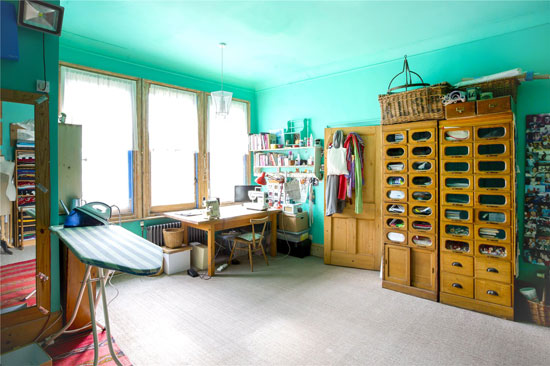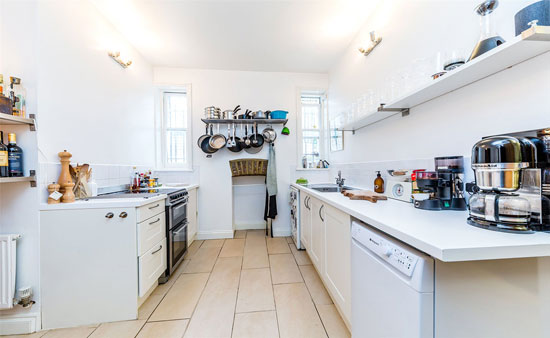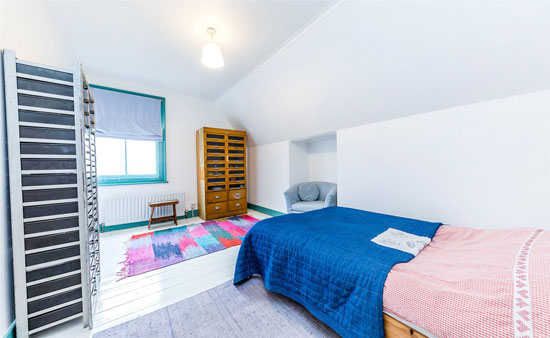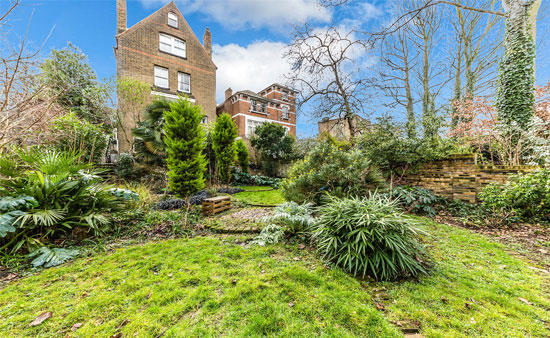 Property Location