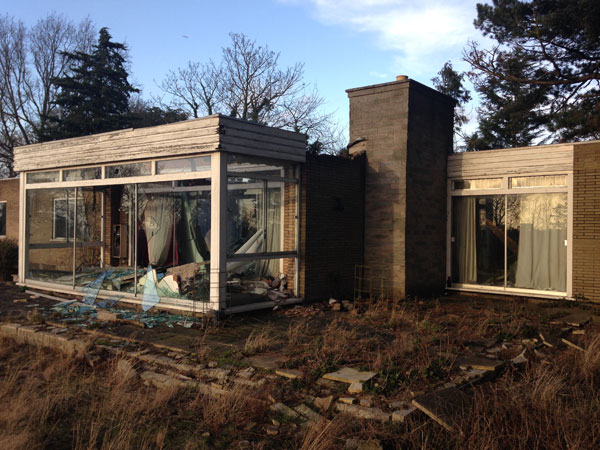 Thanks to Kai for letting us know about the fate of this 1960s midcentury modern property in Newark, Nottinghamshire.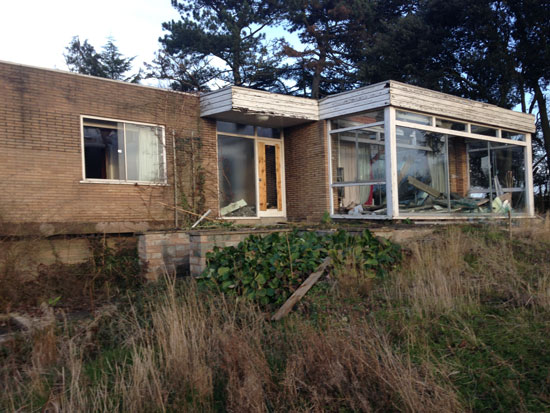 As you might recall, this house was up for sale back in 2013 and at the time, it looked like a decent renovation project. But that hasn't happened.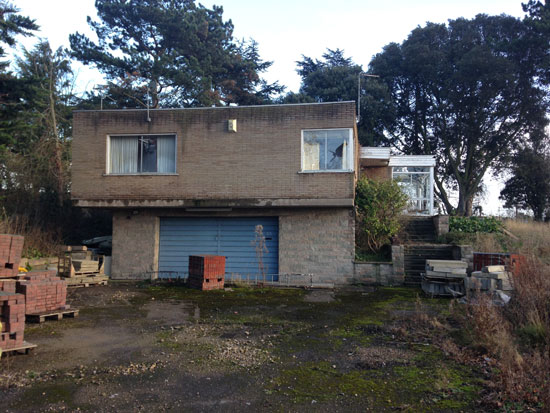 As you can see from the photos, the house is now pretty much derelict and according to Kai, the developers have moved onto the site. I can't imagine that anyone is looking to rescue what's here.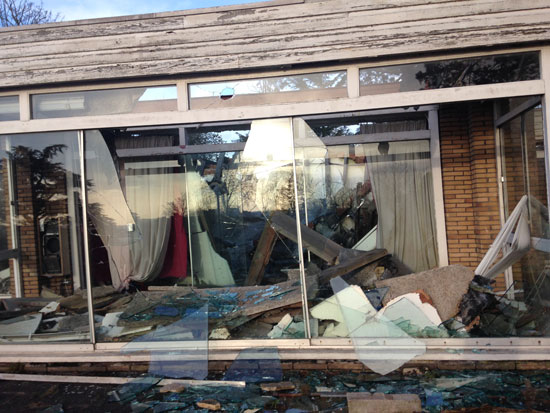 Frustratingly, the sales listing of 2013 didn't offer any internal shots, with the house being sold effectively as a plot of land. But there might have been a reason for that. The listing also flagged up 'significant structural movement' both internally and externally. Perhaps it just wasn't possible to save the existing house without spending a small fortune.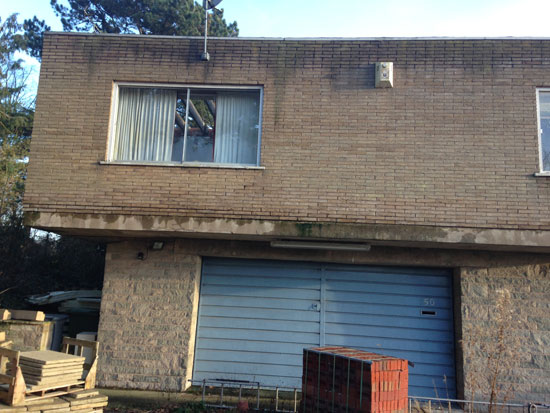 It was up for £350,000 and with the size of plot, it obviously lent itself to developers. Gone, but for us, definitely not forgotten. It will live on as long as this site does.