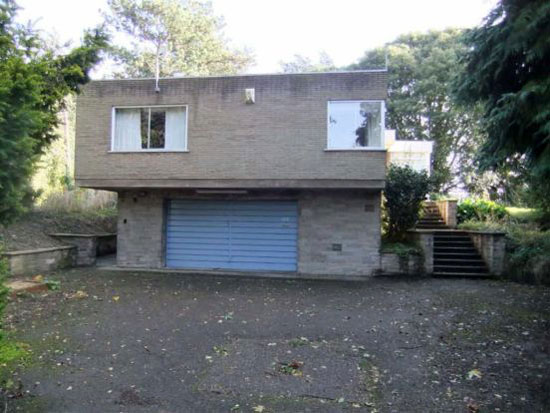 Here we go again. What looks like an interesting place to live has become nothing more than a plot of land. But we prefer to look at it as a three-bedroom 1960s modernist property in Newark, Nottinghamshire.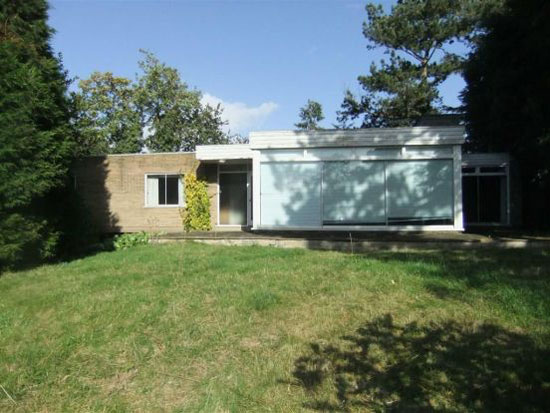 From that, you can imagine just how much of the house is being showcased by the agent. In short, not a lot. we get a tantalising glimpse at the outside front and back, which really leaves us wanting more. But all we get is land, land and more land.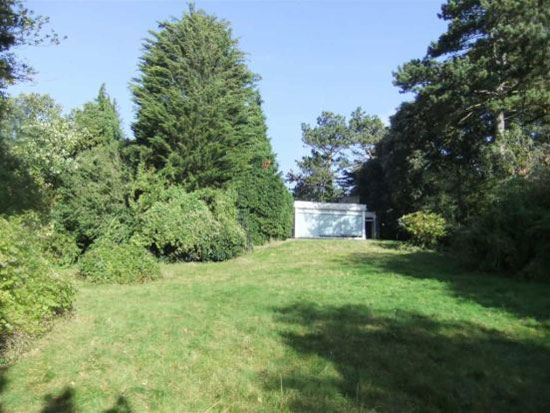 But there is actually a reason this time for the agent's stance. According to the listing, 'significant structural movement' has been noted both externally and internally. Hence the listing pushing the plot ahead of the structure. Obviously, it might be able to be saved – you perhaps might want to look into that if the property as is appeals.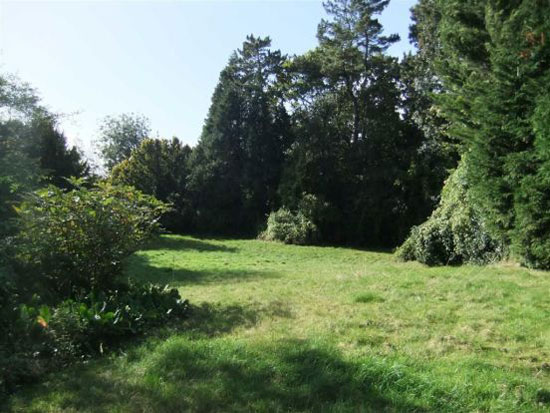 Anyway, what that leaves is 'a peaceful, private, secluded and mature elevated garden plot' of 1.536 acres and a 1960s build. That is currently laid out as a porch, reception hall, living room, sun lounge, dining room, kitchen, pantry, lobby, three bedrooms, bathroom, basement garage and boiler room.
Outside, there's a private sweeping tarmac drive off a large parking and turning area in front of the double garage along with all those grounds.
It's a strange one – and you do wonder whether some corrective work can save what is a distinctive 1960s house. If you want to take it on, the price is £350,000.