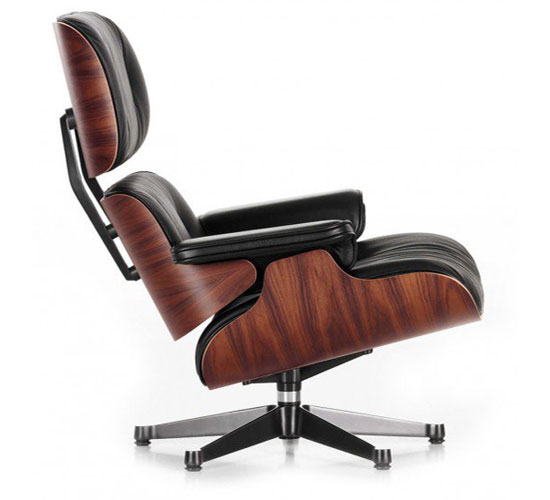 We have just been browsing the Heal's Sale, picking out our 10 favourite midcentury classics as we went. Plenty to choose from too.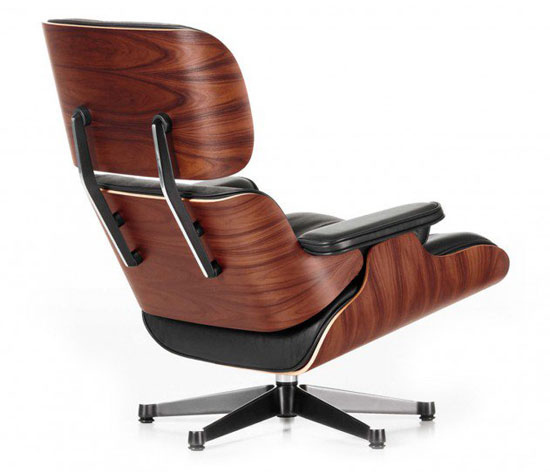 Eames Lounge Chair
Of course, this is the obvious place to start, as many of us aspire to owning one. Take your pick of a couple of finishes for this 1950s classic, with an extra Eames gift thrown in right now to tempt you further. As for the price, its discounted from £5,050 down to £4,292.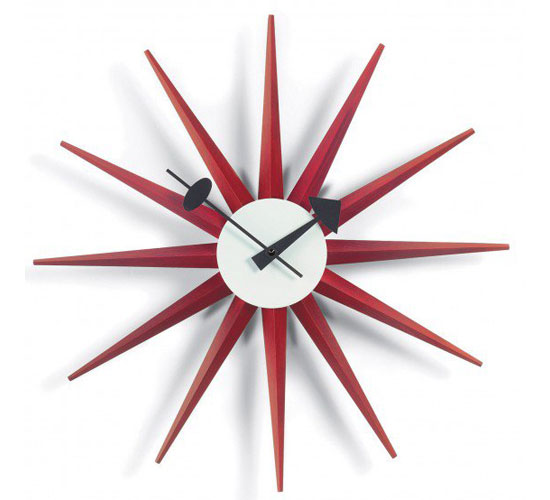 George Nelson Sunburst wall clock
The name George Nelson will definitely loom large in this round up. Not often that his midcentury clocks are discounted, but this classic Sunburst in red is down, now at £211 from an earlier £249.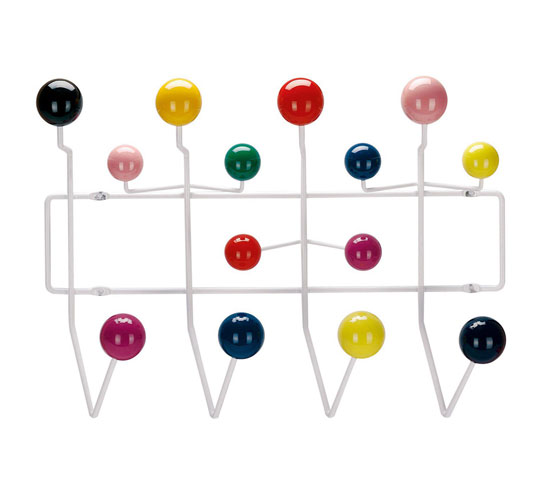 Eames Hang It All Coat Rack
Practical and timeless. Even better, pretty much all the finishes of the Coat Rack are discounted. Usually £205, it's now at £174.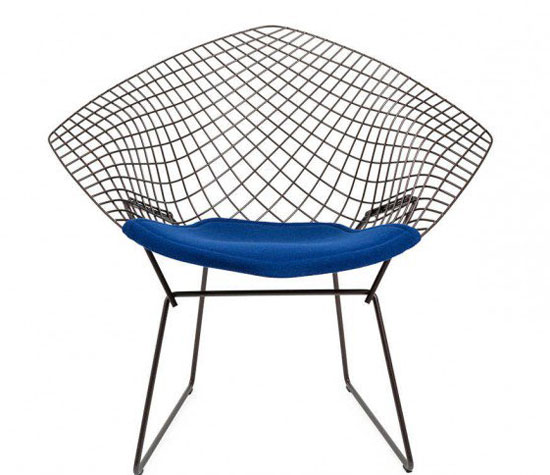 Bertoia Diamond Armchair
It was quite radical in 1952 and it still looks string today. The wire chairs are icons of the era, offering style as well as comfort, not to mention something striking and sculptural. £1,344 is now £1,043 in the sale.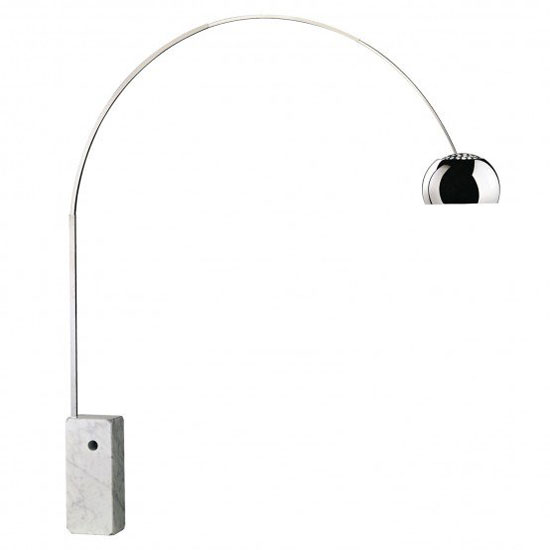 Arco Floor Light by Flos
Were showing the icon and the cheap alternative here. First up, the Achille & Pier Giacomo Castigloni design from 1962 with Carrara marble base and arching frame. Much copied, but the original is in the sale, down from £1,604 to £1,363.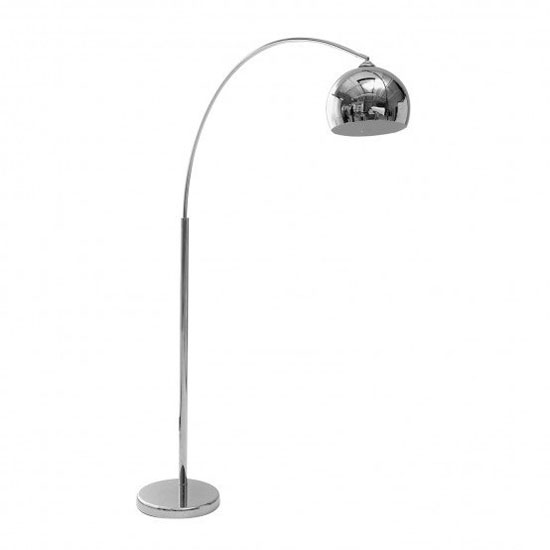 Want a cheaper alternative? Check out the Heal's Mini Lounge Floor Lamp, now down to £174 from £349.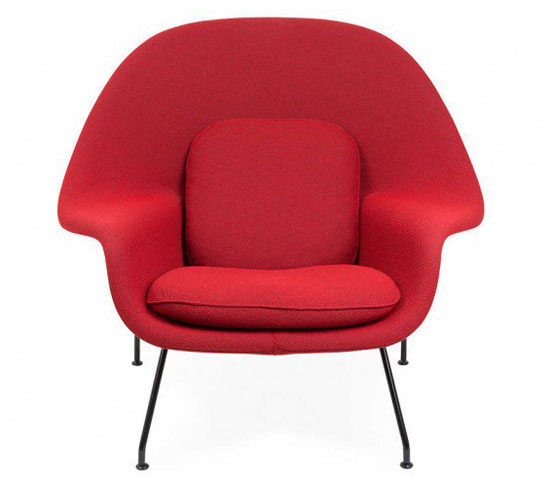 Eero Saarinen Womb Chair by Knoll
Another bona fide classic, with the Eero Saarinen Womb Chair by Knoll looking good in red. Described as 'a chair that was like a basket full of pillows – something she could really curl up in', this is actually the new 'Relax' addition with softer cushions for even more comfort. Usually £3,312, it is down to £2,692.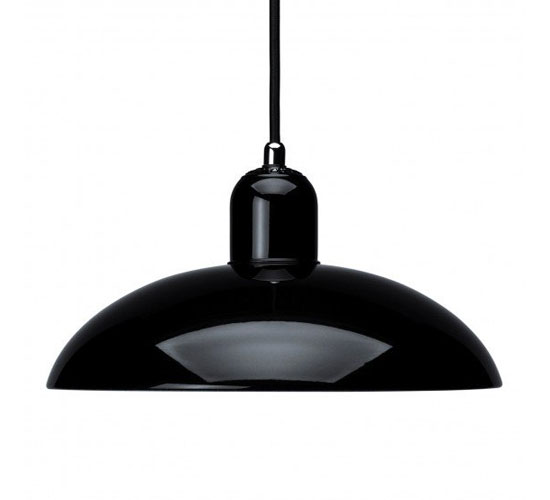 Kaiser Idell Pendant by Fritz Hansen
Ok, this is Bauhaus design and not MCM. But it would work well in either setting. A gem of early modernist lighting and available in a variety of colours. Usually £296, it is down to £251.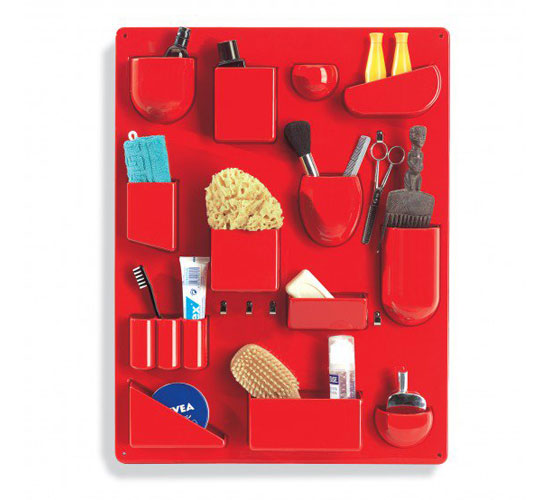 Utensil Silo by Vitra
Sometimes called Uten Silo, this was designed by Dorothee Becker back in 1969 as an all-purpose organiser for work or home. Still works a treat, with the current version available in three colours. Was £219, it is now £186.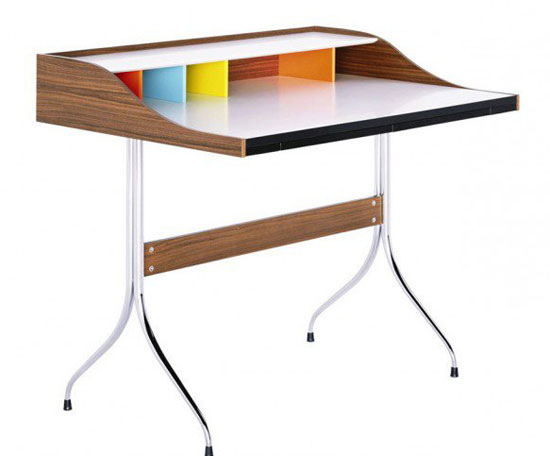 George Nelson Home Desk by Vitra
I do crave one of these in our house. A 1950s Nelson piece, it has style and functionality despite its fairly minimalist design. It was £2,450 and is now down to £2,082.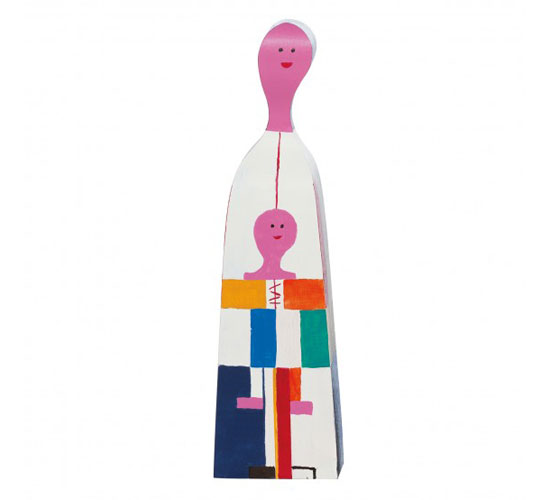 Girard Dolls by Vitra
At the more affordable end of the scale, there are around 20 of these reissues, which are remakes of the decorative wooden dolls designed and made by Girard for his own home in Santa Fe. Great finishing touches. Once £85, these are now £72.