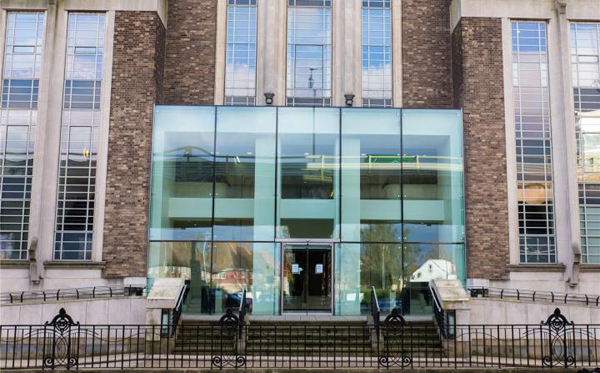 With all the interest in the Hoover Building renovation, I thought it might be an idea to flag up this apartment in the 1930s Wallis, Gilbert and Partners-designed Wallis House in Brentford, London TW8.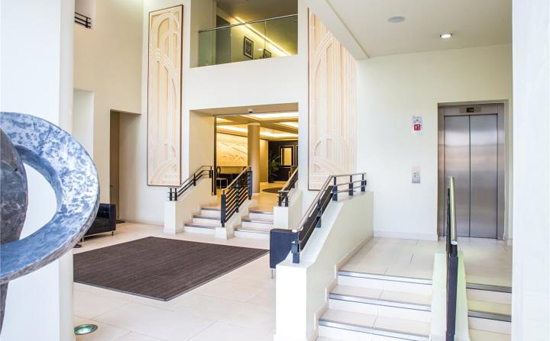 Why? Well, the same people behind the Hoover Building were also behind this factory, which was constructed in the mid-1930s and operated as a factory space and office for decades after.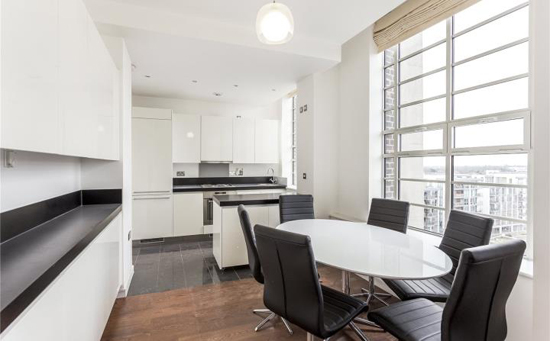 That was until recently, with the grade II-listed building converted into over 100 apartments as well as office space.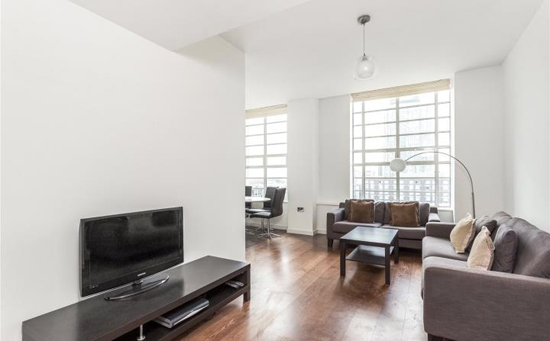 The tower, shoulders and wings of the building were restored and the original windows apparently replaced 'to their original format' (as the originals were apparently too far gone). The rear of the building was stripped back, creating two landscaped courtyards for residents' use. The 1960s lobby was also taken out and replaced with something contemporary. The result is what you see here.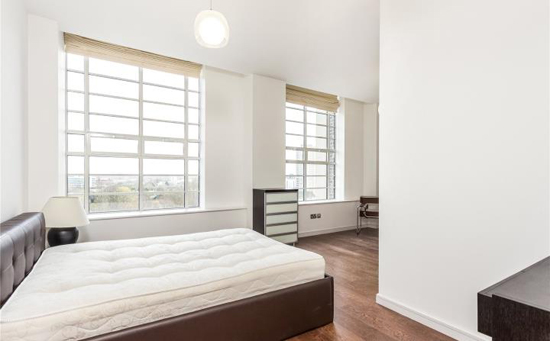 Apartments do come up for sale as you can imagine, with at least a couple on the market right now, including the one we have picked out here.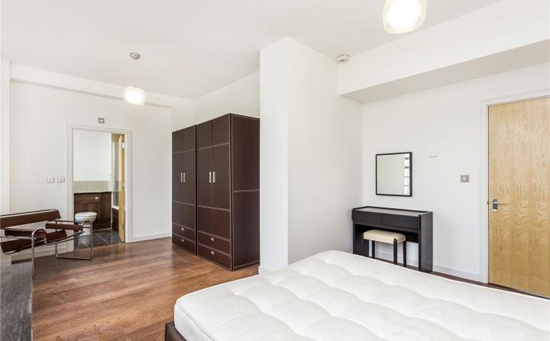 This is a three-bedroom apartment on the seventh floor, with that height offering up some impressive views of the London skyline and towards Windsor, depending on where you look.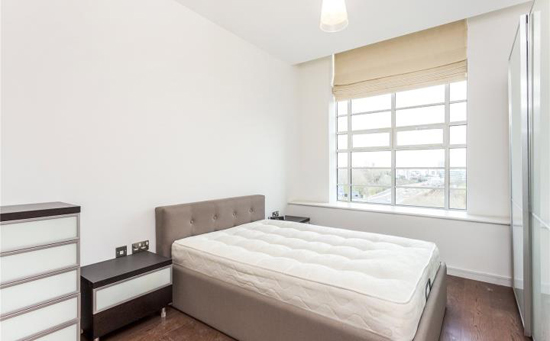 On the plus side, there is a lot of space here, as well as a lot of natural light from those large windows. On the downside, the apartment doesn't exactly have a lot of character going on. Granted these were not originally apartments so there isn't a lot of character to play with. But if you gave it some attention in terms of furnishing and decoration, you could probably create something more akin to the original era.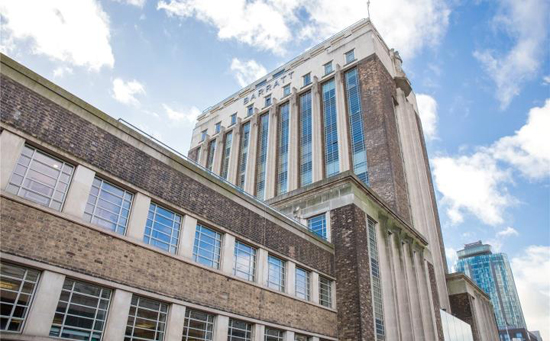 As for space, there is a kitchen / dining / reception area, as well as the three bedrooms and two bathrooms.1,076 sq. ft. in total. You also get access to the previously mentioned communal garden, a concierge, lift service to all floors and an underground residents car park with allocated space.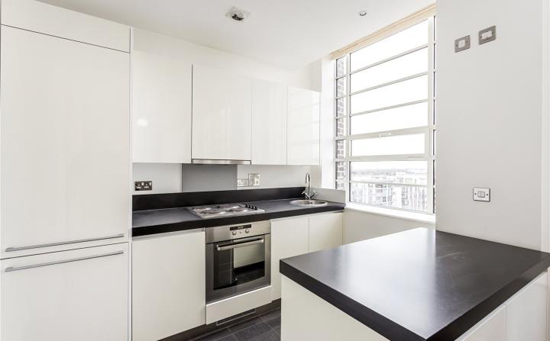 If you want it, this place has a £650,000 guide price.
Images and details courtesy of Savills. For more details and to make an enquiry, please visit the website.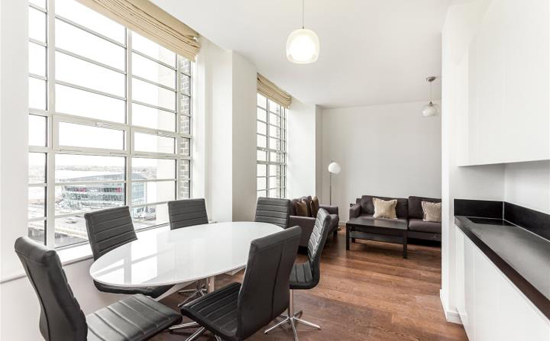 Property Location