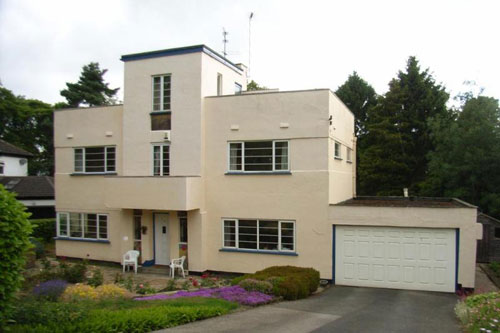 Not the most expensive period property on the market, but this 1930s art deco four-bedroomed house in Guiseley, Leeds, West Yorkshire does need some work. All the better for that, we say.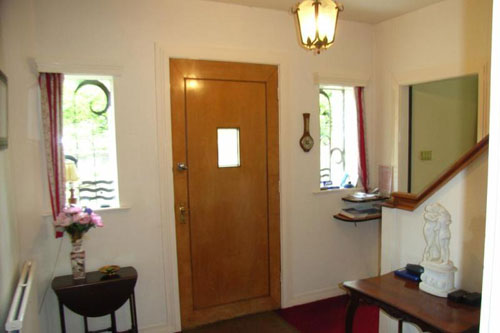 The original shape has certainly been maintained, no over-styled finish here. Indeed, it looks like the windows, doors and staircase are all original, that front door in particular is something special.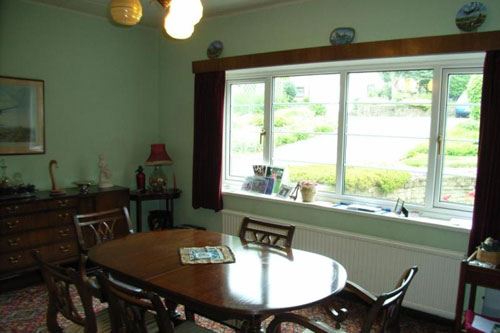 Details are very scarce on the agents site (although there are plenty of images), but the layout is confirmed as being four bedrooms, two reception rooms, kitchen, presumably a bathroom, a double garage and what are described as 'attractive gardens'.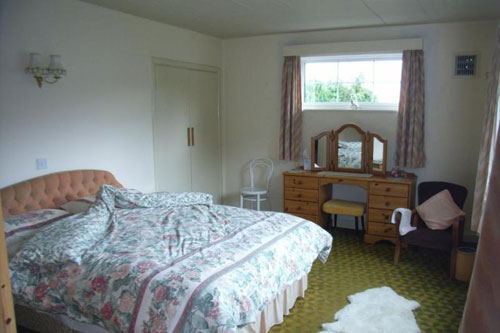 Yes, some work needs doing, but it can be done subtly and to your own tastes. If you fancy taking the job on, £425,000 is the asking price.