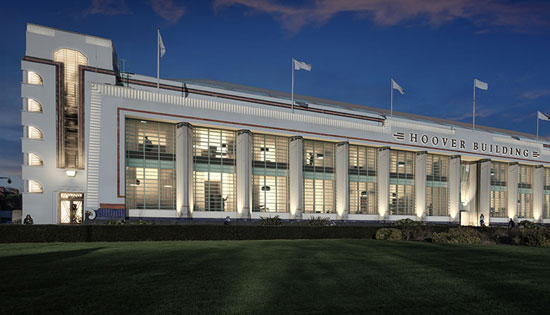 It's an iconic building and soon you will be able to live in the 1930s Wallis, Gilbert and Partners-designed art deco Hoover Building in Perivale, west London.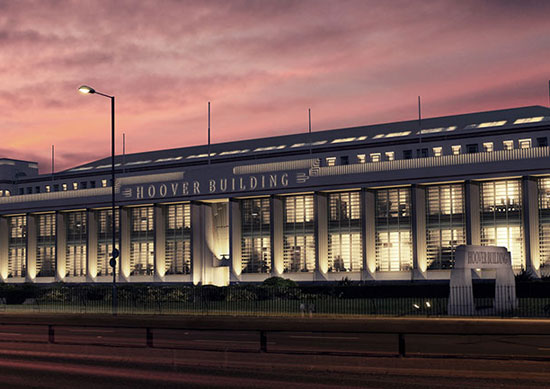 The building is Grade II* listed and an art deco icon, despite essentially being a factory building. Yes, once upon a time this was how factories were built. Not many granted, but thankfully some were and this one has somehow survived.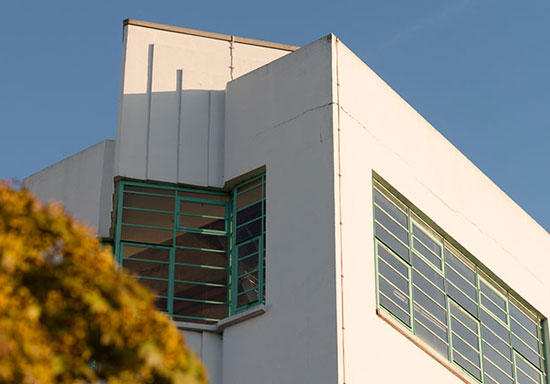 That's because it managed to stay as a factory in the same hands (Hoover) until the 1980s, with upright cleaners still being produced here until that time. It then changed hands and inevitably fell into some disrepair before being picked up recently by IDM Properties.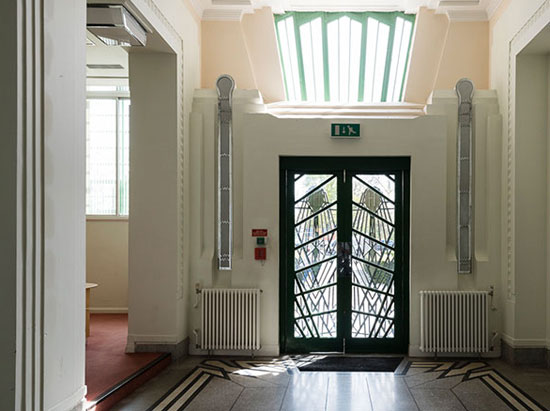 Its plan is to transform the building into apartments, with the website promising a 'careful renovation' to transform the interior into 66 luxury 1, 2 and 3 bedroom apartments.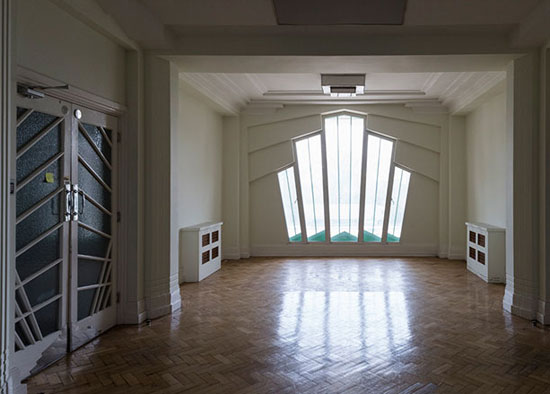 IDM also plans to salvage and reuse 'as many original Art Deco features as possible' throughout the building in order to retain the 'full glory of this stunning architectural treasure'. That's a huge plus and to be expected of a building with listed status.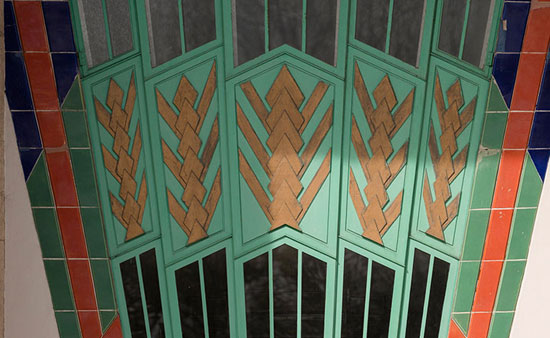 The apartments themselves are described as having 'contemporary, open-plan interiors', as well as 'bespoke kitchens and bathrooms' and with access to gated underground parking.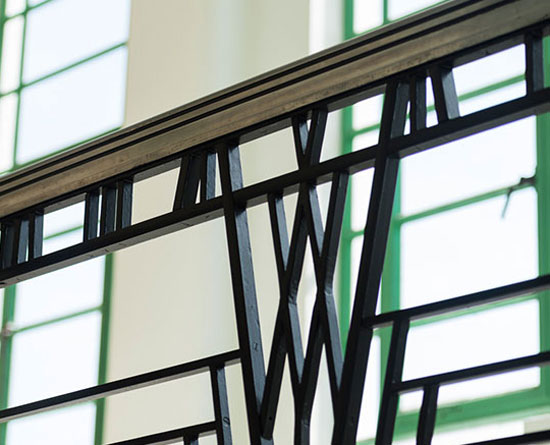 If you are interested in moving in, you can register an interest at the website. No prices given as yet, but there's no commitment in registering if you have any kind of interest in the place. Here's hoping that they do justice to the place.
Find out more at the IDM Properties website
Thanks to Tamer for the tip off!
Property Location