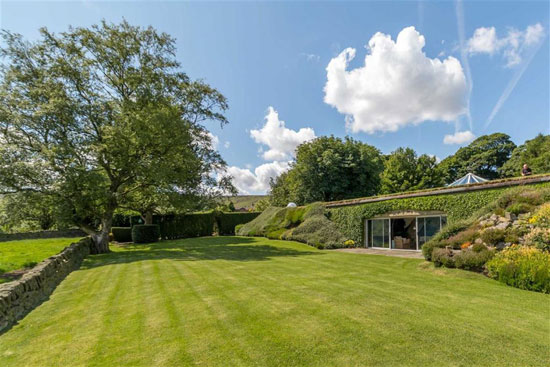 This isn't the first time we have mentioned Arthur Quarmby and as a result, not the first time we have mentioned this house. But the 1970s Arthur Quarmby-designed Underhill underground house in Holme, West Yorkshire has now gone on the market for the first time, so we're giving it the treatment it deserves.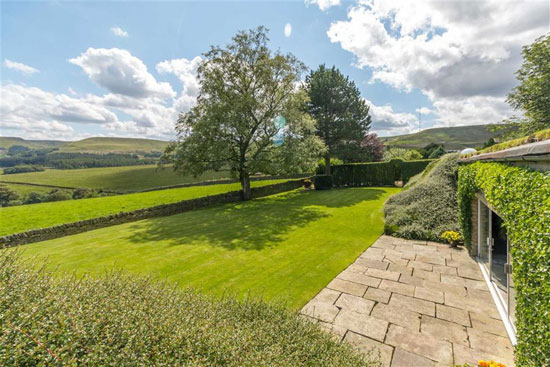 It is a very special house. Designed 41 years ago for Arthur and his family, Underhill is an 'earth sheltered' property, with the majority of the living space underground, but at the same time flooded with natural sunlight and positioned to take advantage of some stunning Peak District views.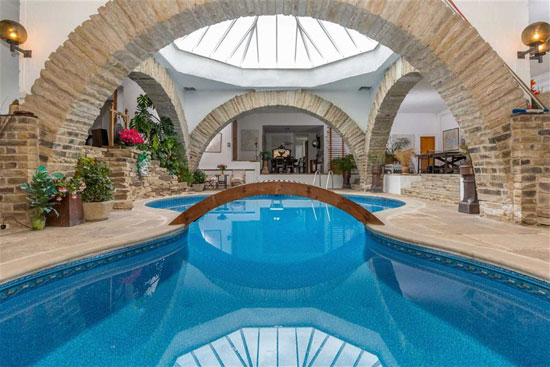 Inside still has a look of its original era, which is hardly surprising, mixing some 'wow' factor with very functional living space. Indeed, the interior does, in large part, seem far more traditional than you (and we) might expect. That's an observation rather than a criticism and something that will almost certainly expand the potential market for this place.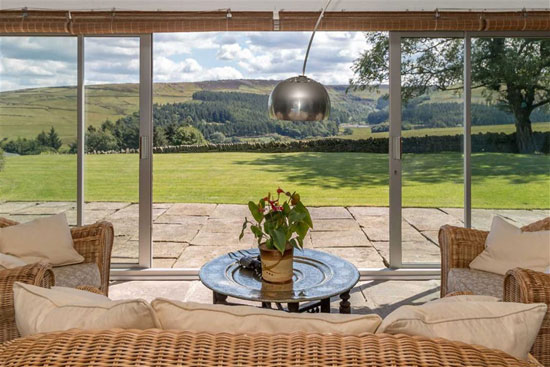 Talking of the interior, that covers around 4,000 sq. ft. in total, with the obvious focal point being what's described as the 'central family recreation area'. Stone arches reach over a swimming pool that's 'flooded with light' from the large (20ft.) roof light above. Unique and quite simply stunning. If that's not enough, 20ft. sliding windows to the front also bring the outside in.

Additional space includes a suite of rooms for the architect's two children with two bedrooms, a playroom and a bathroom, along with a further suite of rooms for the owners, the main bedroom, shower room, separate WC and a study / lounge area.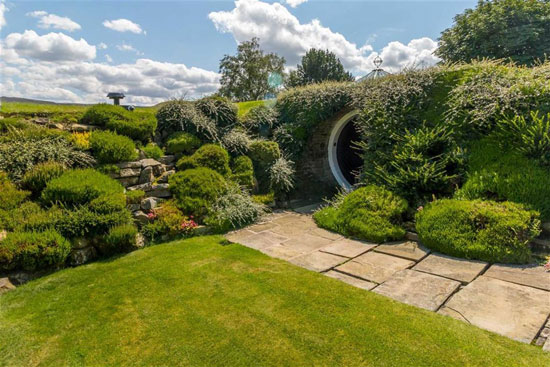 On top of that, the house offers up a music room with 12 sliding doors and roof light, the 'cave', which is a conical room with natural stone walls, as well as a further bedroom, the dining area, a breakfasting kitchen, a utility and pool plant room.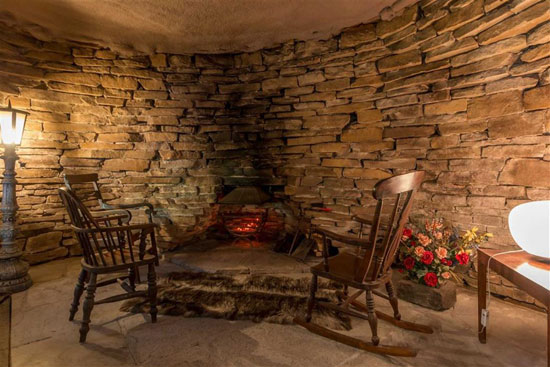 Outside is every bit as impressive, with an acre of land, a detached double garage with workroom and loft storage and additional parking. Also, a 'principle has been established' of a small annexe for an elderly relative in the rose garden.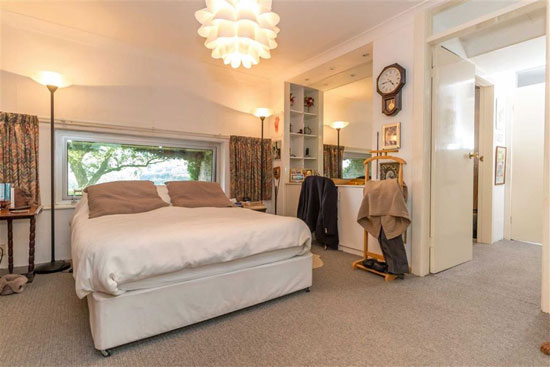 A groundbreaking house that, if anything, fits into the modern era more than it might have done in the 1970s. If you want to be the only the second owner of this place, offers in the region of £700,000 are invited.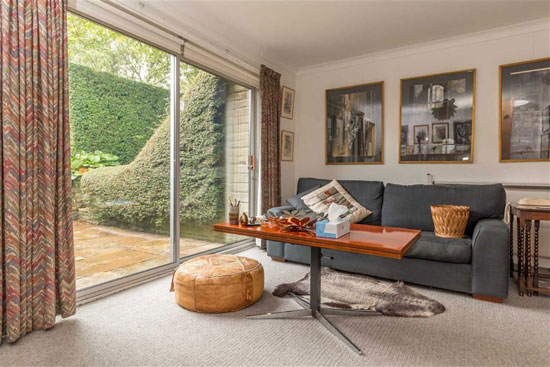 Images and details courtesy of WM Sykes. For more photos, more details and to make an enquiry, please visit the website.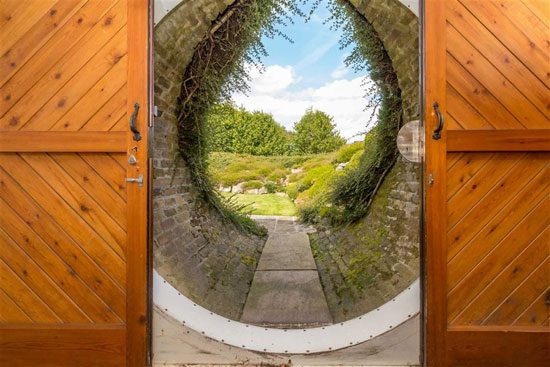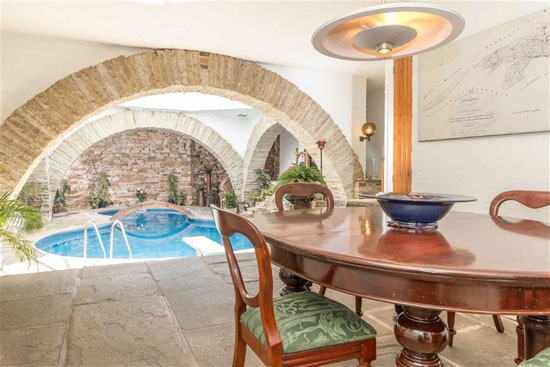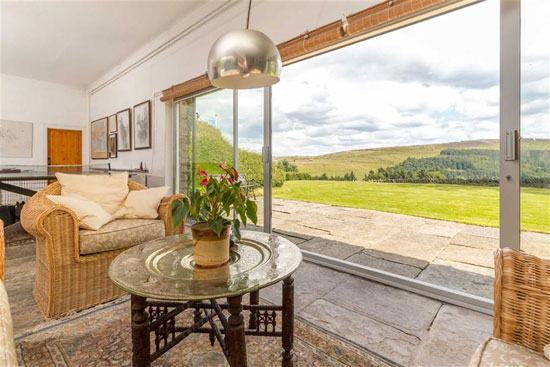 Thanks to Andrew for the tip off!
Property Location