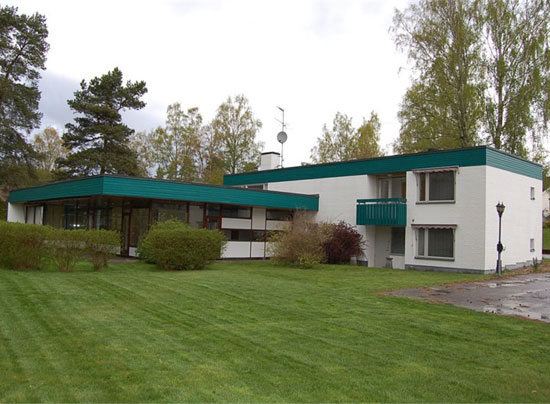 Big thanks to resident Scandinavian spotter Erika for sending us a new batch of undervalued gems, which includes this 1960s modernist property in Hultsfred, Sweden.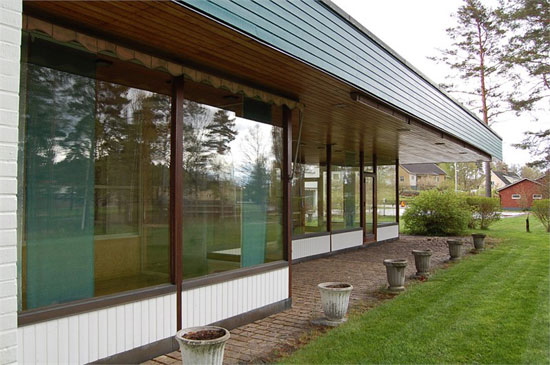 We don't know much about it. But we do know that it's cheap. Why? According to Erika, older properties outside the big cities in Sweden aren't too popular. Which means mid-20th century houses are often available for very little money.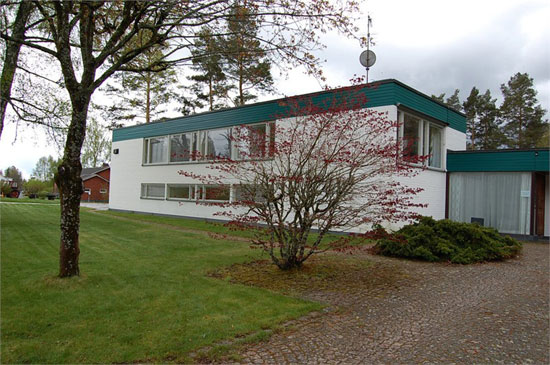 This is one such place, used more recently as office space (but originally designed as a house), it still has many of the fittings fro, its original 19645 build, along with some modern features, like being fully networked throughout. Ideal home and home office if you don't mind shipping out to Sweden.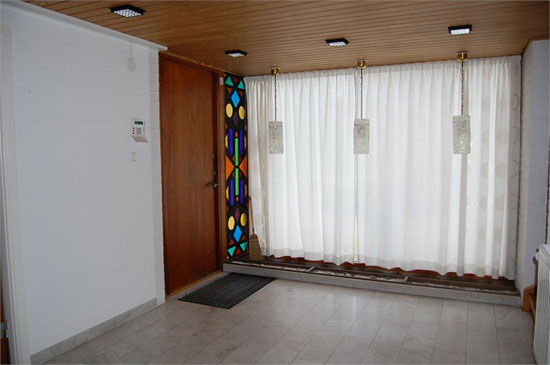 There are eight rooms in total, which can be reconfigured to your needs, with a 'lot size' of 3,103 sq. ft. If you want this place, it's on the market for the equivalent of £62,000.
Find out more at the Hemnet website
Property Location