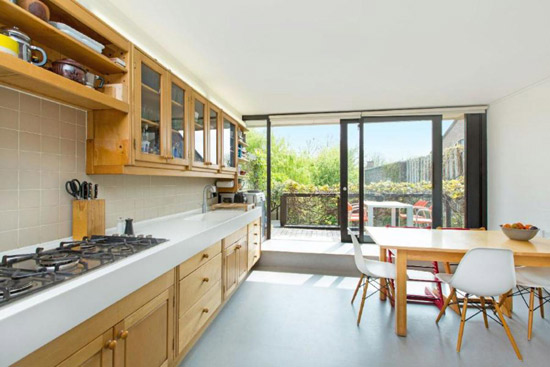 We featured one of these back in 2013. If you missed out then, do check out this 1960s grade II-listed Neave Brown-designed modernist property in London N19.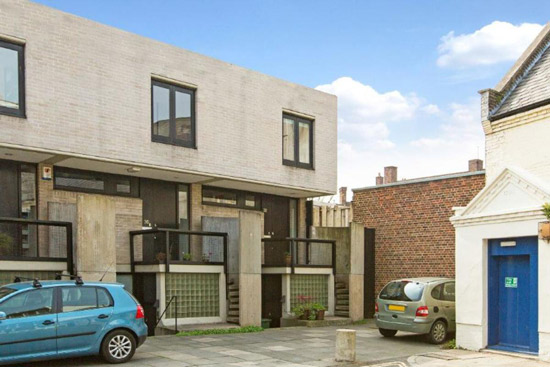 This is part of the terrace, but an end of terrace, which is usually a more desirable proposition. It dates from the mid-1960s and is found in what's described as a 'peaceful' cul-de-sac.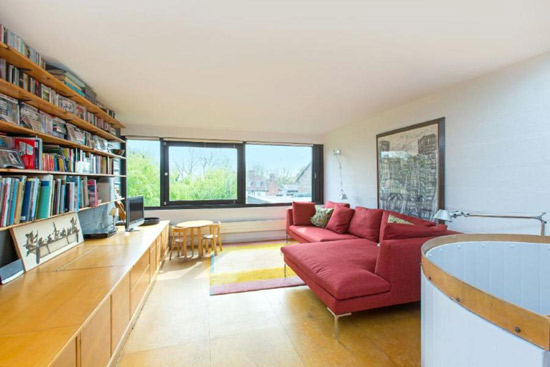 We'll be honest and say that the front exterior doesn't exactly jump off the page. But stick with it, as this house as much to offer.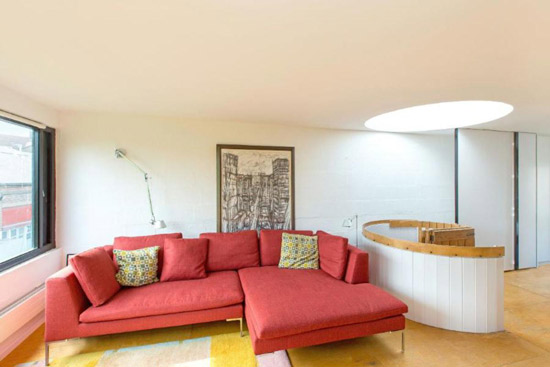 The postcode is the obvious one, but you can also throw in some wonderfully light and spacious reception areas and those all-important communal gardens, which are certainly extensive and accessed via full-height double doors. The agent describes them as 'one of Dartmouth Park's best kept secrets' and we really can't disagree.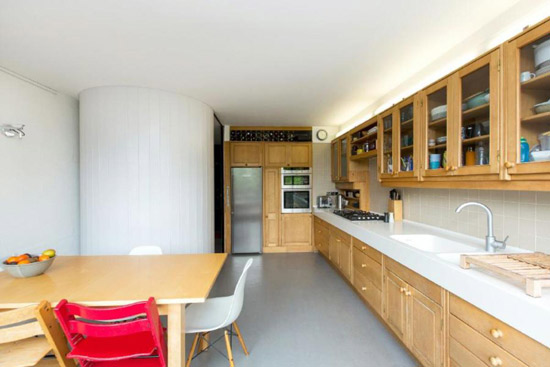 Original features too, including beech flooring, pivoting and sliding doors and a handmade beech kitchen. Outside of that, it looks like the place has been updated, but very much in keeping with the original vision. Dare we mention the staircase? We find ourselves flagging these up constantly, but once again, the stairway here is a definite talking point.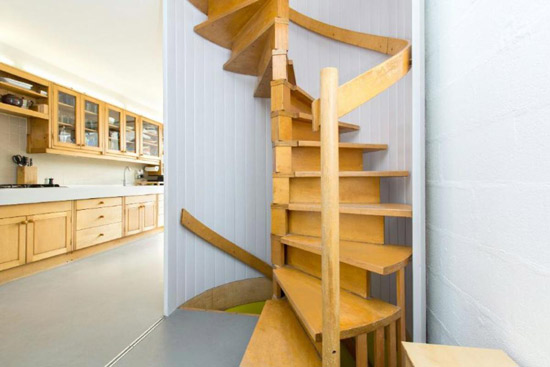 As for the the all-important space breakdown, you get four bedrooms, a bathroom, a shower room, that large reception room, a kitchen and dining space, utility area, a terrace and outside, the gardens we mentioned plus access to the residents' parking zone.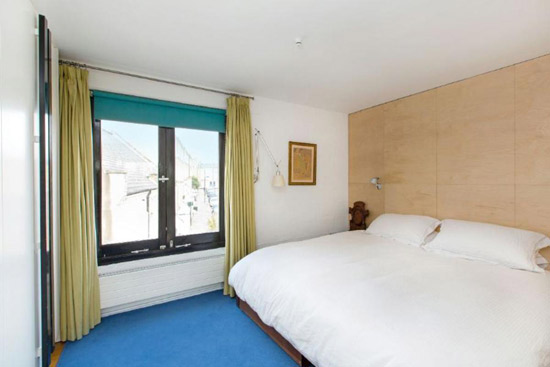 £1,195,000 is the asking price.
Images and details courtesy of Benham & Reeves. For more information and to make an enquiry, please visit their website.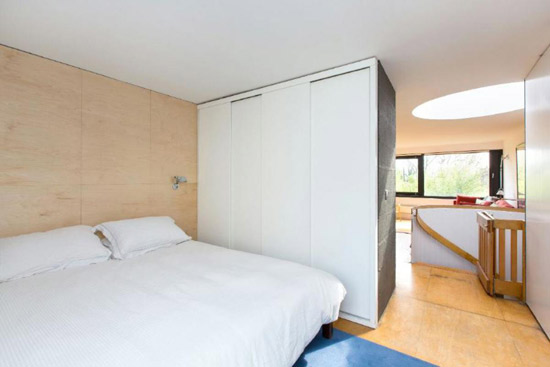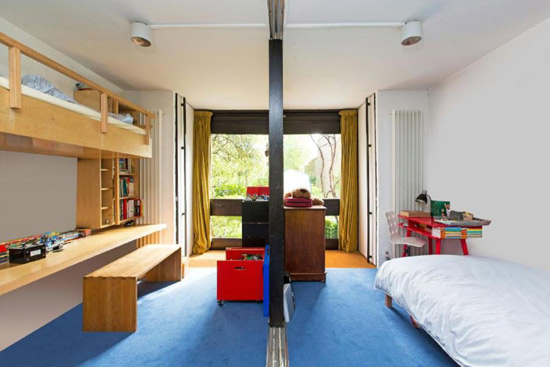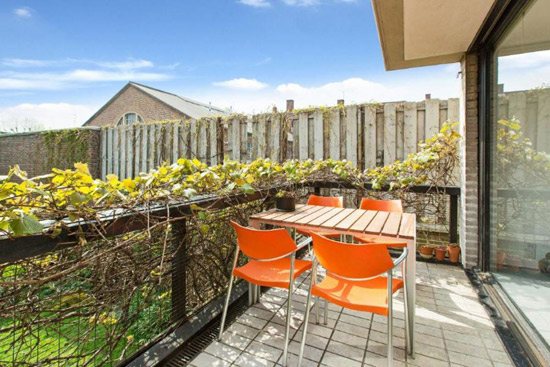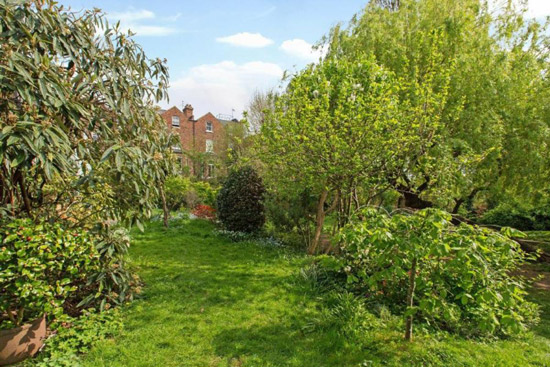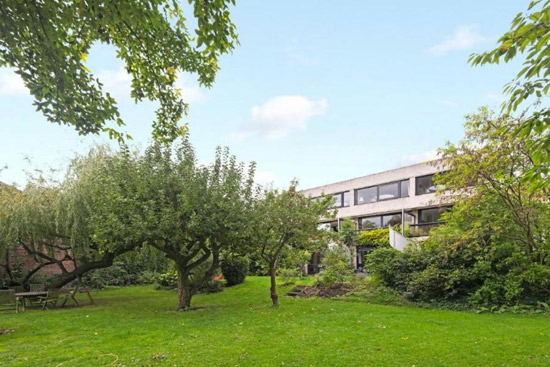 Property Location