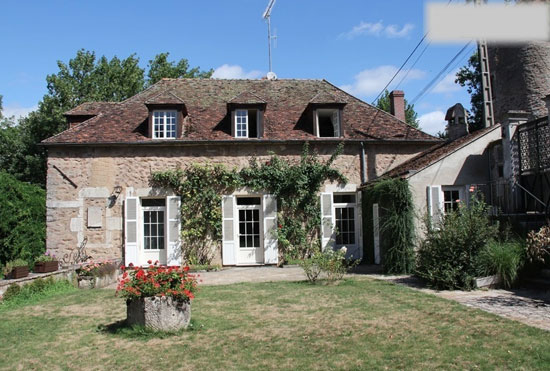 I'm going to use the word 'juxtaposition' for perhaps the first time on this site because it is ideally suited to describe the contrasting styles of this four-bedroom property in Avallon, Burgundy, France.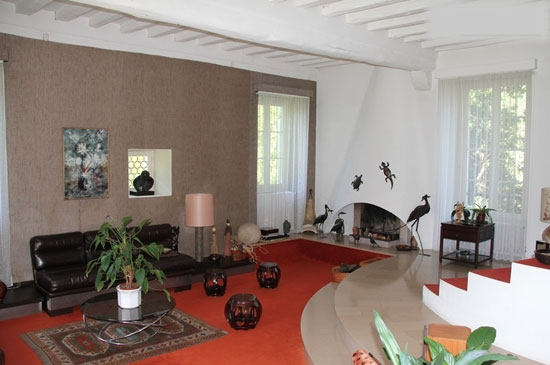 On the face of it, nothing special. A nice enough traditional and spacious house on the eastern side of central France. Then you see some of the internal shots and suddenly it becomes more intriguing.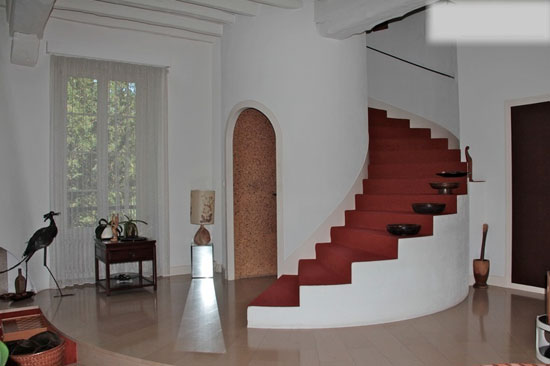 According to the (translated) details, this place was renovated in a modernist style in the 1970s. That has resulted in a host of unusual features that you really wouldn't expect. Space age staircases and an unusual fireplace for example sat alongside more traditional fixtures and fittings.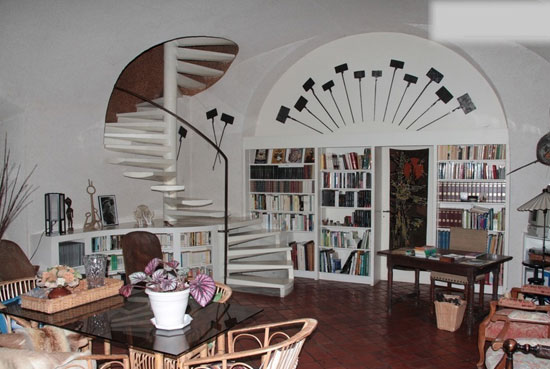 It's strange, but it seems to work to a point. Not entirely sold on the bedrooms if we're honest!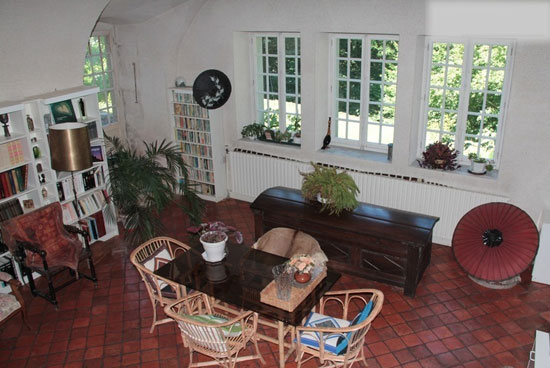 In terms of space, there is plenty of that, a main house, an independent studio, a garage, various outbuildings, terraces and wooded grounds. As for the main house, that has a kitchen, dining room and large living room, along with a master bedroom suite, three further bedrooms and a bathroom. There's also a large room with vaulted ceiling, which is partly used for the boiler and laundry room, plus a vaulted cellar.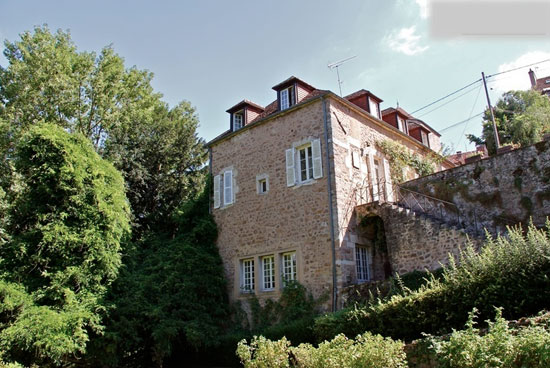 The price is €450,000, which is around £371,000.
Find out more at the Dr House website
Property Location