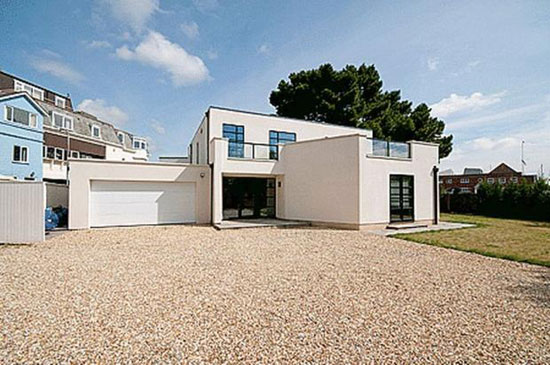 Hopefully some of you reading this might be local to the property. If some you might be able to confirm if this art deco-style five-bedroomed property in Lymington, Hampshire is simply art deco in style or the real deal.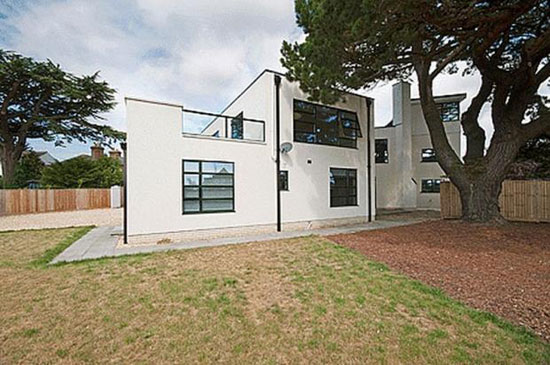 The agent doesn't give anything away about the place known as Bath Lodge, although talk of a 'refurbished' property hints at this having originality. Although much of any originality has probably been superseded by a high-end renovation job which adds some luxury, but leave the finished article a little cold. Perhaps that's down to the lack of furniture though.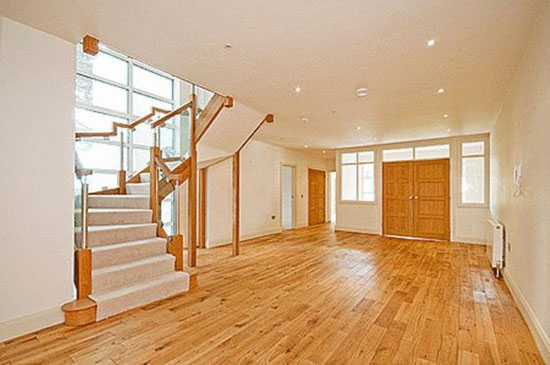 But if you love a high-end finish (and have the money to pay for it), as well as the art deco look, it might well appeal. Especially if you are a fan of boating – the house has a panoramic views towards the Royal Lymington Yacht Club and the Lymington River, not to mention the Solent and Isle of Wight beyond.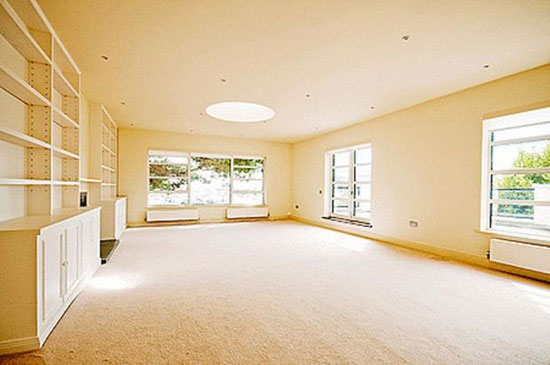 In terms of accommodation, Bath Lodge has an entrance lobby, reception/dining hall, an open plan family room/kitchen, a drawing room, terrace, five bedrooms, a sixth bedroom that is also described as a 'riverside studio', two bathrooms, a utility room, boiler room plus a garage and car parking outside.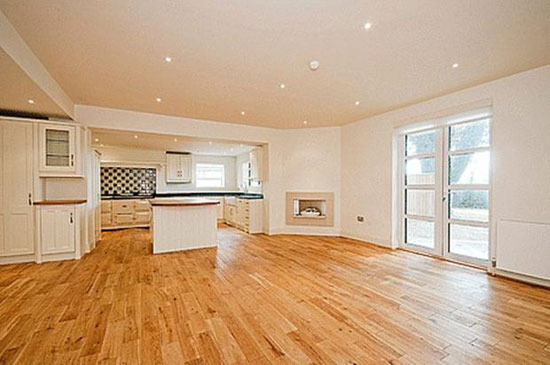 More images on the agent's site and if you fancy it, you'll have to find £1,475,000.